The upcoming revisions to the Farm Bill will bring in a new age for agriculture and most especially the hemp industry. Upon President Donald Trump's anticipated signing of the bill, industrial hemp will be made federally legal. With its newfound acceptance, we can expect to see hemp products available in top U.S. retail chains.
How is hemp different from marijuana
Hemp is basically the low tetrahydrocannabinol (THC) version of marijuana. This means hemp does not get people high. Instead of THC, it has copious amounts of cannabidiol (CBD) which carries the medical benefits of cannabis plants. Despite this difference, hemp has long been under the list of federally controlled substances, but the Farm Bill changes this issue.
There is already a growing demand for hemp products. The Farm Bill could help the industry blossom into becoming worth $2.5 billion by 2022. More than half of those sales will be made by hemp-derived CBD products which include an assortment of goods including oils, edibles, vape liquids and more.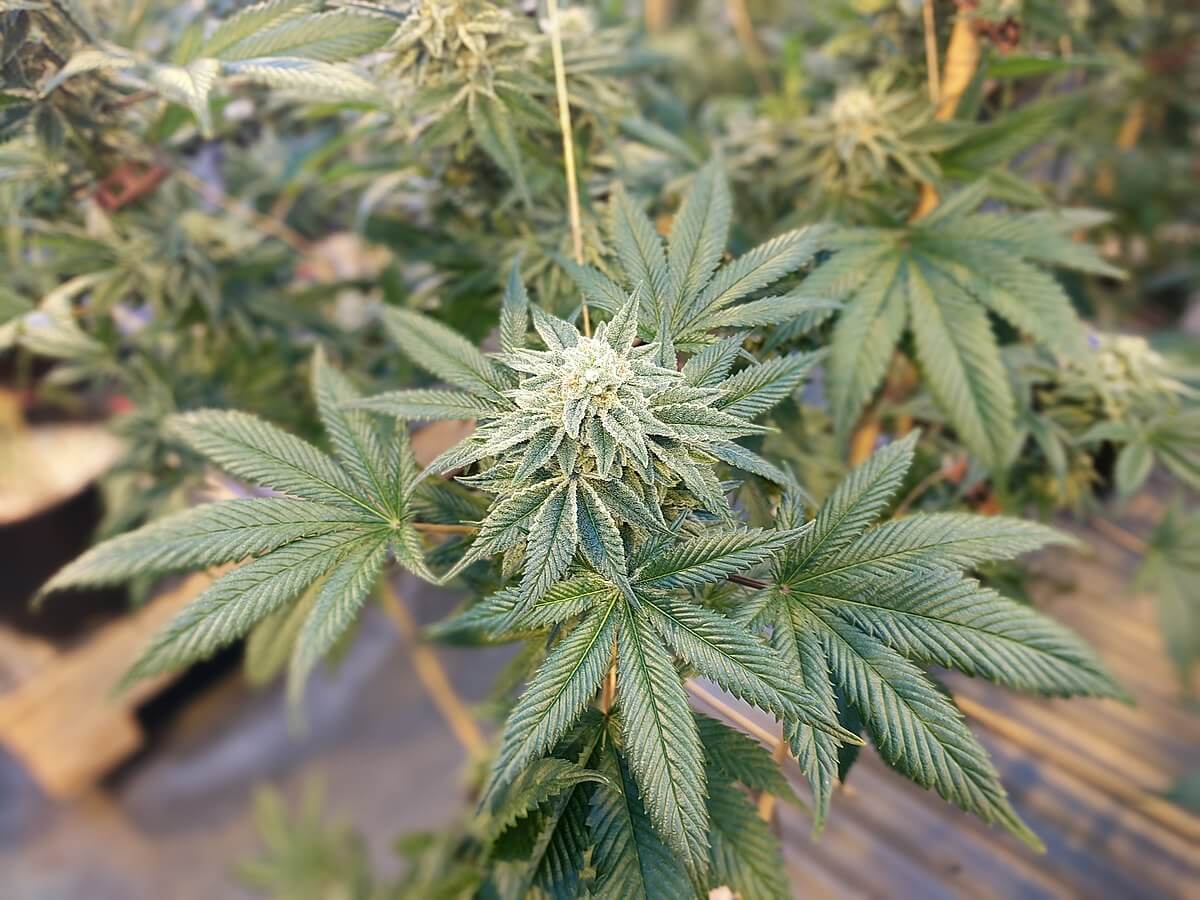 New Frontier data analyst Sean Murphy says that passing of the Farm Bill sets off a domino effect of events that will benefit the hemp industry. It begins with banks getting involved in the hemp industry followed by credit card processors. Once these financial institutions jump into the growing market, major U.S. retailers such as Target and Walmart will begin adding hemp products in their shelves.
Hemp-derived CBD is already common in various states
Many establishments offer CBD-infused products and services. The benefits of CBD are well-touted by its users and numerous studies that back these claims only support the industry further.
People deserve the wonders of CBD and making hemp federally legal could change the lives of many.
States are still skeptical of CBD
Despite the rallying support behind hemp-derived CBD products, not all states are open to the idea of openly selling it. The Alabama Law Enforcement Agency recently said that people should be cautious if they are going to buy CBD products. Lt. Darryl Seymour from the agency says, "You don't know what's in them."
Seymour adds that some products may come from companies without a solid reputation and the labels could be misleading. Some products without THC could inadvertently have the psychoactive compound in it.
CBD products in South dakota
Another state that could continue prohibiting CBD oil products is South Dakota. The state only allows FDA-approved CBD products. Anything other than these products are considered illegal. Retailers in the state believe that the local government will continue implementing this strict policy even after the Farm Bill has been approved.
Hemp and CBD provide numerous benefits for those trying to stay healthy. Aside from its medical benefits, hemp fiber is a wonder in the textile industry. Its material is both durable and eco-friendly. Now that hemp has been legalized after President Trump's approval, changes are coming to the U.S. from coast-to-coast.
(Featured Image by manish)