Ketamine has seen a variety of uses over the years for both medical and recreational purposes. Doctors and veterinarians alike have used ketamine as a dissociative anesthetic. While in recreational settings, ketamine is popular for the same dissociative effect, along with its hallucinogenic properties at higher doses.
However, while ketamine might have been around for decades, researchers have only recently started investigating its use in a rather unexpected way. That is, for the treatment of depression and anxiety.
The good news here is that the research has been overwhelmingly positive so far. So good, in fact, that it's seeing success in treating otherwise treatment-resistant cases of severe depression and even suicidal ideation. The bad news is that while the research may be positive, access to ketamine therapy has mostly been costly and difficult to access.
Fortunately, access to ketamine as a treatment for depression has now gotten a whole lot easier with the arrival of Safe Haven Health's at-home treatment plans. So let's take a closer look at the history of ketamine, what the research says, and what treatment plans are available right now.
---
LEARN MORE ABOUT AT-HOME KETAMINE TREATMENTS: Safe Haven Health is a leading provider of at-home ketamine treatments. To learn more, click here.
---
Ketamine 101
The widespread use of ketamine extends back to the Vietnam War when field medics used it to deliver strong pain relief to wounded soldiers. Since then, its popularity only grew, and today it's used for everything from surgical anesthesia for animals to calming down humans in paramedic situations.
The reasons for its effectiveness in these settings are largely down to its dissociative effects. The basic gist of what happens here is that ketamine detaches the mind from physical reality, resulting in reduced awareness along with a detachment from the body.
At stronger doses, these effects lead to what recreational users call the K-hole — a state where consciousness of the real world begins to slip away as visual and sensory distortions take over. This occasionally leads to strong hallucinations.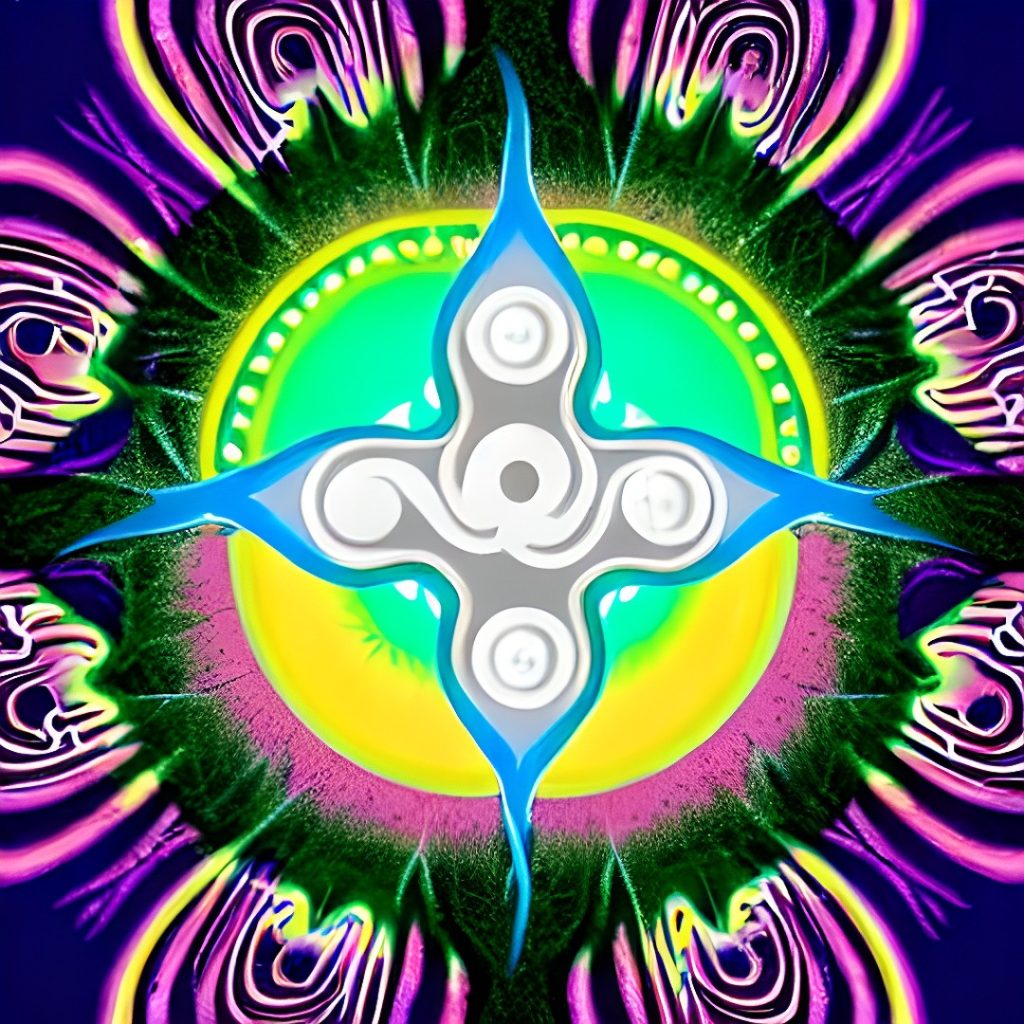 Of course, such doses are rarely administered in most medical settings. Instead, practitioners will generally aim to deliver the minimum effective dose for the desired outcome. In hospitals, these uses include use as a post-surgery analgesic. In paramedic settings, a common use case is as a sedative to calm patients who're being taken in for treatment following a suicide attempt.
The Discovery of Ketamine as a Treatment for Depression
This latter paramedical use case for ketamine is actually where the discovery of ketamine as a treatment for depression kicks off. What caught doctors' attention here was the remarkable reduction in suicidal ideation by patients treated with ketamine in both the short term and as many as nine months post-treatment. This observation naturally led several researchers to investigate more thoroughly.
In one of the resulting studies published in the British Medical Journal, researchers followed patients over four years. Their findings were that significantly more patients treated with ketamine experienced full suicidal remission than those receiving placebo treatment.
Notably, researchers found that ketamine's effectiveness depended largely on underlying psychiatric disorders. For example, ketamine was found to be particularly effective in patients that were also identified as having bipolar disorder. On the other hand, patients with disorders such as schizophrenia or a history of substance abuse had less success with ketamine.
These sorts of results led to further studies into the use of ketamine as a treatment for depression more generally. And again, the results have been overwhelmingly positive.
In one study on the effects of subanesthetic doses of ketamine on patients with depressive and anxiety symptoms, significant improvement was observed immediately following the first treatment. What's more, these effects were found to be more than just a short-lived reaction. In fact, both depressive and anxiety symptoms showed dramatically-reduced severity in both two-week and one-month follow-ups after the last dose.
---
KETAMINE AT HOME: Seeking ketamine treatment doesn't need to come with the cost and inconvenience of an in-patient clinic. To learn more about at-home ketamine, visit Safe Haven Health.
---
The Best Available Treatment Methods
Ketamine comes in many forms, with everything from intravenous (IV) infusion to lozenges available. However, not all forms are born equal.
For example, an IV infusion is the most direct, fastest-acting route. It is also the route with the highest bioavailability. However, it is far from suitable for at-home treatment. This makes it both an inconvenient and expensive option as it requires in-patient treatment at specialized clinics.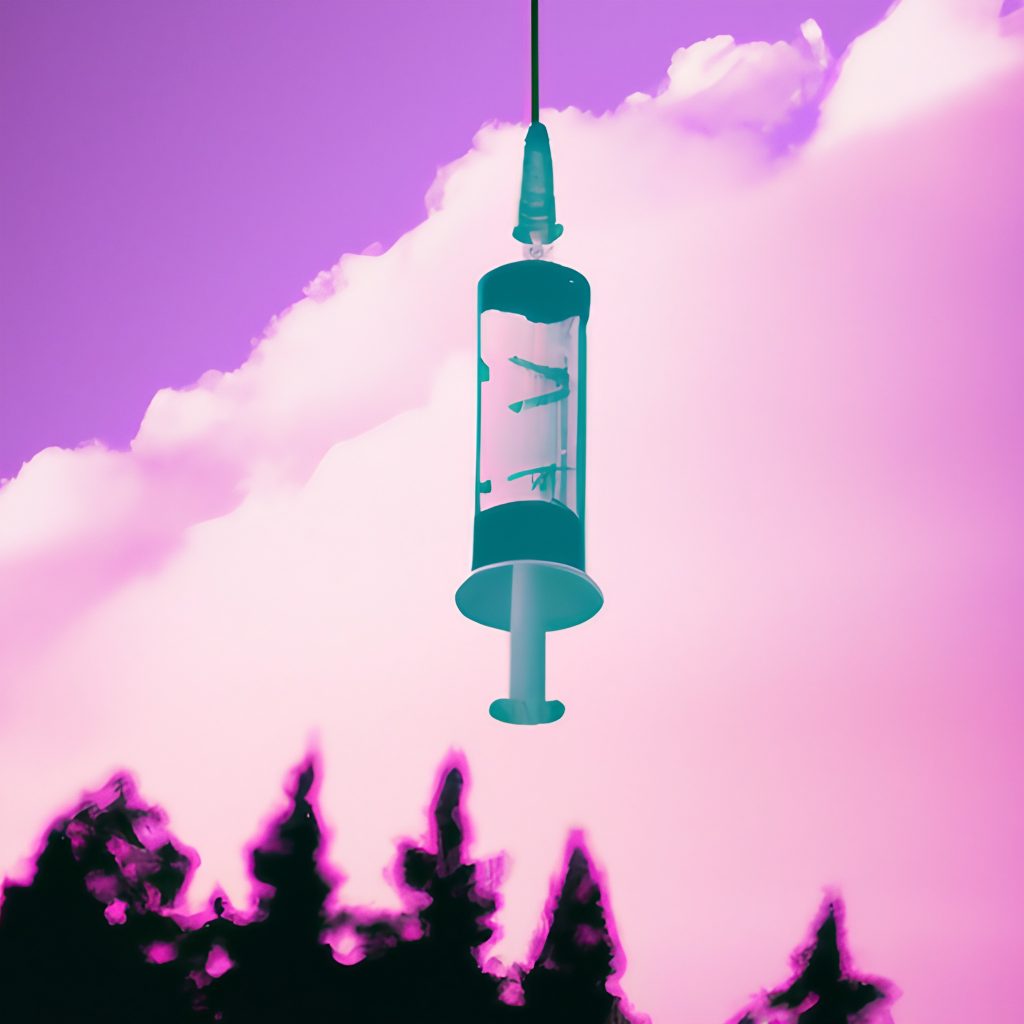 On the other hand, while ketamine taken orally may be suitable for at-home usage, it is also the route with the lowest availability. This reduced bioavailability is for various reasons, including the so-called "first pass effect," in which the liver alters metabolized drugs. They also face general degradation in the digestive system due to stomach acids and other enzymes.
There is, however, an ideal middle ground that Safe Haven Health has had significant success with. That middle ground is the use of sublingual ketamine that, while not requiring any needles or IV bags, still delivers the ketamine directly into the bloodstream. This leads to excellent bioavailability and fast onset compared with other at-home methods.
Of course, how the sublingual route works exactly is beyond the scope of this article. But, to give a rough idea, sublingual ketamine works because there is an abundance of capillaries under the tongue. When ketamine comes into contact with the mucous membrane here, it is able to traverse directly into the bloodstream, bypassing the entire metabolic and digestive process.
---
DON'T COMPROMISE YOUR KETAMINE TREATMENT: Sublingual ketamine is by far the best at-home solution. To learn more about this treatment, visit Safe Haven Health to make an appointment.
---
Receiving Ketamine Treatment at Home
An important element in any successful ketamine treatment is that it comes with the guidance of an experienced practitioner. This is vital not only for ensuring that the dosage aligns with the desired treatment outcome. Experienced practitioners will also provide vital patient support throughout the treatment both clinically (e.g., how to deal with any side effects) and psychologically.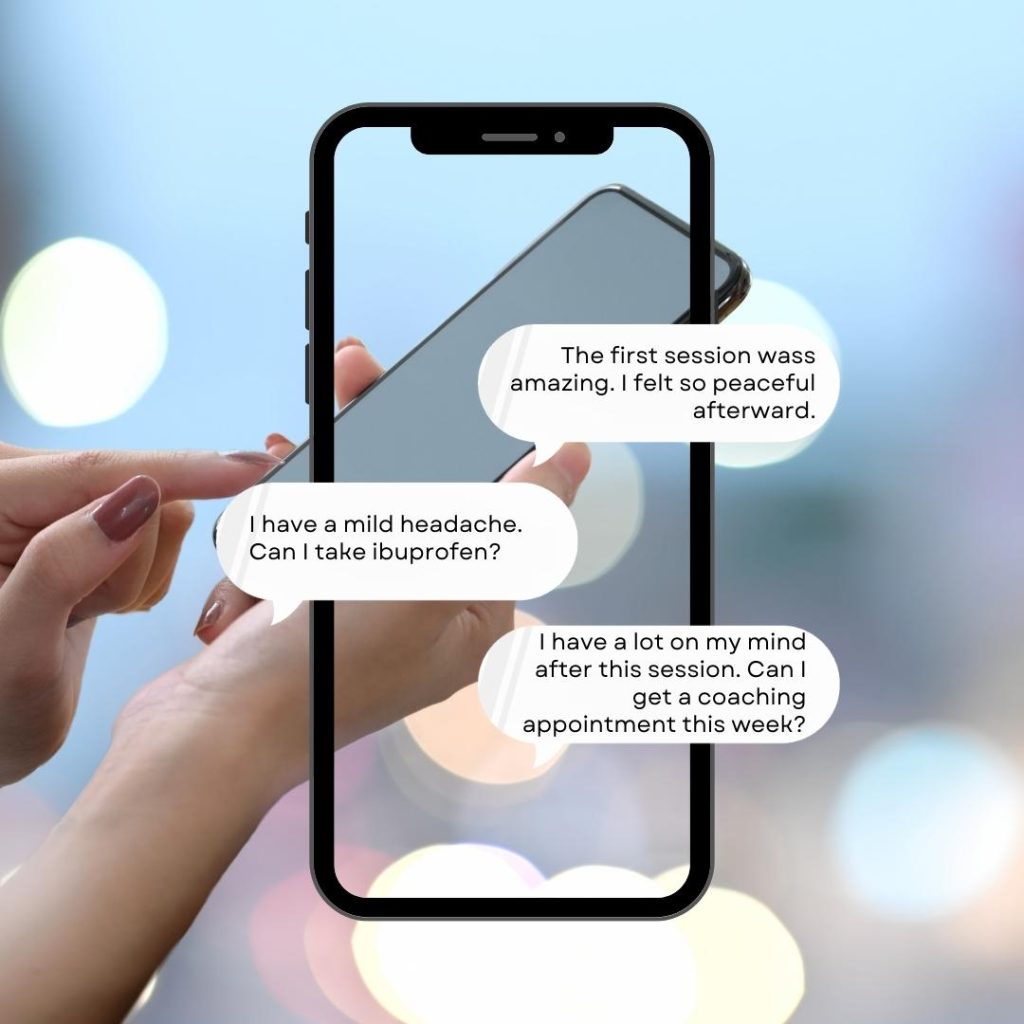 For this reason, anyone considering ketamine as a treatment for anxiety or depression should consult with a reputable virtual health clinic like Safe Haven Health. Prioritizing safety and support, Safe Haven Health provides ongoing access to medical professionals through a 24/7 messaging platform. This ensures that you receive safe and effective treatment via monthly provider consultations and have the ongoing support of experienced coaches and counselors whenever you need additional support.
Notably, Safe Haven Health is also a pioneer in the use of sublingual ketamine, which, as we saw earlier, is the ideal solution for at-home treatment. Besides being safer and cheaper, it is also the most effective at-home method available.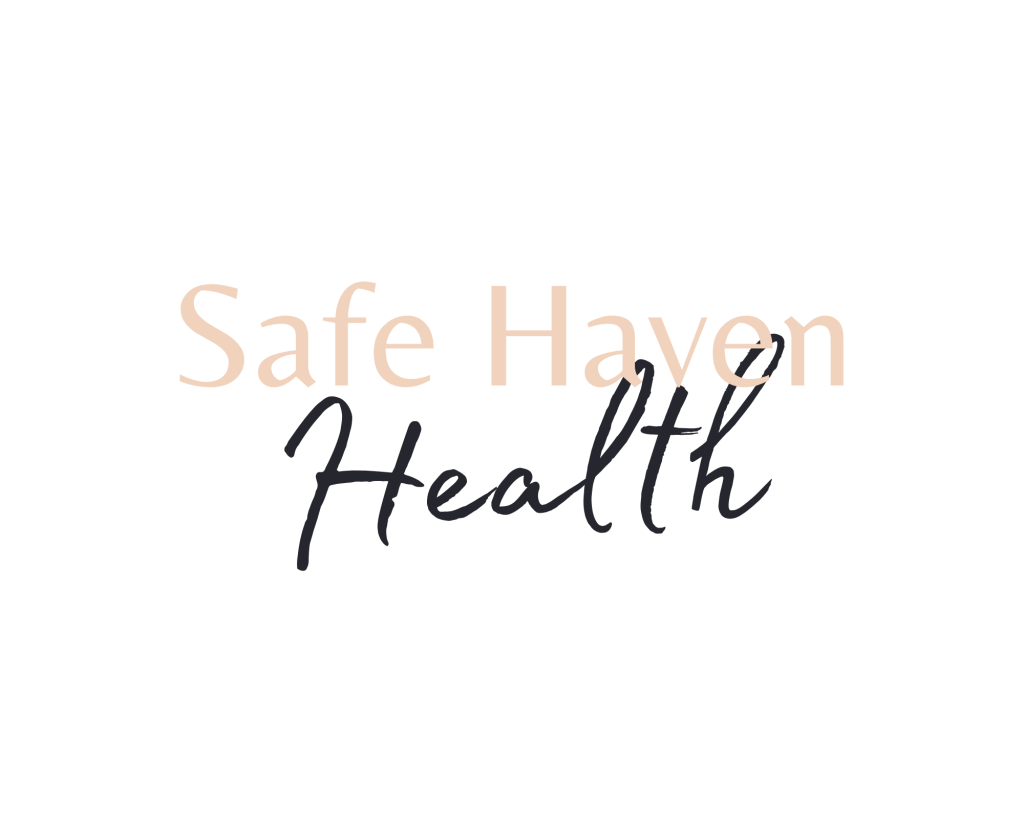 Unfortunately, being a strictly-regulated clinic means Safe Haven Health isn't available to everyone. For the time being, Safe Haven Health is only able to treat clients in Maryland, Delaware, Virginia, Vermont, Florida, Colorado, Oregon, and Connecticut. But, for anyone falling within Safe Haven Health's service areas, there is currently no better option for getting a handle on depression or anxiety.
To learn more about ketamine treatment or to book an appointment with an experienced practitioner, visit Safe Haven Health.
—
(Featured image courtesy of Safe Haven Health)
DISCLAIMER: This article was written by a third-party contributor and does not reflect the opinion of Hemp.im, its management, staff, or its associates. Please review our disclaimer for more information.
This article may include forward-looking statements. These forward-looking statements generally are identified by the words "believe," "project," "estimate," "become," "plan," "will," and similar expressions. These forward-looking statements involve known and unknown risks as well as uncertainties, including those discussed in the following cautionary statements and elsewhere in this article and on this site. Although the company may believe that its expectations are based on reasonable assumptions, the actual results that the company may achieve may differ materially from any forward-looking statements, which reflect the opinions of the management of the company only as of the date hereof. Additionally, please make sure to read these important disclosures.