There are more than 113 different types of cannabinoids, one of them being cannabigerol. The effects of cannabigerol are similar to CBD and can be used for a variety of treatments.
Recently referred to as 'the new CBD', CBG (cannabigerol) is the "OG cannabinoid" or the primary cannabinoid from which all other cannabinoids come from.
This wonderful cannabinoid is not only intoxicating (which means it doesn't upset you). It also has a huge therapeutic promise, especially as a neuroprotective and potential anti-cancer agent.
We know that there are more than 113 different types of cannabinoids and from that, we have just started hitting the surface with THC and CBD.
This means that a number of contenders are waiting to enter the stage including CBG.
Interesting things to know about cannabigerol effects
CBG is a powerful antibacterial and antimicrobial agent. So much so that studies show that it is even powerful infections such as MRSA can fight.
This cannabinoid is also a powerful neuroprotectant that can help protect the brain and nervous system against oxidative stress and inflammation.
Although little is known about the exact mechanism of action, it is currently evaluated as a possible treatment against genetic disorders such as Huntington's disease.
Boost your mood with CBG
Do you feel depressed? MEB can help regulate mood thanks to the ability to act as one 'GABA reuptake inhibitor', a neurotransmitter that can produce a calming effect.
It can also stimulate low states of mind because of the ability to block the reuptake of anandamide. Anandamide is your natural 'lucky molecule', and cannabigerol makes it more available in the body.
Cannabigerol is a fighter
Perhaps the most interesting is the potential ability to combat cancer cells.
Studies show that MEB inhibits apoptosis in cancer cells, counteracts inflammation and oxidative stress in the body.
Additionally, MEB may help with inflammatory conditions such as IBS (Irritable Bowel Syndrome).
In 2013, Borrelli et al. investigated the use of CBG for the treatment of IBS and found a significant improvement in (mouse) trials.
More of CBG's unique features
The analgesic properties of CBG are also significant enough that a patent was announced this year for oral care compositions containing cannabinoids, including cannabidiol ("CBD") and / or cannabigerol ("CBG") by AXIM Biotechnologies, Incorporated.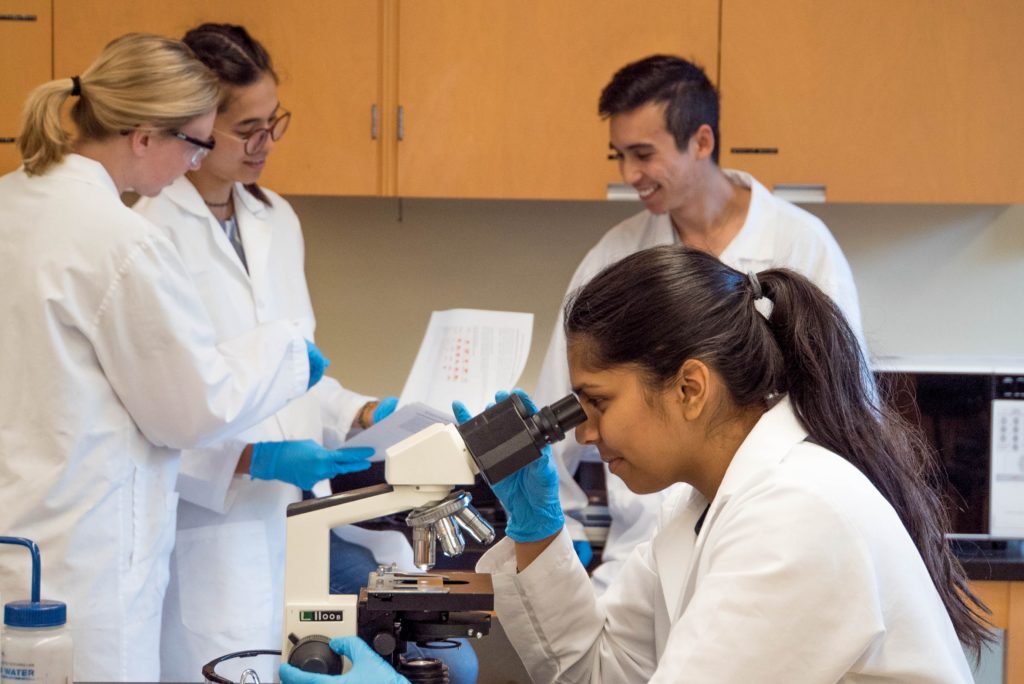 It can also help out kids with autism spectrum disorders. A study published earlier this year treated ASD patients with a dose of cannabis oil containing CBG.
This study revealed that 30.1% of patients reported a "significant improvement" in symptoms.
Different ways to consume cannabigerol
CBG may not be available in pharmacies, but there are already many different ways to consume it. Look online for the possibilities.
For example, in America there are Seve's Goods from Colorado, they offer it as a concentrate that you can smoke as well as in tincture.
Level Blends, based in California, sells CBG in pill form, while other brands such as Flower Child also make a CBG ointment.
Of course, in all cases it is best to consult your doctor or general practitioner should you consider using CBG. This article has purely informative purposes, in order to offer more insights into this active substance.
—
(Featured Image by Pharma Hemp Complex)
First published in druginc, a third-party contributor translated and adapted the article from the original. In case of discrepancy, the original will prevail.
Although we made reasonable efforts to provide accurate translations, some parts may be incorrect. Hemp.im assumes no responsibility for errors, omissions or ambiguities in the translations provided on this website. Any person or entity relying on translated content does so at their own risk. Hemp.im is not responsible for losses caused by such reliance on the accuracy or reliability of translated information. If you wish to report an error or inaccuracy in the translation, we encourage you to contact us.