Bullish investors in pot stocks continue to bask in gains as certain companies remain persistent in securing acquisitions and expansions that would allow them to grow more in the competitive industry. The star of the marijuana industry this time around is Cronos Group, Inc. (TSE:CRON) as it braces itself for a new venture.
Cronos Group's stock
Earlier this week, Cronos Group confirmed that it is negotiating with tobacco leader Altria Group (NYSE:MO) regarding a potential investment. No agreement has been agreed on so far, but it looks like Altria is trying to buy Cronos. This would allow the cannabis brand to grow even further in terms of market size and productivity.
After news of the talks surfaced, Cronos Group's stock on the TSE closed at CA$10.17, an 11 percent gain. As of this writing, Cronos Group's stock has been consistently rising, now playing in the CA$14 line. It reached a peak price of CA$14.76 on December 3.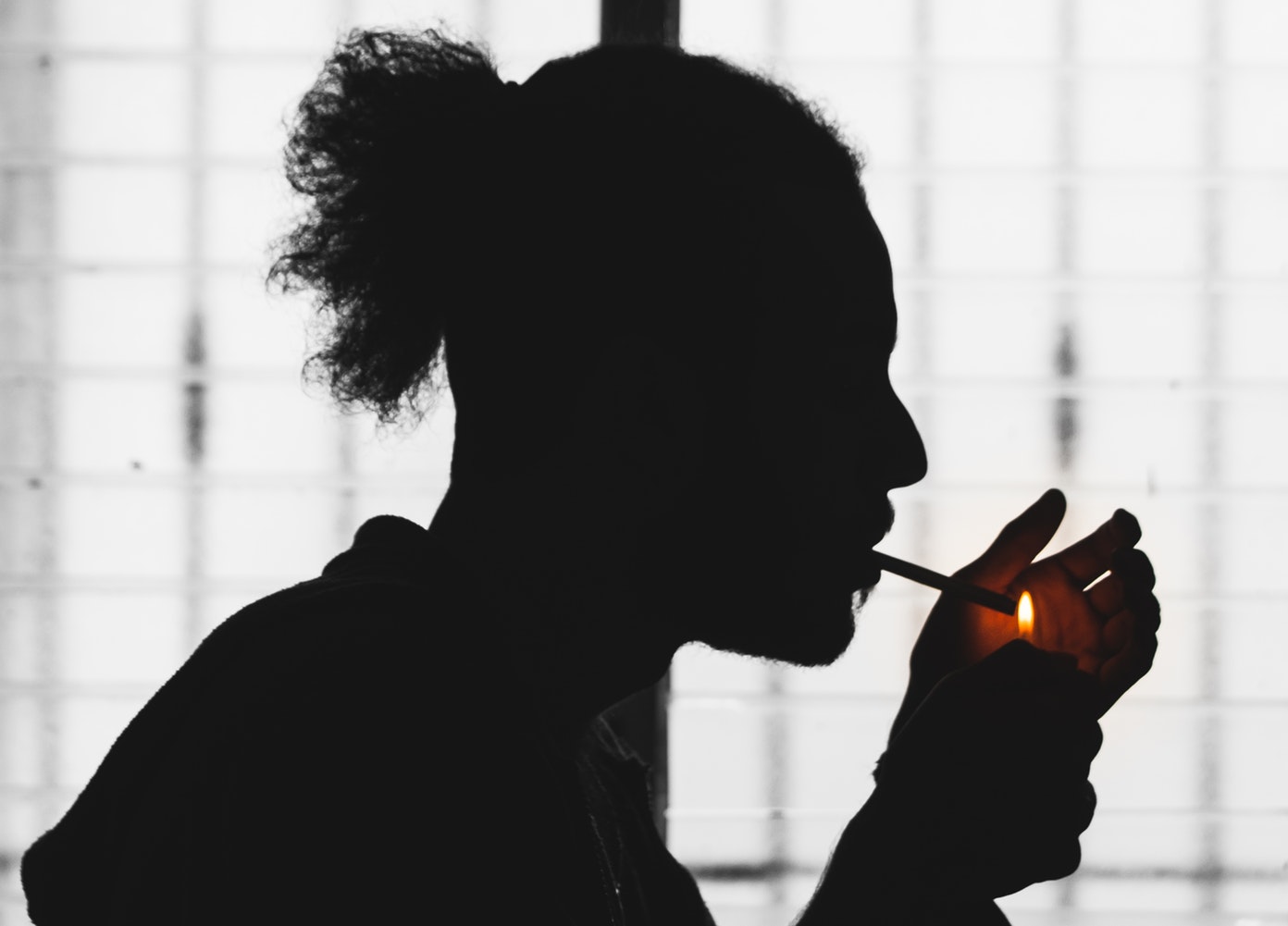 Atria is also benefiting form the agreement
It is not just Cronos Group benefiting from the agreement. Altria rose by 1.6 percent after the rumors surfaced. As of writing, Altria's stock is stable at around the $54 mark. As the deal continues to move forward, investors are expecting Cronos Group to perform even better in the bullish market.
Aphria stocks tumble on the stock market
This isn't Altria's first shot at acquiring a stake in a pot stock. Earlier this year, the group tried to gain a stake in Aphria (TSE:APHA), another Canada-based producer. However, both companies did not progress with the deal anymore. While Cronos Group and Altria continue to rally, Aphria begins to tumble after reports suggest that Quintessential Capital Management has begun closing in on the stock's alleged schemes involving LATAM Holdings, Inc.
"Based on a careful collection, analysis, and interpretation of the facts, we are of the strong opinion that Aphria is part of a scheme orchestrated by a network of insiders to divert funds away from shareholders into their own pockets," Quintessential Capital said. Aphria has since released statements in its defense, says Bloomberg.
Regarding its takeover of the recently closed LATAM Holdings, Inc., Aphria said that it was a transaction made between two publicly traded companies that had financial advisers. The company also denied the allegations that it was a sister company of SOL Global Investments Corp., which acquired Aphria recently.
Aphria's stock continues to take a hit
Its investors are starting to pull out of the brand to avoid suffering more losses. For now, the company is struggling to prove its credibility to investors and Quintessential Capital.
The cannabis industry is going to close the year with stocks undergoing volatility. Investors should be wise enough to see which companies are moving toward a good path on the stock market. The ideal stocks to bet on, for now, are the ones that are striving to secure partnerships with bigger brands.
(Featured Image by geralt)