With cannabis legalization becoming more widespread, the cannabidiol (CBD) market continues its growth trajectory, bringing with it a flood of products in the mainstream market.
Growing demand for CBD products
The demand for CBD oil and other CBD-derived products has grown with many people embracing the supposed medicinal value of the compound.
Many people never tried it before are having a change of heart. Investors have also been flocking to CBD businesses and ventures. In turn, a lot of products by different companies are now available in different retail and online outlets.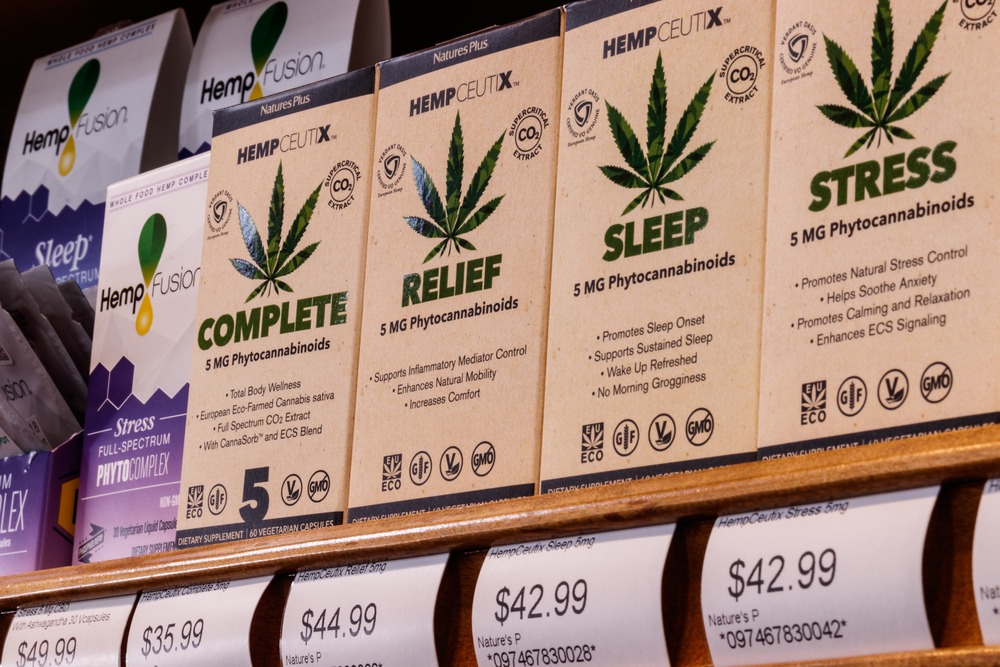 Key questions to ask before purchasing a CBD product
First, always visit a trusted vendor. The reputation of a product is tied to the brand so be sure to find out what the reputation of the brand is. One way to so so is through verified customer reviews shared by the company or trusted review sites, especially for online purchases.
Another way is to look for the company's transparency and their adherence to the legal policies and regulations. Look for branded seals like "ISO 9001."
How to find out if the product has the right amount of CBD
To check if a product contains the right amount of cannabinoids, check the ingredients and then see verified third-party test results. For instance, if you want a product with zero percent tetrahydrocannabinol (THC), a surefire way to ascertain that is through the lab reports.
Converse with your retailer as well and ask them about the plant type from which your product is derived. It will help you establish the kind of CBD present in your product.
In addition, you can also inquire about the cultivation and extraction processes involved during production to give you an idea on the quality and safety. For instance, the CO2 extraction method is the standard quality procedure used.
The quality of the CBD products
To get the right dosage of CBD you need, check the CBD concentration of the product before purchasing. If you are just a beginner, be sure to start with small amounts.
The CBD market is still growing, and as such, there could be a lot of scammers looking to sell low-quality products. It is every customer's responsibility to be vigilant and to cross-check CBD products before making any purchase.
(Featured Image by CBD-Infos-com)