Italian farmers have been suffering an agricultural crisis for some time now as wheat prices continue to plummet, per The Guardian.
Extreme heat has also been a factor, which caused large lands to desiccate
According to experts, one of the several ways to solve land desiccation is to introduce new crops. They also said that diversifying crops can help the land become more fertile. This prompted Italian farmers to consider an unorthodox crop, hemp.
2016 hemp regulation in Italy
In December 2016, the Italian government has allowed the cultivation of hemp for industrial and non-pharmaceutical use. The hemp plants could have up to 0.2 percent of tetrahydrocannabinol (THC), which is a psychoactive compound. The Italians have several other products with hemp such as bricks, pasta, biscuits, and ricotta.
But this is not the first time that the country has cultivated hemp. Way back in the 1940s, Italy was the second-largest producer of industrial cannabis, following the Soviet Union, per The New York Times.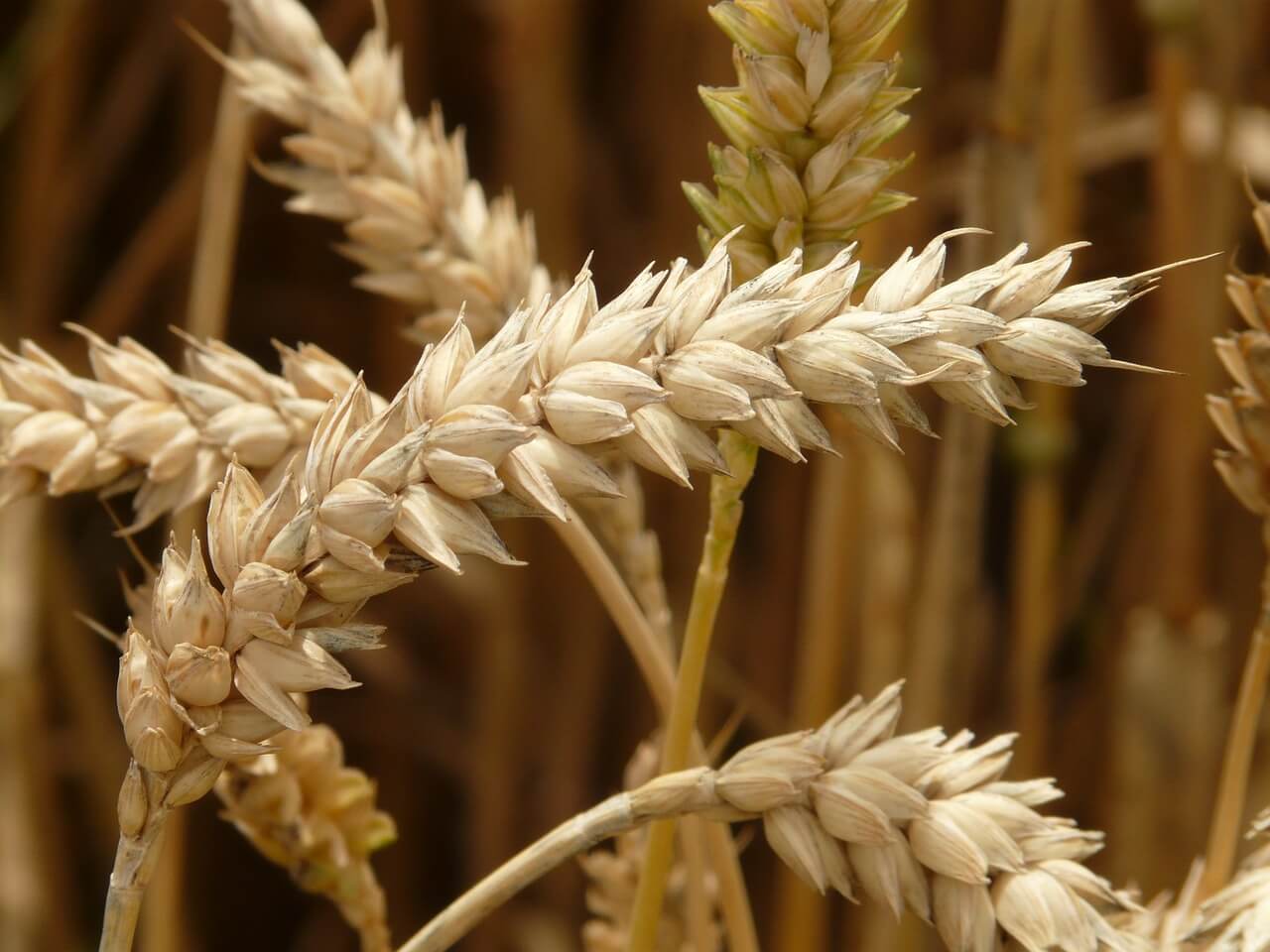 Hemp saved the farmers in Italy
Salvo Scuderi, President of the agricultural cooperative Colli Erei, said that their farms earned 10 times more than they used to when they were cultivating wheat. Growing hemp is easier than other crops because it grows in different climates and soil types. Hemp also grows faster and does not need much water, per Huffington Post.
The cultivation of hemp is an opportunity for growth, according to Roberto Moncalvo, the president of Coldiretti. He pointed out that this move showcased the competence of Italy's leaders in finding new ways to redeem the industry.
International hemp company invests in Italy
Due to the abundant supply and lighter regulations, some companies in the cannabis industry have shown interest in Italy.
A Vancouver-based company announced that it will launch hemp oil cosmetic and products in Italy through its URBAN JUVE brand. The company is CROP Infrastructure Corp. (CSE: CROP) (OTCMKTS: CRXPF), an enterprise investing in cannabis crop production. It also invested in other properties in California, Washington State, Nevada, and Jamaica.
There is great potential in the hemp industry and Italy's agriculture sector has proved it.
(Featured Image by Free-Photos)