According to the Control and Disease Prevention Centers, in 2017 opioids were responsible for 47,600 overdose deaths in the US. President Donald Trump announced an opioid crisis in the same year.
How did the changing legal status of marijuana impact mortality in the United States over the past two decades? We use a difference‐in‐difference approach to estimate the effect of medical marijuana laws (MML) and recreational marijuana laws (RML) on fatalities from opioid overdoses.
The legal status of cannabis plants
Meanwhile, the legal status of cannabis plants changed significantly over the past two decades. 10 states and Washington DC, now allow recreational use. Moreover, in Illinois, legalization will be in place from January. Also, 34 states allow cannabis treatment.
Our research corroborates prior findings on MMLs and offers the first causal estimates of RML impacts on opioid mortality to date. The latter of which is particularly important given that RMLs are far more expansive in scope and reach than MMLs.
The researchers compared death rates due to an overdose of opioids before and after legalization. Also, between conditions in different periods of legalization. Consequently, the authors of the new article stated that "the causal effect is very strong." In the case of reduced mortality from opioids in states where legalization is in force.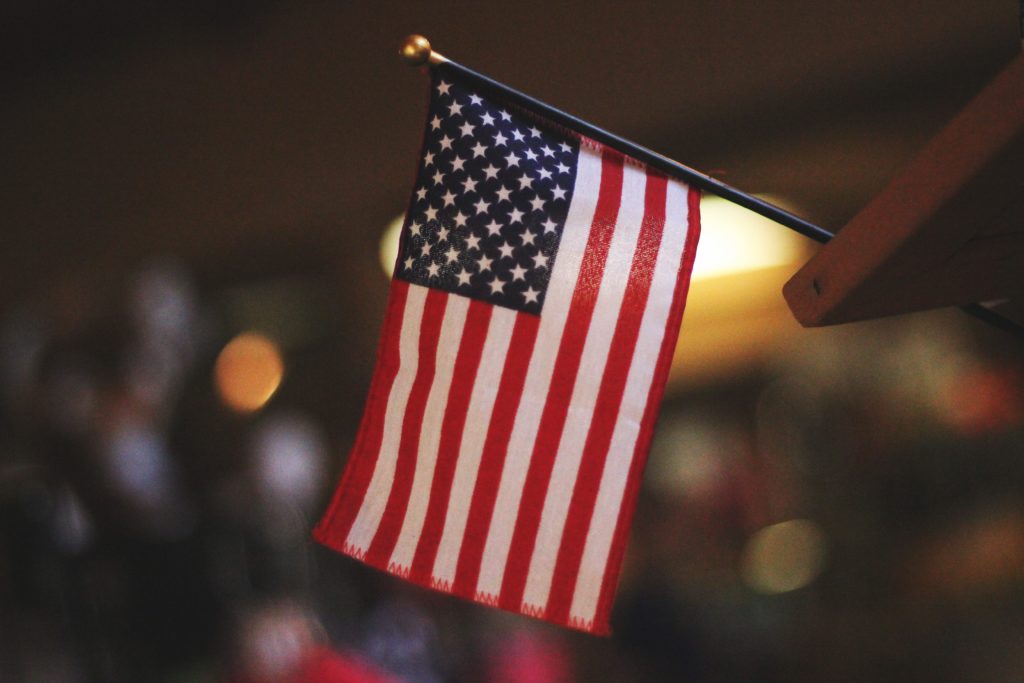 The econometric analysis places a reduction
Their econometric analysis places a reduction in the range of 20 to 35 percent. It shows the effect particularly pronounced for deaths from synthetic opioids such as fentanyl. That is the most deadly drug in the United States, according to the latest official data.
"As we know, the opioid epidemic is growing rapidly in recent years," said AFP chief author Nathan Chan. He is an economist at the University of Massachusetts Amherst.
"This means that all Americans suffer, and only states with legal marijuana are less severely affected than those with prohibition."
Among the states with legalized cannabis, the largest reductions in mortality were recorded in the states that have legal access through pharmacies. Documented Chan Jesse Burkhardt and Matthew Flyr of Colorado State University.
The number of people who treat themselves is constantly increasing
The study did not examine which factors play the main roles. But Chan suggested that the number of people who treat themselves is constantly increasing. Moreover, "copes with pain through the use of cannabis, and therefore less frequently takes on addictive opioids."
The findings are likely to receive good feedback from the nascent legal cannabis industry. But will likely also receive some caution before being repeated in other studies. Some previous work on this subject proved even counterproductive. The use of cannabis is increasing rather than reducing the use of prescription opioids for non-medical purposes.
The distinction between positive correlation and causality
Chan said, however, that in these documents, which focus on doctors rather than economists, it was not possible to make a proper distinction between positive correlation and causality.
This is an important distinction, given that some drug users tend to favor many other drugs. Going forward, Chan said he would like to refine the mechanism by which these results came about and test his theory of substitution.
An alternative hypothesis is that legalizing cannabis improves the economic activity of the state and has other effects on crime, arrests, and prisons. Also employment and long-term health effects. In conclusion, all of which may result from an overdose of opioids.
—
(Featured Image by Pixabay)
First published in wolnekonopie, a third-party contributor translated and adapted the article from the original. In case of discrepancy, the original will prevail.
Although we made reasonable efforts to provide accurate translations, some parts may be incorrect. Hemp.im assumes no responsibility for errors, omissions or ambiguities in the translations provided on this website. Any person or entity relying on translated content does so at their own risk. Hemp.im is not responsible for losses caused by such reliance on the accuracy or reliability of translated information. If you wish to report an error or inaccuracy in the translation, we encourage you to contact us.