One of the active ingredients in marijuana, THC (tetrahydrocannabinol), interacts with our brain's reward system. It is the part of the brain that reacts to things that make us feel good, such as food and sex.
When exposed to a drug, the reward system creates a sense of euphoria. That's why some studies have suggested that excessive use of marijuana can cause problems for some people.
Marijuana accelerates heartbeat but may relieve some pain
A few minutes after inhaling marijuana, the heart rate may increase from 20 to 50 beats per minute.
This effect can last from 20 minutes to 3 hours, according to the National Institute on Drug Abuse. In the same report, there is some evidence that there is a risk of a heart attack from smoking.
The plant also contains CBD (cannabidiol). This chemical is considered responsible for many of the therapeutic effects of marijuana. For example, it helps with pain relief and certain types of childhood epilepsy.
Additionally, the new report provides strong evidence that cannabis can be an effective treatment for chronic pain. According to the report, pain is also the "most common" reason people ask for medical marijuana.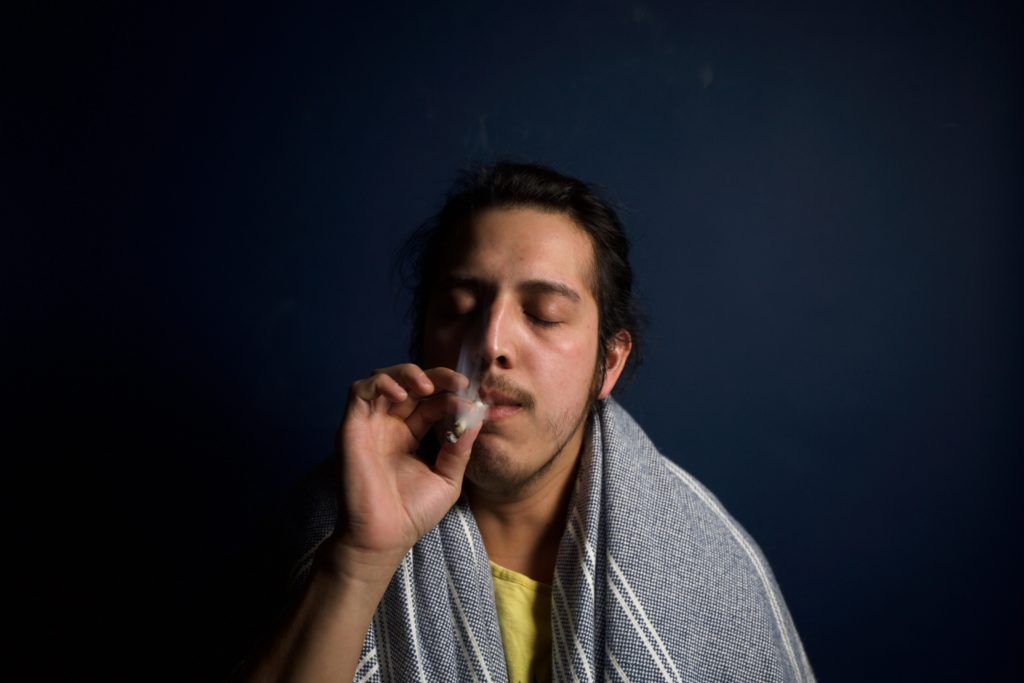 Marijuana can eliminate arthritis discomfort and can help in bowel disease
According to scientists, marijuana can reduce inflammation, a component of painful diseases such as rheumatoid arthritis. A preliminary study conducted in 2005 in 58 patients with RA showed "statistically significant improvements in motion pain, resting pain, sleep quality".
Some people with inflammatory bowel disease, such as Crohn's disease and ulcerative colitis, may also benefit from marijuana. An article described two studies of people with chronic Crohn's disease. Half of them were given the drug and half of them were given a placebo. This study showed a decrease in symptoms in 10 out of 11 subjects using cannabis, compared to 4 out of 10 cases per placebo.
Marijuana can also be useful in epileptic seizures
The drug called Epidiolex, which contains CBD, is the first drug approved by the Food and Drug Administration for the treatment of rare forms of childhood epilepsy.
"Weed" can shake your sense of balance and can distort the sense of time
It can upset your balance as it affects the cerebellar and basal ganglia activity, two brain regions that help to regulate balance, coordination, reaction time and posture.
The feeling that time has accelerated or slowed down is one of the most common consequences after taking marijuana.
Hemp can affect your appetite
Both newcomers and regular marijuana users tend to eat too much when they smoke. Because hemp can effectively disrupt all of the brain operations that are responsible for suppressing appetite, which induces you to eat a lot.
Marijuana can also interfere with memory formation and increases the risk of depression
Marijuana can damage memory by changing the way the brain processes information. Some studies show that cannabis affects short-term memory, and this effect often occurs in inexperienced marijuana smokers.
One study in the Netherlands suggests that smoking "weed" may increase the risk of depression in young people who have a specific serotonin gene that can make them more susceptible to depression.
Marijuana increases the risk of schizophrenia and causes changes in the brain
The NASEM report found substantial evidence of increased risk of emerging schizophrenia among frequent marijuana consumers.
In a recent study, scientists have used a combination of MRI brain scans to better understand the brains of adults who have smoked pot at least four times a week for many years.
Compared to people who rarely or never smoked marijuana, smokers had a smaller orbital frontal cortex, the area of the brain responsible for emotionally handling and decision-making. But they also had stronger cerebral connections, which scientists believe can compensate for the brain deficits mentioned above.
Most researchers agree that the people most susceptible to brain changes are those who regularly smoke marijuana during adolescence.
According to the report, people who regularly smoke marijuana are more likely to suffer from chronic bronchitis. There is also evidence that cessation of smoking alleviates these symptoms, but cannabis has also been found to be unrelated to the risk of lung cancer.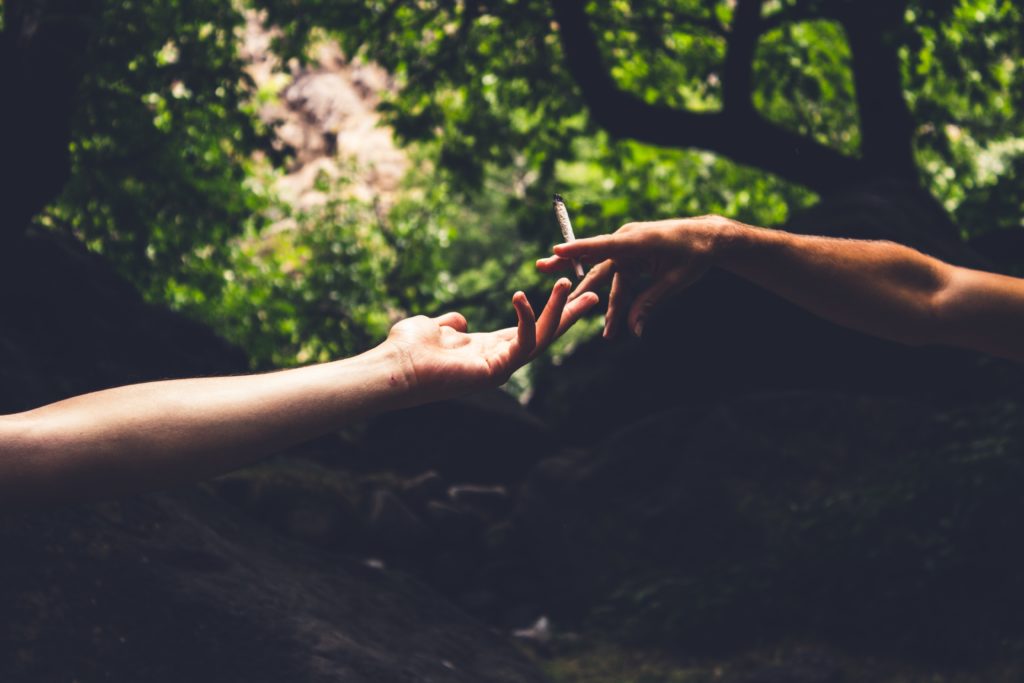 Some believe that marijuana can improve performance
Some athletes, especially in the field of endurance, say that the use of marijuana can enhance their performance. This can be due to anti-inflammatory or analgesic effects that facilitate long training or recovery.
At the same time, marijuana can impair athletic performance. Hemp affects coordination and motivation, dulling the natural process of regeneration.
Marijuana use during pregnancy can have bad consequences
According to a new NASEM report, there is evidence of a link between prenatal exposure to cannabis – when a pregnant woman uses marijuana – and a lower birth weight.
There is also evidence that smoking "weed" can cause complications during pregnancy. It increases the risk that the baby will have to lie in the newborn intensive care unit.
—
(Featured Image by DanaTentis)
First published in soulpost a third-party contributor translated and adapted the article from the original. In case of discrepancy, the original will prevail.
Although we made reasonable efforts to provide accurate translations, some parts may be incorrect. Hemp.im assumes no responsibility for errors, omissions or ambiguities in the translations provided on this website. Any person or entity relying on translated content does so at their own risk. Hemp.im is not responsible for losses caused by such reliance on the accuracy or reliability of translated information. If you wish to report an error or inaccuracy in the translation, we encourage you to contact us.