Cannabis use among athletes is not well-researched. Pain, Exercise, and Cannabis Experience (PEACE) attempted to determine adult athletes' frequency of use and subjective effects that they were seeking.
Three types of consumers
With 1,274 athletes and 1,161 respondents, 302 (26%) said they had used cannabis in the previous two weeks. Three types of consumers surfaced:
Older athletes who use cannabidiol (CBD) as a priority
Athletes of all ages who use cannabis (THC and CBD) mainly for recreational purposes
Athletes of all ages who have been using for a long time for medical or recreational reasons
The three main reasons for use are:
Less pain
Sleep aid
Relaxes and reduces anxiety
Athletes who use a combination of tetrahydrocannabinol (THC) and CBD have shown the best benefits in terms of well-being, with minimal side effects.
Interesting observations
Generally, cannabis analyses focus on behaviors related to problematic use. However, this recent study suggests that adult athletes consume cannabis responsibly, and mainly for medical problems such as pain and anxiety.
Among the users in the study, less than 30% had used cannabis recreationally only once. The 10% uses cannabis more than twice a day and 61% reported that they had used cannabis to relieve pain. In addition, these same consumers exercise at a high frequency: about 63% of them exercise five to seven days a week, and 71% of them work six to 15 hours a week.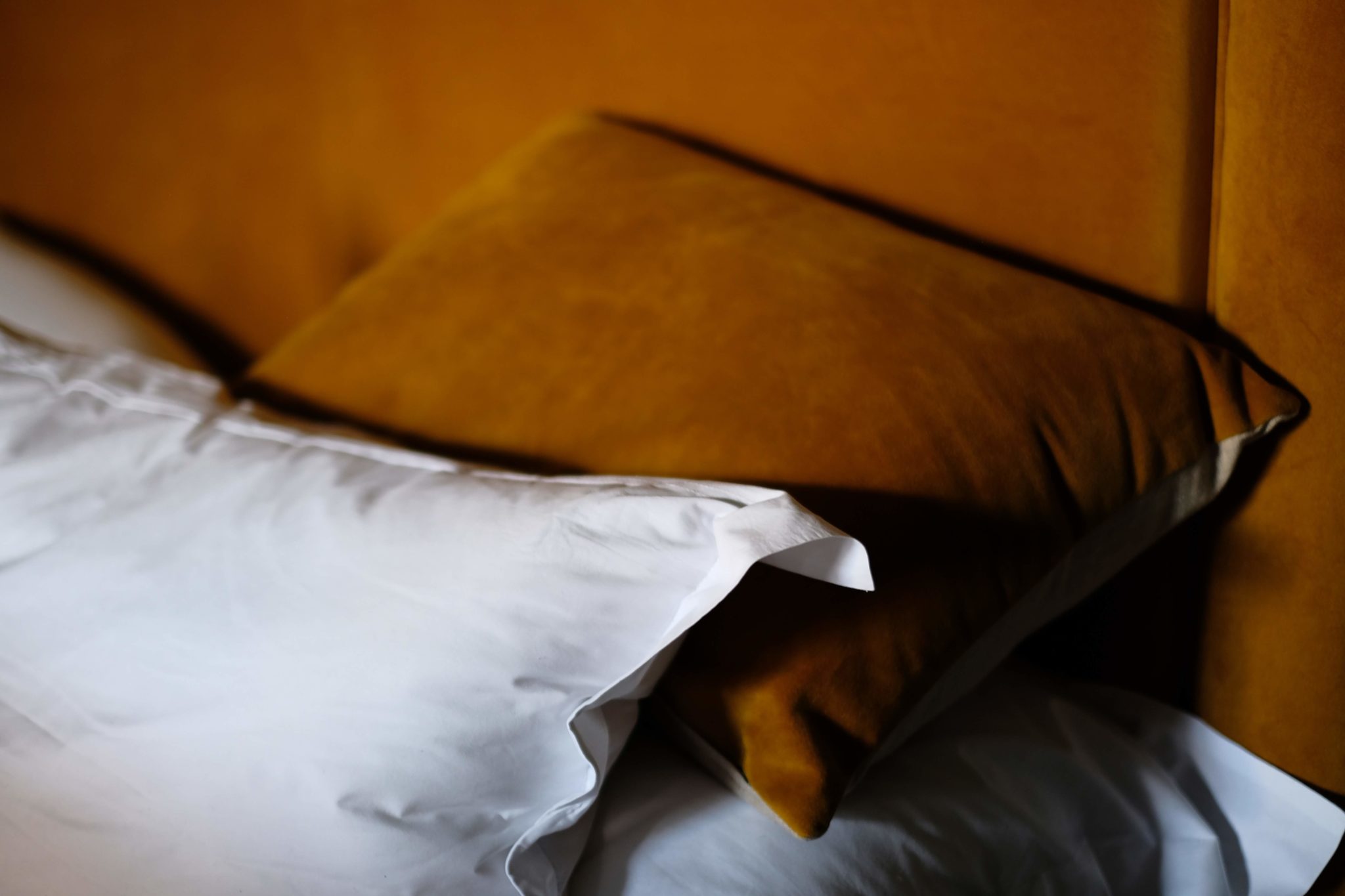 Physical activity and cannabis
People with chronic pain tend to show lower levels of physical activity than healthy people. Although—there is evidence to support the use of physical activity as a treatment method to improve overall health and alleviate pain. However, early studies suggested that older cannabis users engage in more physical activities, resulting in reduced pain experience among users.
One possible mechanism involves the endocannabinoid system. Furthermore, This biological system contributes to the cognitive and physiological effects associated with physical exercise and exercise-induced euphoria. The assumption is that there is an exercise-endocannabinoid interaction, triggering, for example, the runners' high.
View the complete study data here.
—
First published in Newsweed, a third-party contributor translated and adapted the article from the original. In case of discrepancy, the original will prevail.
Although the author made reasonable efforts to provide accurate translations, some parts may be incorrect. Hemp.im assumes no responsibility for errors, omissions or ambiguities in the content provided on this website. Any person or entity relying on the translations does so at their own risk. Hemp.im is not responsible for losses caused by such reliance on the accuracy or reliability of translated information. If you wish to report an error or inaccuracy in the translation, we encourage you to contact us.