The status of the cannabis industry is fairly simple in Canada as both recreational and medical marijuana is now legal. The same can't be said for the plant family's status in the US where there are federal and state laws to consider. Entrepreneurs, growers, and consumers should be very careful when using CBD, hemp, or marijuana as it could be banned where they are. Here is a look at the legal status of hemp, marijuana, and CBD in the US
Industrial Hemp
US President Donald Trump signed the 2018 Farm Bill last December.  The law changed a lot of things about agriculture in the U.S. Most importantly, it made industrial hemp federally legal. This means that growers can now cultivate the crop. However, doingso is not as simple as buying a few seeds and planting them.
As a form of regulation, growers that are interested in growing hemp must first file for licenses with their respective states. They must first meet specific criteria before being allowed to grow hemp. The rules vary per state, but what is a common law is that the plants must not have more than 0.3 percent tetrahydrocannabinol (THC).
Marijuana
This is where things get a bit confusing for the U.S. cannabis industry. States have their own restrictions regarding recreational and medical marijuana. In total, there are 10 states where both variants are legal. These include Alaska, California, Colorado, Maine, Massachusetts, Michigan, Nevada, Oregon, Vermont, and Washington.
On the other hand, medical marijuana is legal in 33 states, including the 10 mentioned above, as well as New York, Florida, Utah, Missouri, and more. The other states have placed a ban on both variants, but under the Farm Bill, they will allow industrial hemp.
CBD
Cannabidiol, better known as CBD, is the cannabis compound that has various medical benefits which include its ability to lessen the risk of cancer and heart diseases. Unlike THC, it does not cause the high that marijuana is typically known for. Despite this massive difference, not all states accept products that are based on the miracle compound.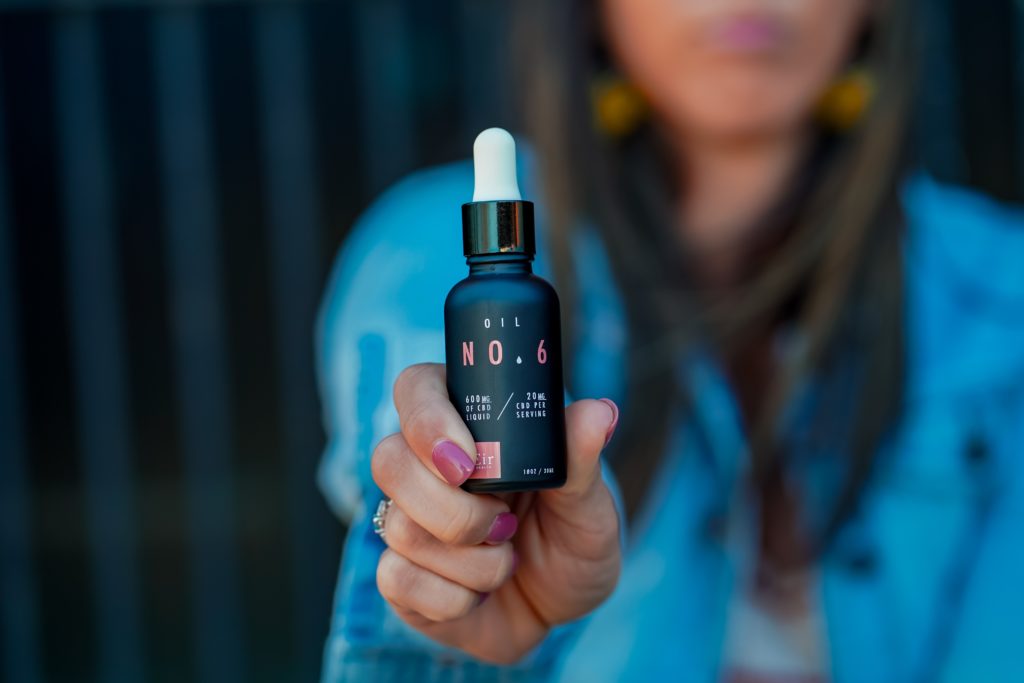 The common misconception is that CBD is now also legal thanks to the Farm Bill. But states can still apply bans on CBD products if they want to. However, FDA-approved products such as Epidiolex are completely legal.
For products online, there is always a risk of running into trouble when buying CBD. The best way to lessen the chances of legal complications is by buying hemp-derived products. Marijuana-derived CBD, especially in states where the plant is illegal could result in serious criminal offenses.
The cannabis industry continues to develop
The cannabis industry is still developing in the U.S. and these laws could change within the next months or so. With the overall outlook on cannabis looking more and more positive, it will not be surprising to see more states embrace the industry.
(Featured Image by Roberto Valdivia)