While Canada maintains leadership in marijuana, the US is well on its way to becoming the top producer of hemp. Countless farmers from coast-to-coast are hoping to be a part of the growing hemp industry. But they should not forget there are a few paperwork to be handled before they jump right in.
Applications for growing hemp
Before being allowed to grow or produce hemp, most state laws require people to file for applications first. Since the Farm Bill has been signed, the number of applications for 2019 is starting to balloon. Some states are getting more applications than others, but growth is present nationwide.
According to Wisconsin's Department of Agriculture, Trade and Consumer Protection, the total number of hemp grower applications is at 413 now. Of these hundreds of applications, 329 are new applicants. In 2018, there were only 260 applications all in all. Since the deadline is still March 1, the state is well on its way to doubling last year's numbers.
The hemp movement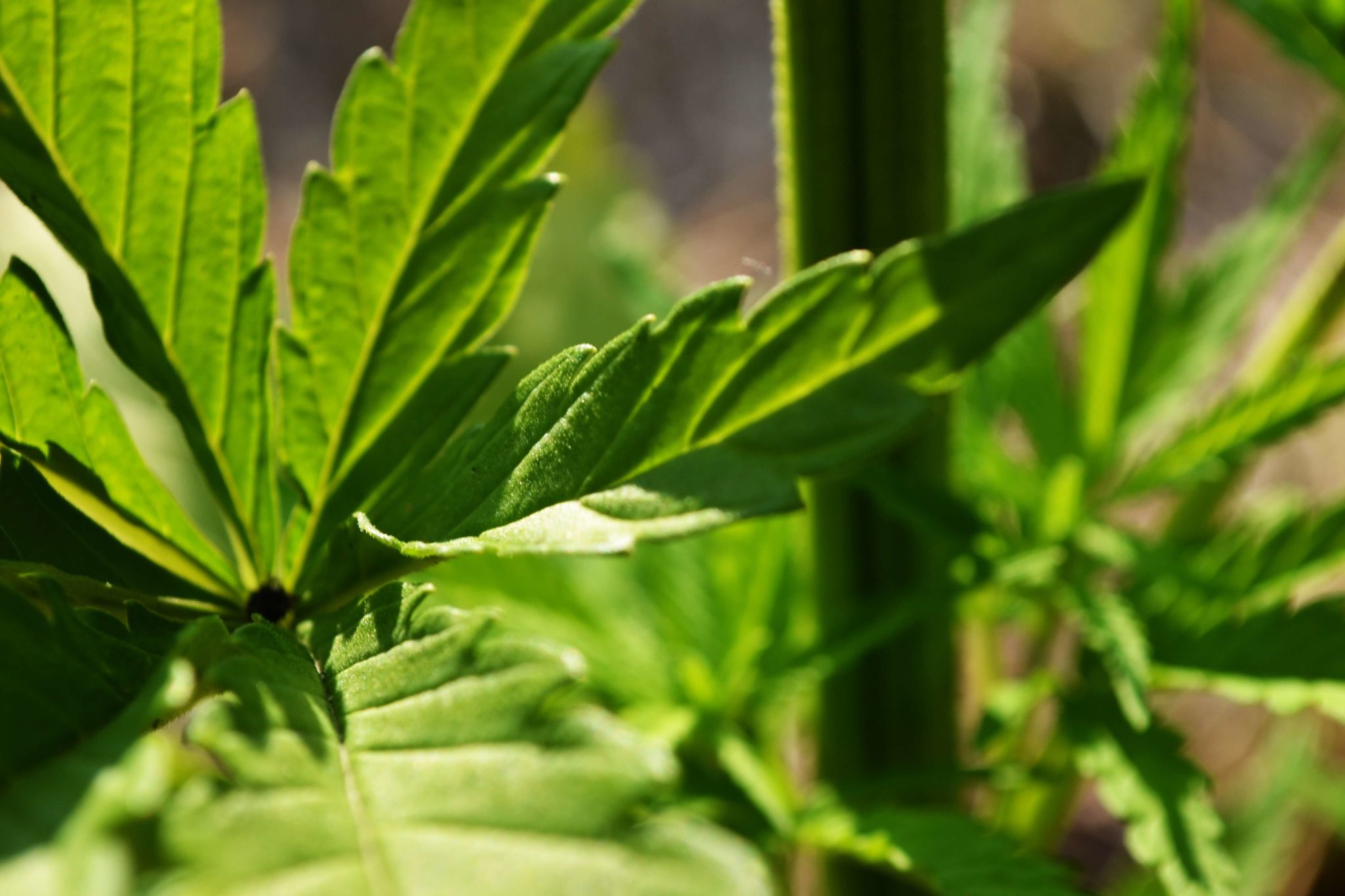 Hemp farming was first legalized in November 2017 by Governor Scott Walker, with 2018 being the first year that farmers can grow hemp. It is apparent that the new hemp bill has encouraged farmers to join the hemp movement. Demand for the product is expected to surge in the coming months.
By asking farmers to file for applications, states are able to create regulatory standards that those involved could abide by. These regulations serve as the foundation of the industry and are vital for its growth.
Illinois Releases Proposed Regulation for Hemp
Certain states are already laying out the groundwork for regulation. For instance, the Illinois Department of Agriculture released its own regulations for growing industrial hemp on Dec. 28, 2018. Illinois Stewardship Alliance policy organizer Liz Rupel says that their group is pleased with the proposal. She adds that the rules consider the livelihood of small-scale farmers as well.
The proposed regulations require farmers to apply for licenses to farm industrial hemp. They must have at least one-quarter acre of land for outdoor farming or at least 500 square feet for indoor farming. As with most laws, the proposed regulations put a strict 0.3 percent cap on tetrahydrocannabinol (THC) content.
A 45-day comment period started, beginning the reveal of the proposed regulation. Once the 45 days have passed and those involved have come to terms with the regulations, the Joint Committee on Administrative Rules will finalize and approve the regulations. Only by then will Illinois begin accepting applications for the licenses.
A huge ecosystem for hemp is brewing, and it is built by enthusiastic farmers and regulations
Although the clamor for hemp is strong, farmers should still understand that regulation will be vital in supporting the industry. These standards will likely become stricter in the coming months, so producers should brace themselves for the coming changes.
(Featured Image by 12019)