The revisions to the Farm Bill included a provision that made industrial hemp federally legal. Farmers in the U.S. are excited for what could be the next cash crop to push the economy, but it is too early to say the industry is already a success. Regardless, there is a lot of optimism surrounding the hemp industry.
Problems in the hemp industry
It has been decades since hemp was legal from coast-to-coast. Some states have adopted programs to support the budding industry years ago, but the majority of farmers in the U.S. are still behind on hemp farming. Legacy Hemp agronomist Bryan Parr says that farmer applications for their hemp program have increased significantly since the Farm Bill was passed into law.
Parr says there are fewer questions with regard to the legality of the crop. It is the plant itself that the farmers are worried about. In Wisconsin, hemp is legal since 2017 and pilot programs have launched since then. The programs will teach farmers the know-hows in farming hemp, but learning takes time.
Even though they need more education, farmers in the state are still welcoming federal legalization with open arms.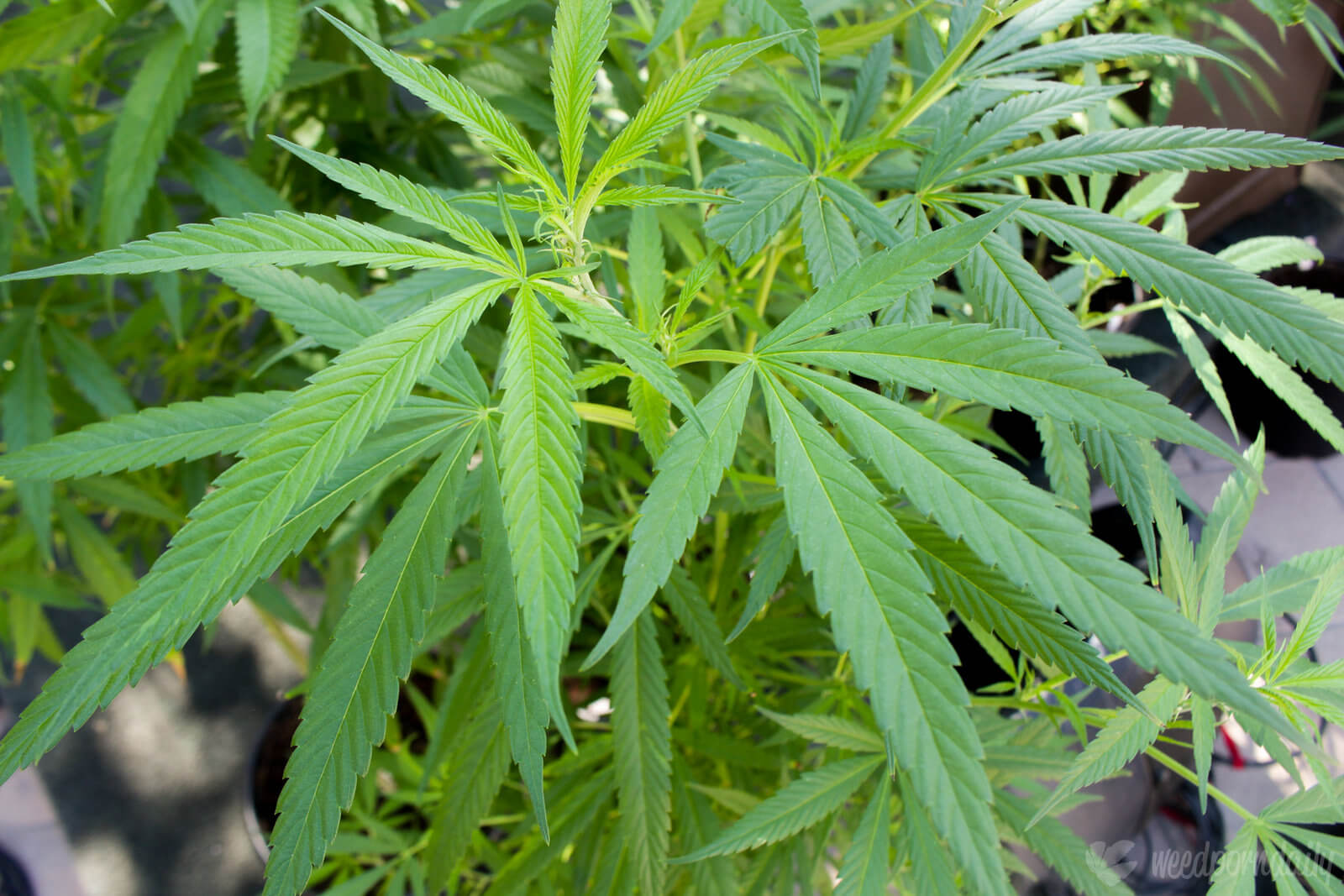 A lot has changed since hemp was legalized
Turtle Creek Gardens farmer Steve Tomlins said that he had to take complicated routes to transport hemp products to and from Wisconsin. There were other farmers that took crazy routes just to secure hemp seeds. A lot of them were worried about getting stopped along the way as they passed by states where hemp was illegal. Now, these farmers have no worries when transporting products.
Oregon Farmers Rejoice Over Hemp's Legalization
Farmers in Oregon became more active since the nationwide ban on industrial hemp was lifted. State-based The Boring Hemp Company was one of the early movers into the industry. Owner Barry Cook says that the legalization will open many doors that were previously closed to farmers.
Along with Senator Jeff Merkly, Barconference to commemorate the changes in the US Farm Bill. Merkly is proud of the head start they have in Oregon's hemp industry. "We have 568 registered farmers in our state; we have 71 registered hemp handlers who are in the business of removing the CBD oil from the hemp," he said.
True enough, optimism surrounds the entire U.S. hemp industry now that the plant is legal
This is just the start of a new agricultural revolution as countless others are going to support its growth in the coming years. As states continue to open programs that center on increasing the knowledge on hemp, the growth of the industry will be supported even further.
(Featured Image by Nik Shuliahin)