It has been a long time coming, but after the urging of Senate Majority Leader Mitch McConnell and countless supporters in the U.S., industrial hemp is federally legal under the Farm Bill that President Trump recently signed. Analysts are expecting a boost in production and demand nationwide. However, some farmers from Nebraska are still wary of the plant's future.
Nebraska is no longer a top hemp producer
Nebraska's lawmakers have made a minimal effort when it comes to supporting hemp. While some states have begun supporting hemp research over the past years, the Cornhusker State remains devoid of any signs of support for hemp. Nebraska was one of the top hemp producers in the U.S. once. But now that all states will have a growing market for it already, the state could be left in the dust amid the tough competition.
Nebraska Hemp Association President Bill Achord says that he wants to remain optimistic for Nebraska's hemp industry, but he does not want to get his hopes up too much as well. Jason Feldman from the Nebraska Hemp Industries Association thinks so too, and if farmers want things to change, they need to urge the local government.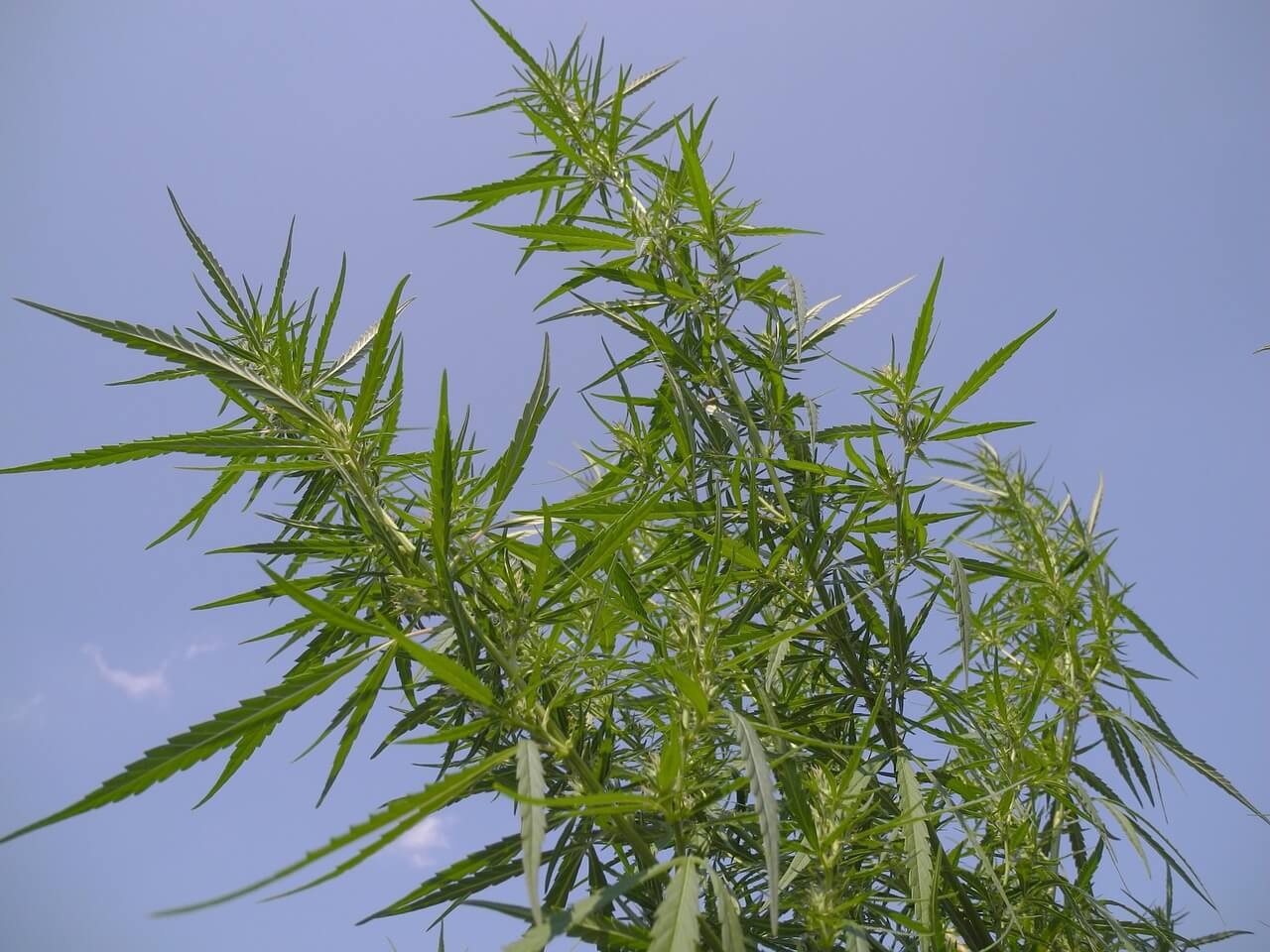 "Even [if] it's opened up nationally, it doesn't necessarily mean we're going to have ease of access in our state. Start making phone calls — that's the only way things are going to change," he said.
Farmers in the state are calling for fast action from lawmakers in the state
State Senator Justin Wayne says that farmers are looking for an alternative cash crop considering how the ongoing trade war is causing troubles for the soybean market. Before farmers get to farming industrial hemp, the state needs to approve regulations quickly. But farmers think that this is a long shot.
The delays in approval of regulations and state laws in Nebraska are mainly caused by a misunderstanding about what hemp is, say some farmers. State lawmakers still do not recognize the difference between marijuana and its more beneficial and non-psychoactive cousin.
Arrest and raid made days before signing of Farm Bill
The state is still very strict with regard to the selling of hemp and hemp-derived products. Just last week, police raided a Nebraska hemp-derived CBD shop called KB Natural Alternatives. The police arrested the small Scottsbluff-based establishment's owners as well. The store was only open for a day before the police shut it down.
The owners are charged with felony drug charges. They are accused of possessing a controlled substance with intent to sell it to the public. The arrest was made a few days before the Farm Bill was signed. If it was opened after that, then the business might have run more smoothly.
Nebraska is still obviously way behind the acceptance of hemp
It has the potential to become a leader in hemp production. But as long as lawmakers remain strict on its cannabis properties, farmers in the state will need to look elsewhere for an alternative cash crop.
(Featured Image by John Matychuk)