The hemp industry in Oregon expects to with the new version of the 2018 Farm Bill. This includes the consideration of hemp being an industrial crop per Oregon Business.
Currently, about 11,000 acres of land is for hemp in Oregon, and the state has doubled its hemp production over the past year. If they pass the proposed 2018 Farm Bill, it could create a wider market for Oregon hemp growers. The current federal law that involves hemp prohibits Oregon farms from shipping outside the state.
Legislation favors legalization
There are a lot of applications for hemp than anyone could imagine. It could be used to produce building materials, fabrics, food products, medicinal products and more. There are different subcategories for the hemp industry, and if the legislation favors its federal legalization, it could create a high demand for hemp plants.
According to Adam Kurtz, founder of Oregon Fusion, which is a network of seven Oregon hemp farms, about 80 percent of hemp farmers in Oregon grow for the production of cannabidiol or CBD. CBD is a chemical compound found in the cannabis plant—either from marijuana or hemp. It does not have psychoactive properties as tetrahydrocannabinol (THC) does.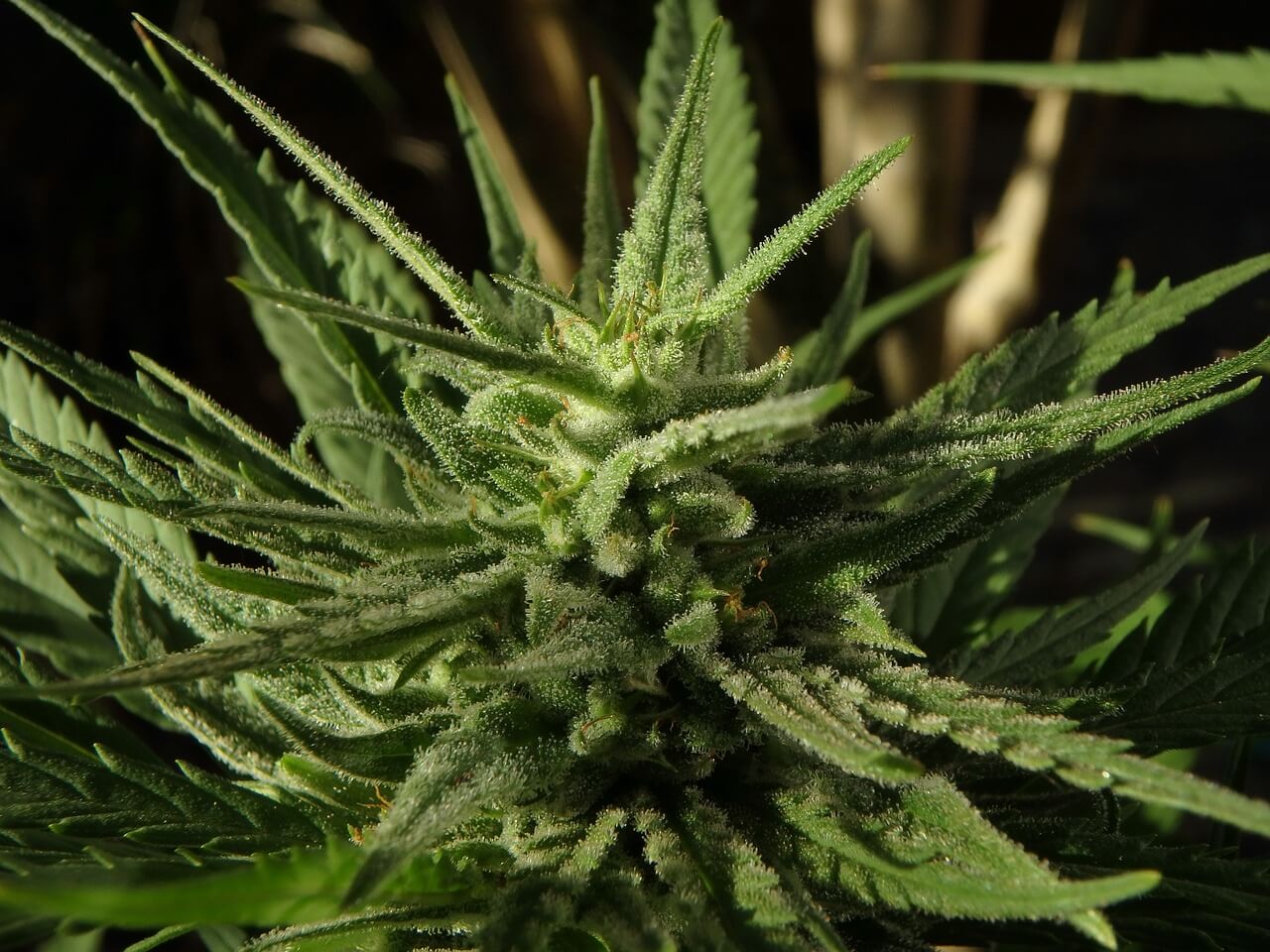 People really recommend CBD
CBD is often used because of certain health benefits including pain relief, anxiety and depression management, and many more. But most people who really recommend CBD use it for pain management, especially with the risk of abuse for certain opioids.
The World Health Organization even reported that there is no abuse potential for CBD and that it is not associated with any public health risk, per Forbes. As such, CBD has become an alternative pain relief and a safer one at that.
The downside
Though there is a lot of potential in Oregon's hemp industry, there are a couple of challenges that the industry is facing. For instance, banks usually deny loans to hemp-related businesses because they think that it is as risky as marijuana businesses.
Even though more people are becoming more progressive, many people still associate hemp with their negative stereotypes about marijuana. Though marijuana and hemp are both cannabis plants, hemp does not have high THC levels compared to marijuana. As mentioned, THC provides the euphoric feeling to its consumers. It basically makes people high. Meanwhile, some hemp compounds such as CBD only provide therapeutic effects. In order for hemp products to be legal, it must have only 0.3 percent THC or lower.
The upside
If they pass the provision towards hemp in the 2018 Farm Bill, it would open a wider market. It would also allow less strict licenses to grow hemp and would bring hemp farmers and producers financial benefits like federal crop insurance, per Nasdaq.
The farmers in Oregon see the advantages of hemp compared to marijuana and despite the hurdles that the industry is facing, they are positive that there would be federal changes that would allow the hemp industry to expand.
—
(Featured Image by chrisbeez)