There is a booming demand for recreational and medical marijuana in Canada. That led to some investors scrambling to find the best pot company to buy. However, the nation's hemp market is just as strong and companies like Charlotte's Web Holdings (CSE:CWEB), Naturally Splendid Enterprises Ltd. (TSXV:NSP) and Hempco Food and Fiber Inc. (TSXV:HEMP) provide a good opportunity to step into another portion of the cannabis industry.
Charlotte's Web Holdings
Charlotte's Web focuses mainly on the production and distribution of hemp-derived cannabidiol (CBD) products for the U.S. markets. The company oversees all the processes in the production of its items to ensure only quality CBD products are distributed to consumers. With a gross profit margin that has been increasing constantly since 2016, Charlotte's Web Holdings has become a top CBD distributor as well.
According to market analysis, Charlotte's Web Holdings is going to benefit from the forthcoming approval of the Farm Bill. The brand maintains a hold on U.S. hemp farms and CBD production so it already has the capacity to meet the booming demand now that President Donald Trump has signed the bill.
Naturally Splendid Enterprises Ltd.
Naturally Splendid Enterprises is a vertically integrated industrial hemp-based biotechnology and consumer product company. Its organic-specific hemp processing facility in North America is the only one of its kind in the region and it spans more than a 2,500 square feet. The company's products are geared toward addressing the needs of athletes and people who are living an active lifestyle.
Investors should look forward to the company's growth in the coming months as the support for CBD products continue to grow in the U.S. and Canada. Since it is focusing primarily on the good the compound does for athletes that undergo rigorous training regularly, it already has the attention of a fairly large audience.
Hempco Food and Fiber Inc.
Hempco Food and Fiber focuses primarily on the production of hemp-based products that are safe for human and pet consumption. It also serves as the lead researcher and developer of the products it delivers to various markets. It has a 56,000-square-foot facility in Nisku, Alberta, which is capable of 240,000 kilograms monthly. Furthermore, Aurora Cannabis Inc. holds more than half of the company's outstanding shares. As a result, it already has the support of a key player in Canada's cannabis industry.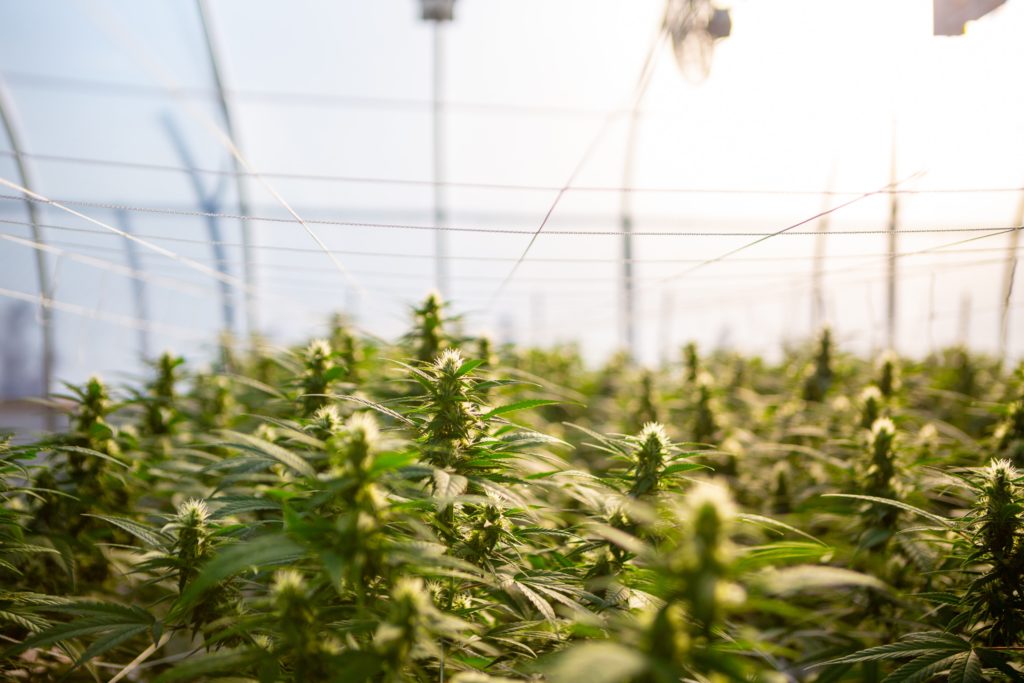 The company has laid out its plans to accelerate and support the growing Canadian hemp industry. Its five-pronged strategy aimes to create products for various markets and expanding its retail capacity in Canada and in other parts of the world.
These companies are part of the legal field
These hemp companies have a huge potential in terms of growth and gains. What makes them more formidable is the fact that they are playing in a legal playing field. With the approval of the Farm Bill in the U.S., these companies will get more support from their neighbors down south.
(Featured Image by Ryan)