The hemp industry is expanding as more countries become open to the application of this crop. In 2017, Australia amended its Food Standards Code to allow hemp with low tetrahydrocannabinol (THC) levels, per The Sydney Morning Herald. THC is a compound found in cannabis plants, that has psychoactive properties. But in low-level THC hemp seeds, it is not likely that any consumer gets high.
This change opened up a lot of opportunities in the hemp industry for startups in Australia. But this is not easy for new entrepreneurs, especially that the market usually include 25- to 35-year-olds. These companies need exposure, so they partner up with established stores to push their hemp products.
It took several rejections before landing into stores
Another risk is that people are still skeptical about hemp. Not only in the customers' end, but also for manufacturers.
Natalie Moubarak, the founder of +hemp brand, had to struggle before actually getting her product into store shelves. The brand +hemp is the first hemp water to be in the Australian Market. It took several rejections before landing into stores. By chance, as she dropped off some samples in a store, there was a product distributor present and he liked it. Now, +hemp distributes to 100 stores. Several which include IGAs in New South Wales, BP stores and metro petrol stations. The hemp water is also distributed to outlets in Melbourne and Adelaide.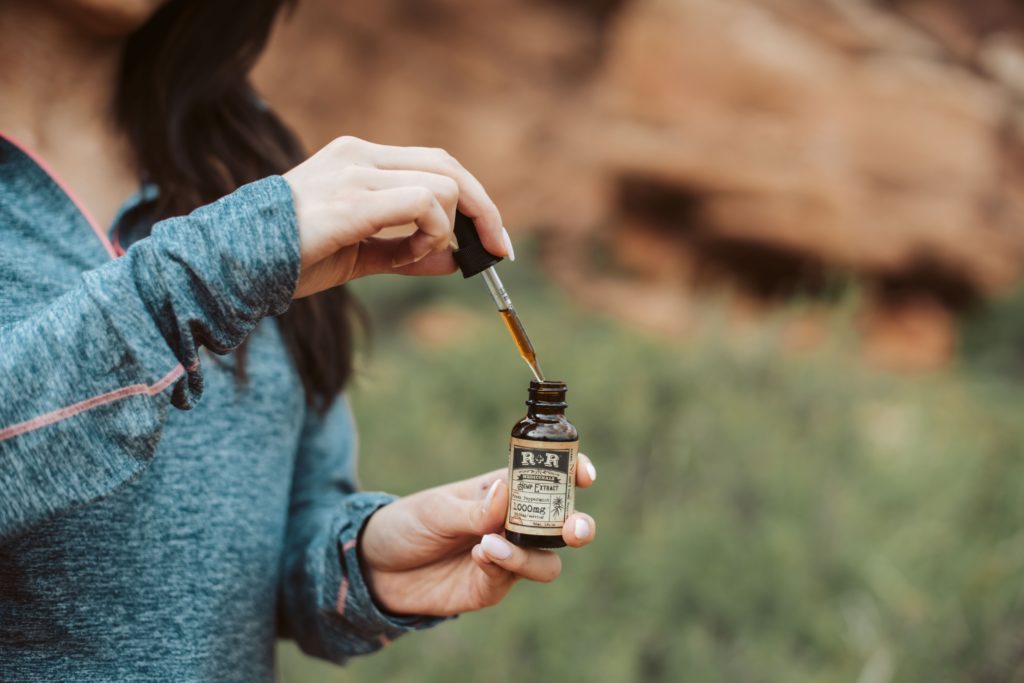 A quick success
Other hemp products are emerging in the market. This includes the brand MaMilk, which could become a vegan alternative for dairy milk.
Moubarak's product has been in the market for almost seven weeks. Though it was a fast track to success, she still had to struggle to get to manufacturers and distributors. This is a problem that several producers in the food and beverage industry do not experience. Skepticism towards hemp and the industry had contributed to these problems.
However, bigger hemp companies such as Hemp Foods Australia, a business of the ASX-listed Elixinol, are doing great
Hemp Foods Australia posted a $2 million revenue as a part of the total $15 million in revenue. According to the Elixinol Global chief executive Paul Benhaim, some people now see hemp as a healthful supplement.
As mentioned, hemp products could become an alternative for several other products such as milk. Some even use hemp seed flour as an alternative to regular flour, which could be perfect people with gluten allergies.
Hemp as a healthier alternative
Several startup companies are going towards this direction for hemp. For instance, HempOz offers hemp kombucha as a perfect alternative to sugary soft drinks. Its founder, John Leith, formulated this hemp product after he developed type-2 diabetes.
Even Moubarak developed her product after looking for an alternative treatment to psoriasis. She then found hemp.
There is great opportunity for the hemp industry in Australia, but the struggles that hemp startups are facing may hinder other hemp startups to develop newer products.
(Featured Image by Joey Csunyo)