Antidepressants and selective serotonin reuptake inhibitors (SSRIs), for example, are useful in treating depression. Meanwhile, benzodiazepines are useful for people who exhibit anxiety or suffer from panic attacks. CBD might be able to help with psychosis.
In cases of psychosis, doctors prescribe antipsychotic drugs. These are powerful medications which come with serious side effects. For example, research has shown that antidepressants and SSRIs have maddening effects. They can destabilize mental conditions further, and even increase suicidal, as well as homicidal tendencies.
Hope for patients
According to research, the hemp-derived compound has its potential as a safe and non-addictive alternative to pharmaceutical drugs. Countless anecdotal cases have caught the attention of many, where self-medicating patients who were previously unable to resolve their mental illnesses, finally saw improvements in their condition with the use of CBD.
Scientific studies are now backing these reports with amazing results. The side effect profile is highly favorable with no reports of patients feeling depressed, numb or increasingly unstable.
Promotes healthy functionality
To clarify, neurotransmission can be dysfunctional because of changes in serotonin production, which can lead to mental health problems. CBD can influence and promote healthy functionality of communication pathways in the brain quite effectively.
This indicates the strong potential for CBD in treating various kinds of mental disorders. In addition, research into CBD oil is extremely promising as an alternative form of therapy. Cannabis-Derived oil is useful in treating anxiety, depression, addictions, and schizophrenia.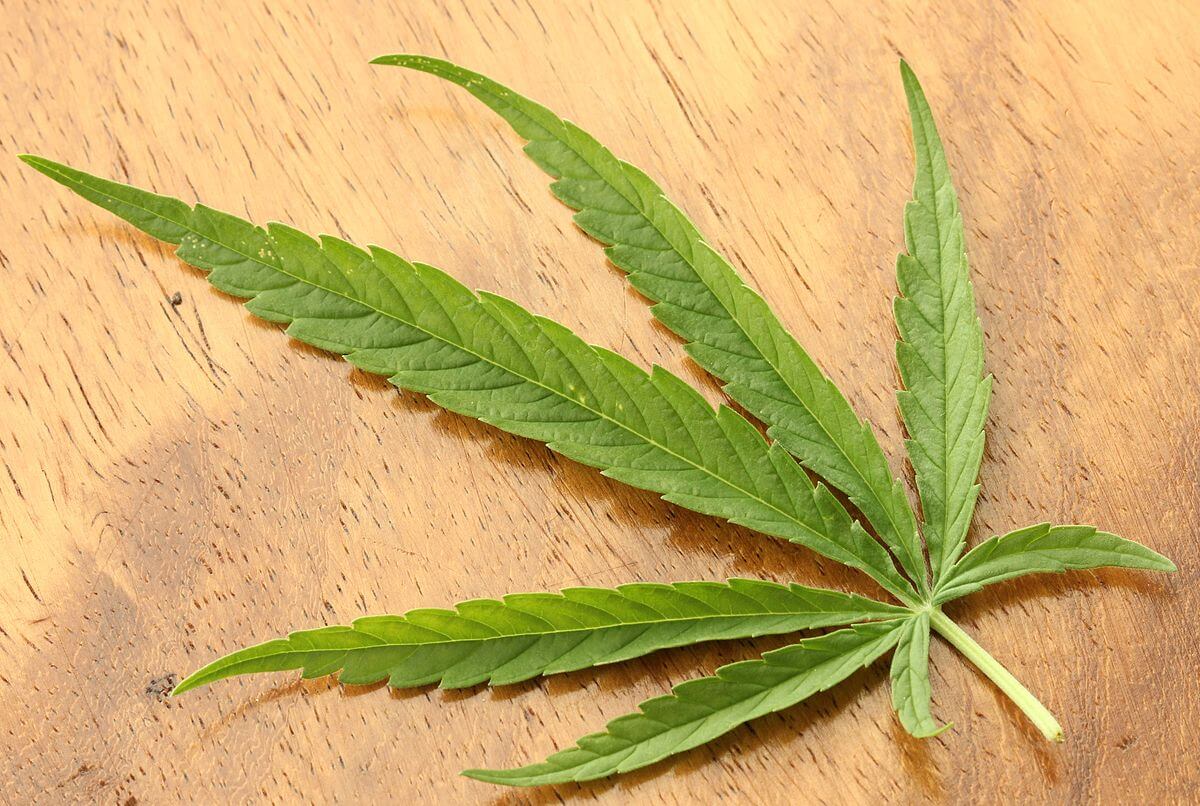 Anxiety and panic attacks
The cannabis plant contains both THC and CBD, the latter has a counterbalancing effect on the psychotic features of THC. CBD makes the high from THC less intense by unlocking the linkages established by THC with the CB-1 receptors. This explains why CBD alleviates symptoms of anxiety which THC tends to aggravate.
Using visual, self-reported, and physiological indicators, researchers from Sao Paulo Brazil ascertained that CBD had the ability to reduce anxiety before to public speaking quite effectively.
Bipolarity and depression
Hemp-based CBD oil is an effective stabilizer of moods which is a key feature of bipolarity that many suffer from. However, it is now clear that CBD is excellent in treating epileptic seizures as well. Countless individuals have derived great benefit from CBD in treating depression and bipolar disorders.
Based on various cases, significant improvement takes place after two to three weeks of treatment. Furthermore, the beneficial changes include better sleep, mood, appetite and a general feeling of well-being.
CBD for treating addiction
Today's health practitioners consider addiction as a mental ailment. It is a condition which is very difficult to treat. In addition, despite undergoing recovery programs, many addicts tend to go through a series of relapses.
The good news is that CBD is proving to be a viable option for people who suffer from such addictions. A particular study noted CBD's ability to lessen the 'reward facilitating effects of morphine.'
Schizophrenia and psychosis
CBD has the ability to counteract the psychosis and anxiety induced by THC. However, there is speculation that CBD may be able to help in treating other forms of psychosis as well. Small-scale clinical studies explore this potentiality and early results already suggest that CBD may be a viable alternative as an effective anti-psychotic medicine.
In one of the studies, schizophrenic patients were given 600 mg doses of CBD and monitored for a number of weeks. As a result, after six weeks, their attention span had increased, thus reversing one of the symptoms associated with the illness.
Naturally derived cannabinoids
When looking for high-quality hemp CBD oil for therapeutic purposes, one should know that PotNetwork Holdings, Inc. (OTCMKTS:POTN) delivers beyond expectations. In addition, the company distributes premium hemp extracts that contain different types of naturally derived cannabinoids from hemp. The company is selling products in all 50 states. With a growing international customer base, the company is fast becoming a leader in the industry.
Its subsidiary, Diamond CBD, has manufactured high-quality products and is rapidly growing into the cannabis equity space. In the first half of 2018, the sales reached over $10 million. Diamond CBD's team includes experts, chemists, doctors, and scientists who focus on producing high-quality CBD oils. Moreover, it offers a selection of 100 percent natural and potent CBD oils, tinctures, edibles, and vape liquids.
The benefits of CBD can truly help people suffering from psychological disorders.
—
(Featured Image by Fernando)
DISCLAIMER: This article was written by a third party contributor and does not reflect the opinion of Hemp.im, its management, staff or its associates.
This article may include forward-looking statements. These forward-looking statements generally are identified by the words "believe," "project," "estimate," "become," "plan," "will," and similar expressions. These forward-looking statements involve known and unknown risks as well as uncertainties, including those discussed in the following cautionary statements and elsewhere in this article and on this site. Although the company may believe that its expectations are based on reasonable assumptions, the actual results that the company may achieve may differ materially from any forward-looking statements, which reflect the opinions of the management of the company only as of the date hereof.