Cannabis is the most common illicit drug in the United Kingdom. Studies show that 10% of people who use it regularly become addicted. Nicky Thorne of the Addaction organization says that the worst effect of cannabis use is the "mental impact" it has on a person. But is cannabis worse than alcohol?
We are dealing with young people who are beginning to use cannabis for self-medication. They use it because of problems controlling their emotions in the face of mental health problems. Thorne also adds that cannabis causes serious problems with motivation and memory. That may lead to problems with young people's learning.
Daily use of cannabis – especially its strongest forms – directly leads to the development of psychosis. In addition, according to the National Health Service (NHS), people who regularly smoke cannabis are more likely to have breathing issues.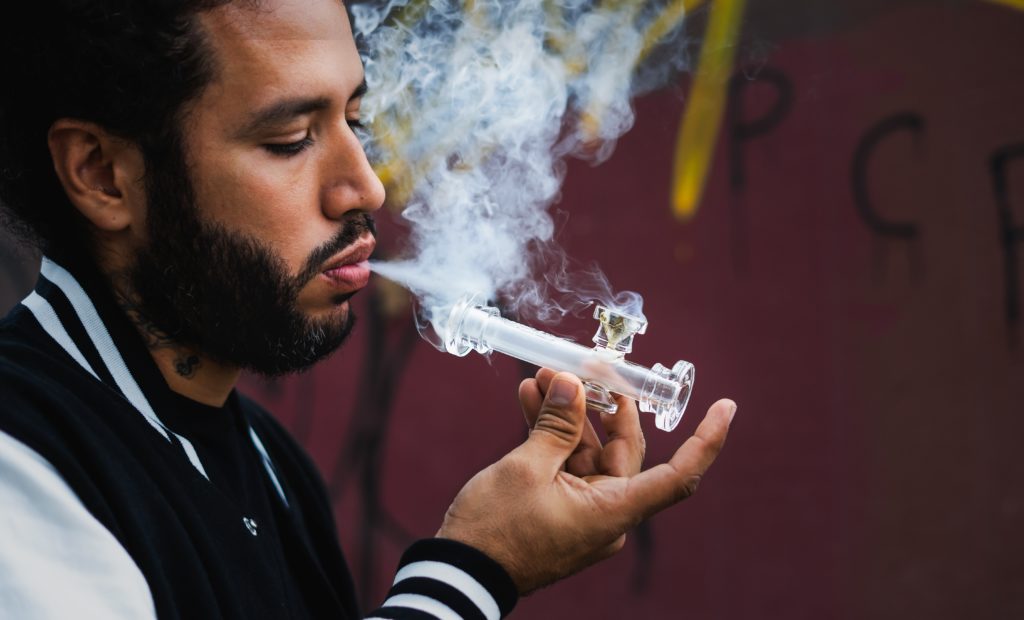 Cannabis may also contain cancerous substances
Marijuana, weed, pot, dope, grass. They're different names for the same drug that comes from the cannabis plants. You can smoke it, vape it, drink it, or eat it. Most use marijuana for recreation. However, a growing number of doctors prescribe it for specific medical conditions and symptoms.
Marijuana has mind-altering compounds that affect both your brain and body. It can be addictive, and it may be harmful to some people's health. Not everyone's experience with marijuana is pleasant. It often can leave you anxious, afraid, or panicked. Using marijuana may raise your chances of developing clinical depression or worsen the symptoms of any mental disorders you already have.
Scientists aren't yet sure exactly why, but it can make you paranoid or you hear or see things that aren't there. Marijuana can cloud your senses and judgment. The effects can differ depending on things like how potent your marijuana was, how you took it, and much marijuana you've used in the past.
Marijuana can make it harder for you to focus, learn, and remember things. This seems to be a short-term effect that lasts for 24 hours or longer after you stop smoking.
What about alcohol?
Doctors do not recommend drinking more than 14 drinks a week, which is the approximate equivalent of seven beers or seven glasses of wine.
Alcohol can also lead to mental health problems. It can lead to aggression and anxiety. In addition, people often associate alcohol with depression and suicidal thoughts.
The NHS says that if you drink a lot for a long period of time, you may also have heart and liver problems.
So, which is worse?
One can look at the figures: according to the UK Government Statistics Office, more than 9,200 deaths in 2016 involved alcohol use. However, only 24 deaths occurred with cannabis use.
Dr. Sadie Boniface, a researcher at King's College London, says that both cannabis and alcohol are harmful to the body. It is impossible to determine if there is anything less harmful than the other.
These are two very different effects, the individual features of the body play an important role. It's also important to understand how often and in what amounts you take it.
At the same time, Boniface adds that alcohol is still a much bigger problem for British society. It costs the NHS about $4.8 million a year to fight it.
About 80% of adults in England admit drinking alcohol last year. Whereas cannabis was only 7%.
—
(Featured Image by ThorstenF)
First published in BBC, a third-party contributor translated and adapted the article from the original. In case of discrepancy, the original will prevail.
Although we made reasonable efforts to provide accurate translations, some parts may be incorrect. Hemp.im assumes no responsibility for errors, omissions or ambiguities in the translations provided on this website. Any person or entity relying on translated content does so at their own risk. Hemp.im is not responsible for losses caused by such reliance on the accuracy or reliability of translated information. If you wish to report an error or inaccuracy in the translation, we encourage you to contact us.