For a lot of people all over the U.S., it may only be days before the government grants hemp full legality. This gives farmers and companies the freedom to engage in a multi-billion legal market.
Things in Colorado, however, are on the fence
Colorado's impact on the existing hemp industry suddenly surfaced. The measure in question reads as:
"Shall there be an amendment to the Colorado constitution concerning changing the industrial hemp definition from a constitutional definition to a statutory definition?"
The reason? The current definition of hemp under the constitution of Colorado. This can become inconsistent after the passage of the federal 2018 Farm Bill. A further grievance of is that the possible amended federal definition can be a major setback for hemp farmers in Colorado.
Appearing before voters come November, a little-known measure in the Colorado ballot would change the definition of hemp under the state's institution. Simply put, the state's definition will be similar to that of its federal counterpart.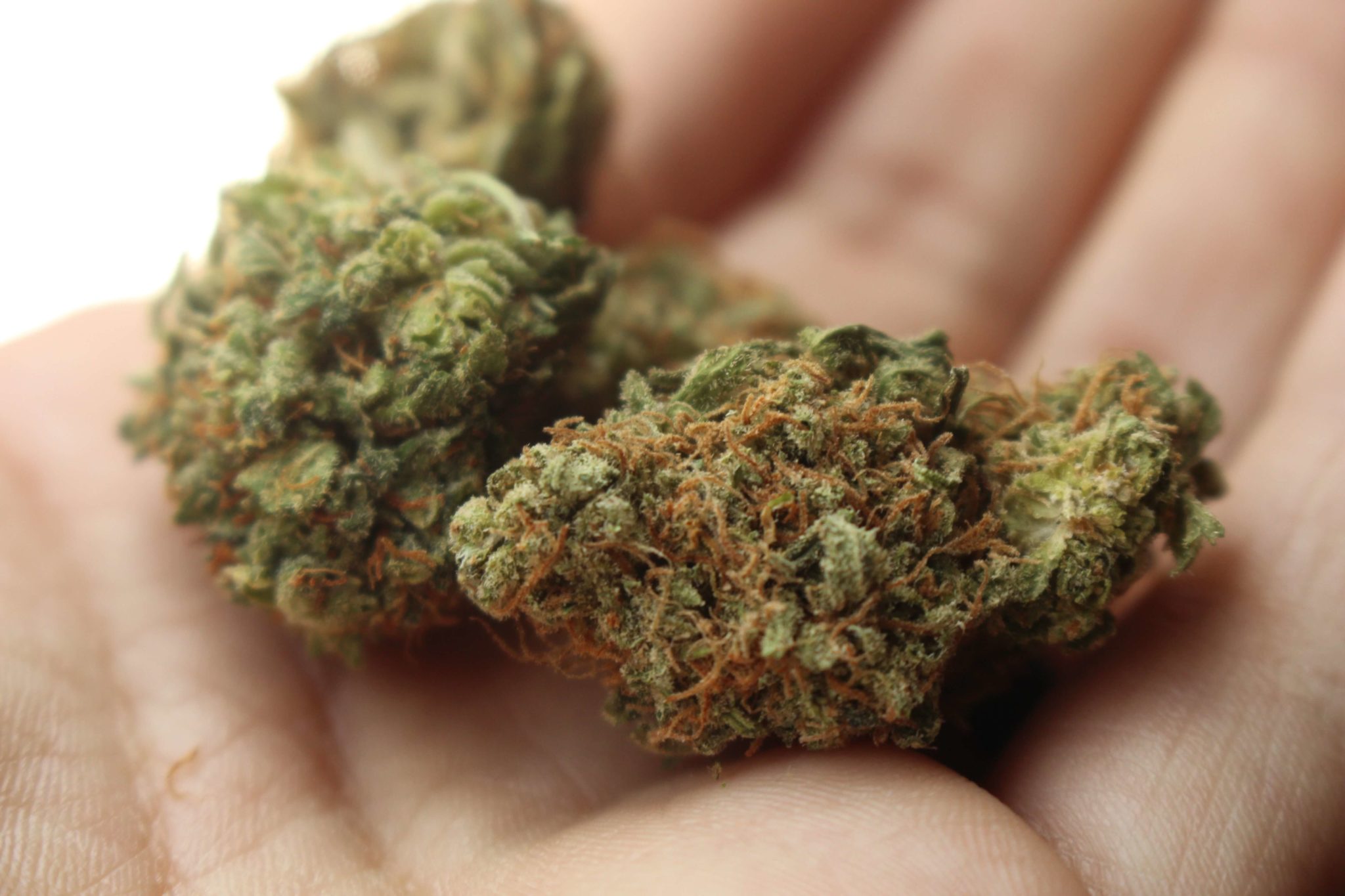 A federal priority
Colorado defines hemp as "the plant of the genus cannabis and any part of such plant, whether growing or not. Also, with a "delta-9-tetrahydrocannabinol" concentration that does not exceed three-tenths percent on a dry weight basis." This means that as per the Constitution, hemp can have 0.3 percent THC in it and is still hemp. As part of Amendment 64, this enacts the same initiative back in 2012 that made Colorado the first state with marijuana legalization.
Yet, if the voters approve the new referendum, this will all change. Hemp will have "the same meaning as defined in the federal law or as defined in Colorado statute." Other states can increase the THC level than the one allowed in Colorado, putting those states at an advantage.
Economic potential
As the potential of industrial hemp is being increasingly recognized, lawmakers are pushing efforts to protect hemp growers. Senate Majority Leader Mitch McConnell has made the legalization of hemp a key priority. McConnell made a case for the plant, stating tobacco is not as big as it was before as a result of public health concern. He said that it's only natural for its farmers to move to something much healthier and more diversified.
"I know there are farming communities all over the country interested in this," McConnell continued.
Furthermore, other people are starting to take notice as well
Tim Gordon, the Hemp Industry Association president and a hemp farmer in Boulder, says that their organization will be rolling out pamphlets that will educate people about what their vote can do.
"Is it an uphill battle? You're damn right. But is it a battle that this industry will go to bat for? You're damn right," Gordon says.
(Featured Image by Arnaud Jaegers)