The world is taking on a positive stance to industrial hemp and its cousin plant marijuana. It's no surprise that an increasing number of states are providing efforts to legalize both plants.
The latest among them is Kansas
According to a spokesperson from the Kansas Department of Agriculture, the state took a step closer in the growth and cultivation of industrial hemp, joining 40 others.
On April 20 (which is the unofficial holiday for marijuana), law passed by the Legislature and signed by Gov. Jeff Colyer allowed research-based production of industrial hemp in Kansas. The Kansas Department of Agriculture will watch the production of the plant.
According to spokeswoman Heather Landsowne, the agricultural department has submitted its proposal to the Department of Administration's Division of Budget. Landsowne noted that the proposal included rules and regulations concerning licensing and hemp production.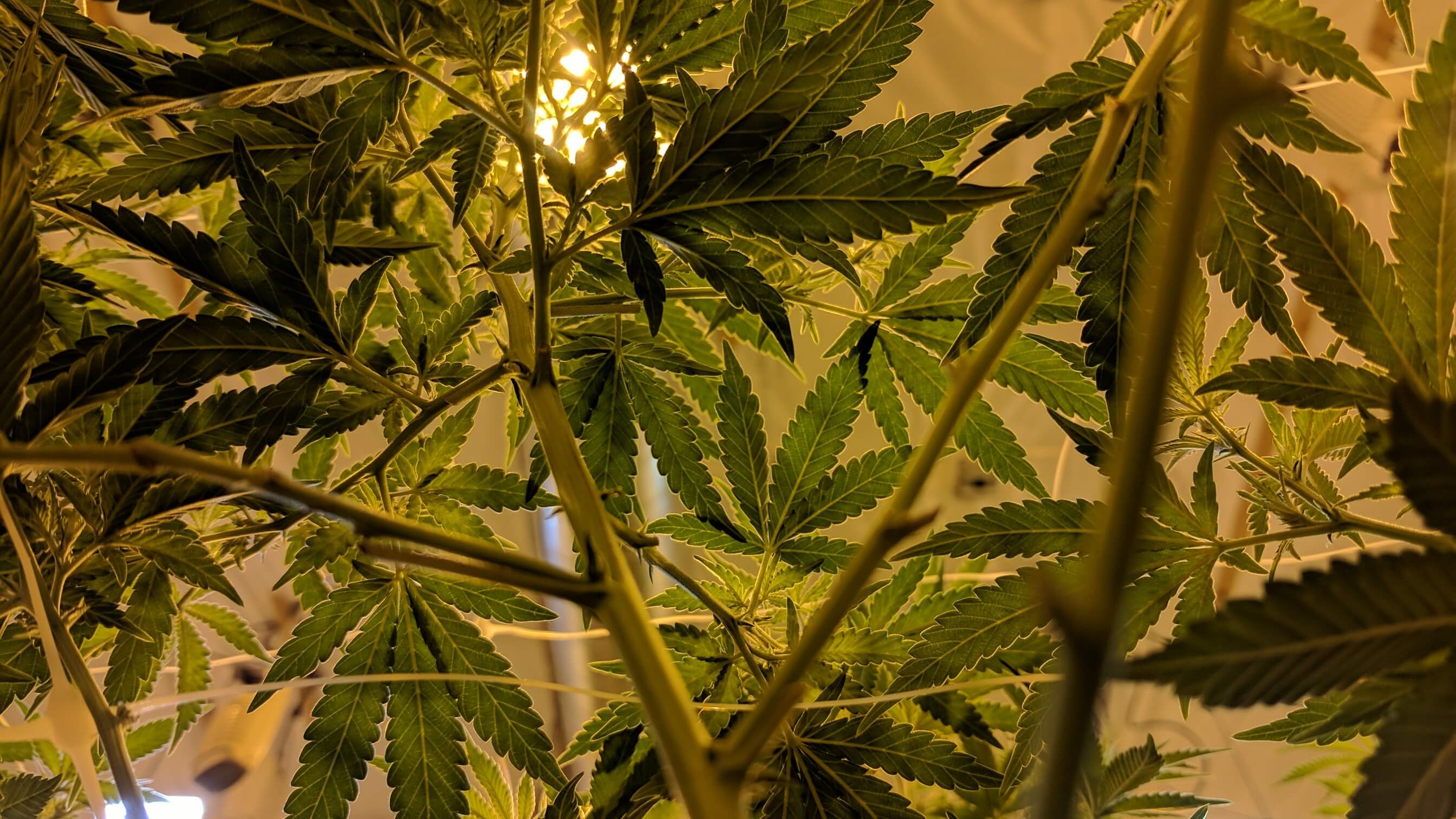 The new law in Kansas
The new legislation still does not allow Kansas to produce and grow hemp, although the agency's statement about economic impact points that way.
According to the agency, significant long-term enhancement of business activity is possible as an indirect result of these rules and regulations.
What may lead to the legalization of hemp may be as simple as a pilot program. What Kansas lawmakers are grappling with, however, is how to implement and regulate a proper program.
Renewed interest for a once important crop
Up until around five years ago, industrial hemp was illegal to grow in the U.S. since World War II. Used for rope and textiles, hemp was once a major crop in the U.S., although it got banned alongside marijuana during the 1970s.
In 2014, the U.S. Congress made a new pathway for the plant through the 2014 Farm Bill. States now run pilot programs for growing hemp, if it's focused on its research and development.
Also, this came alongside the rise of cannabidiol, or CBD, a compound from hemp that has a range of benefits.
Several states in the US have enacted laws in the favor of cannabis
Around three-quarters of states in the U.S., including Kansas, have already enacted laws in favor of cannabis. Still, there are obstacles blocking the way.
For a state that has earned its name through agriculture, industrial hemp on a commercial scale could mean billions for Kansas. The road ahead is difficult, and the draft rules must go through many approvals before it sees the light.
Nevertheless, there's hope that it will be a huge economic boost for both the state and its farmers, and people are looking forward to a much greener future.
(Featured Image by 12019)