The cannabis industry is growing and its branches are rising through the ranks as well. It is not recreational or medical marijuana that has become the darling of the cannabis industry but the cannabidiol (CBD) oil market is drawing the most attention. Big names are using CBD as a gateway into the cannabis industry, and it is inspiring more companies to do the same.
Tennessee-based Blühen Botanicals is one of the recent entries into the growing CBD market
Spearheading the venture is Joe Fox and longtime friend Erich Maelzer. The duo hopes to launch the largest industrial hemp processing and extraction facility in Tennessee and the southeastern region of the U.S.
The facility will be located at 2209 N. Central St., where farmers will be able to get their locally grown hemp processed. The facility will be capable of producing CBD oils. One will be 99.99 percent CBD, which means it will be free of the psychoactive compound tetrahydrocannabinol (THC). The other will be at least 85 percent CBD, with limited amounts of THC.
Plans for the CBD oils
The CBD oils will be sold to wholesale and wellness retailers. The company plans on releasing its own line of CBD oils, but it will not come until 2019. What is important for the company now is to get the facility up and running.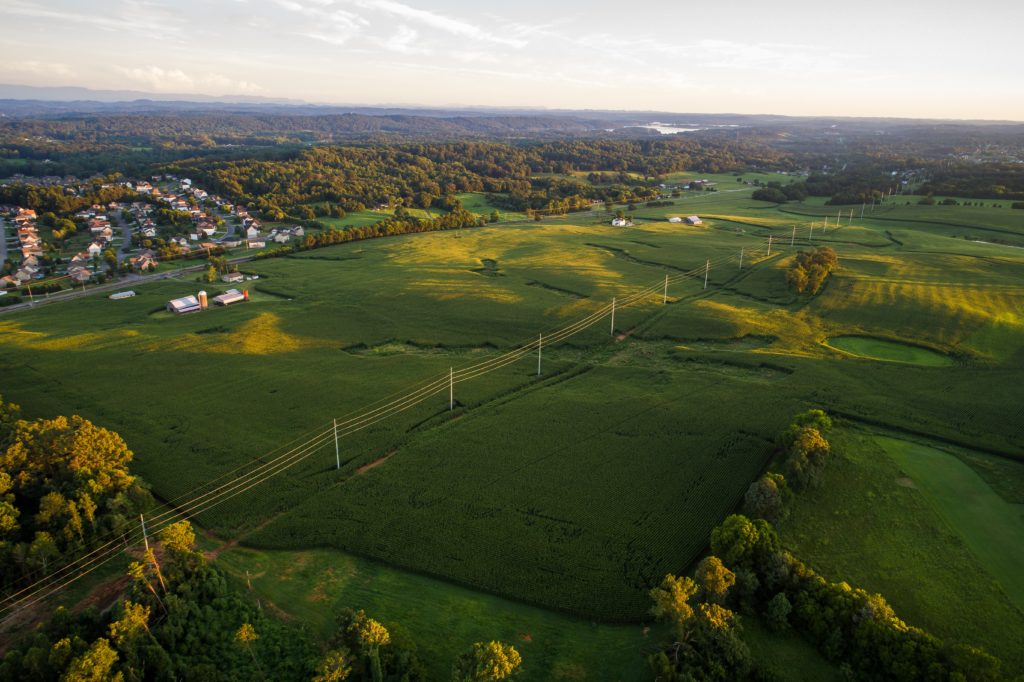 A healthy ecosystem for cannabis
The new facility will help Blühen Botanicals create a good ecosystem for cannabis in Tennessee. The farmers will be encouraged to grow hemp because there is an increasing demand for it. This will likewise allow them to easily tap into the CBD market that is expected to grow to $2.1 billion by 2020 and to $57 billion by 2027.
The processes for extracting CBD oils vary but they are a meticulous process nonetheless. Farmers typically do not have access to extraction machines without the help of big companies so a firm leading the way is always necessary.
Considering how easier it is to grow hemp than marijuana, the farmers will have a steady stream of income aside from the crops they already cultivate. Hemp can grow in an array of weather conditions. As long as there is no extreme heat or cold, the plants will be able to thrive on their own.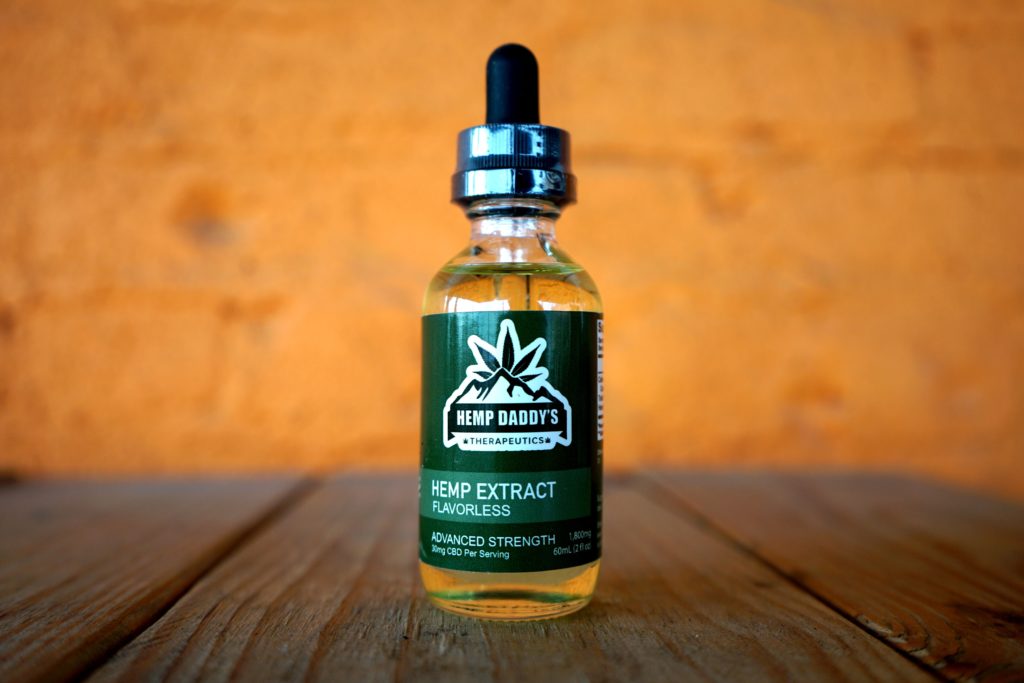 The company will use everything form the hemp plants
Once they extract the oil from the hemp, Fox said that they will use the remaining biomass for other things. The 18,000 square-foot facilities can process 2,000 pounds of hemp biomass daily and this can be used to make bioplastics and other disposable products. Basically, nothing will go to waste in the upcoming facility.
Blühen Botanicals has big plans in introducing CBD into Tennessee. The facility is expected to have a big positive impact on the state's agricultural sector and the economy as well. More importantly, the state will have a strong source for the naturally occurring beneficial compound.
(Featured Image by futurefilmworks.)