For a lot of farmers, the coming of the mourning doves pertains to one and one thing. It's almost time to reap what they sow and gather their harvest.
This is the case for farmers in Wittenberg. For the first time in almost 50 years, they will be taking their first hemp harvest this coming fall.
Hemp farming in Wittenberg
As part of Wisconsin's research pilot program, the Wittenberg farm is one of the farms that have given hemp a shot, after decades of prohibition. A once-common crop that's famous for its wide uses, hemp came under judgment in the 1980s. It's cousin, marijuana, was also outlawed.
Fast forward a couple of decades later, however, and hemp has experienced a resurgence in its industry thanks to cannabidiol (CBD), a wonder compound usually extracted from the plant.
Exhibiting a variety of medical benefits, CBD has created a new market sector. Non-existent five years ago, CDB is taking both the hemp and marijuana markets along with it.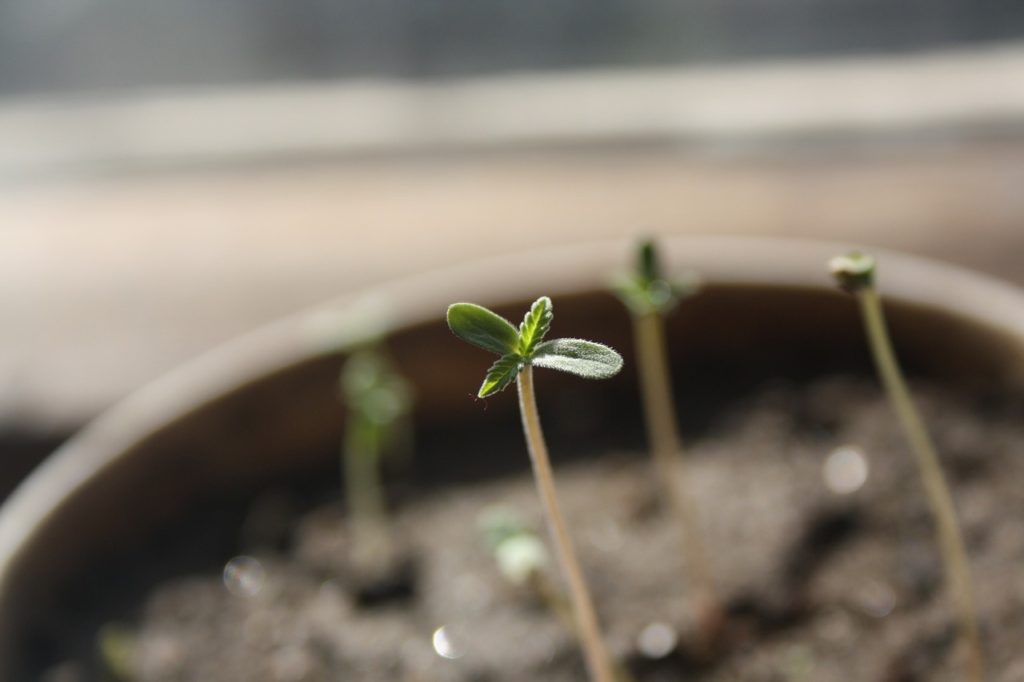 More awareness has helped to push along the movement, as more farmers are switching to hemp. Hoping that hemp will once again bring back the giant that the agricultural sector once was.
Half a century of waiting
As a result, an increasing number of states have decided to slowly adopt hemp back into its industry, with Wisconsin being the latest addition and Michael and Deb Omernik of the Wittenberg farm as two of the 200 farmers that got accepted into its pilot program. As part of the program, the two farmers will get to keep their harvest in exchange for sharing their research and experience of growing it in the state.
Omernik felt that the farm wasn't making money, and so the farmer decided to look for an alternative crop to grow. By chance, new pilot programs were being offered at the time, and Omernik applied for a license in March. They started planting in June, spanning 35 to 37 acres of the farm.
According to Omernik, it's "a different experience"
"Sometimes you just got to give it a shot, see what we get," he continued."Our research was focused on seed varieties, tillage practices, and nutrients.".
Furthermore, locals are also hoping that Congress passes the 2018 Farm Bill. It will be redefining hemp not as a drug but as a crop that Americans can grow.
A look back at history
Although famous for its dairy, a 1918 Wisconsin University report states that Wisconsin was actually a breeding ground for hemp back in the day, becoming the second-largest producer of hemp in the country.
Through the new programs, farmers are hoping that the plant can once again take root in the state and restore its former glory.
(Featured Image by 12019)