Just like 35 other states in the U.S., Texan farmers can finally cultivate, process and sell hemp-based products. The 2018 Farm Bill and the Texas House Bill 1325 removed hemp from the list of illegal substances in April.
Texan farmers can now invest in a resistant crop
This has opened up an opportunity for Texan farmers to invest in a drought-resistant crop that can survive in the state's often harsh climate.
They can use the crop in the production of a wide range of industrial products including; textiles, plastics, construction materials, and more. Furthermore, hemp is also cost-effective as it does not require herbicides and needs less water than other cash crops, such as cotton.
Hemp farming brings its own challenges
Just because Texan farmers can grow hemp doesn't mean it's going to be easy. The road to becoming a successful hemp farmer is long, and it is difficult with little to no previous experience in the field.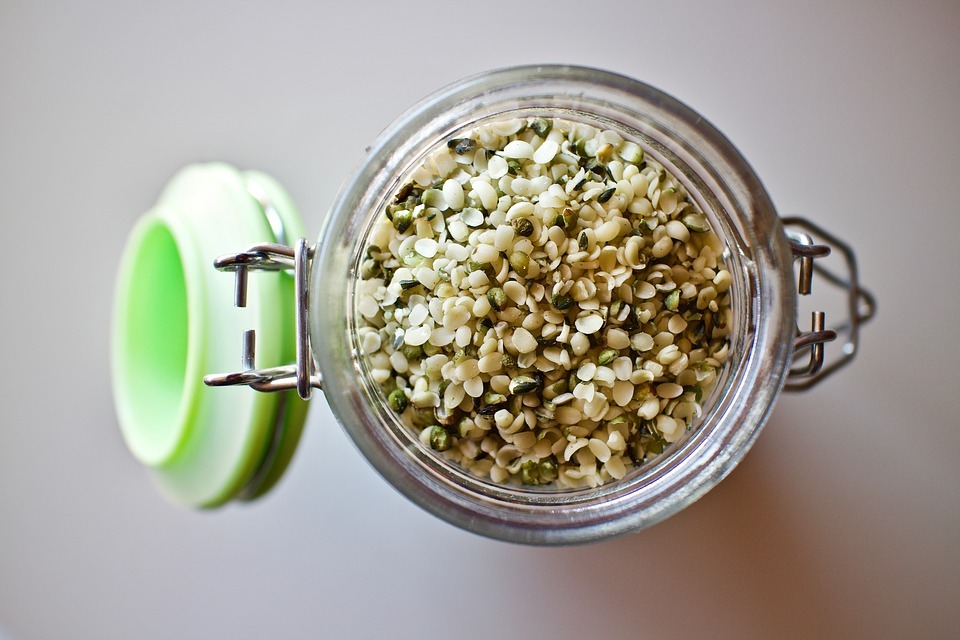 Companies like Hemp Inc, a publicly-traded company with vast experience in the crop, have already identified this problem. Hemp Inc, and companies like them, are working with farmers to educate them about the unique challenges of growing hemp.
The company owns a hemp university with locations in North Carolina and Oregon. Its hemp university has an online learning platform called online masterclass that gives farmers the option of learning from the comfort of their homes. The training is effective and held by experienced people in the hemp industry and affordable at just $10 per class.
Seed shortages are a potential challenge
Apart from the knowledge gap, Texan farmers don't have access to the right seeds. Hemp has been illegal for decades and legal hemp seeds are still difficult to find in the Lone Star State.
By law, hemp seeds should not have a THC content above 0.3 percent. Growing hemp that surpasses the 0.3 percent THC level could cause legal charges.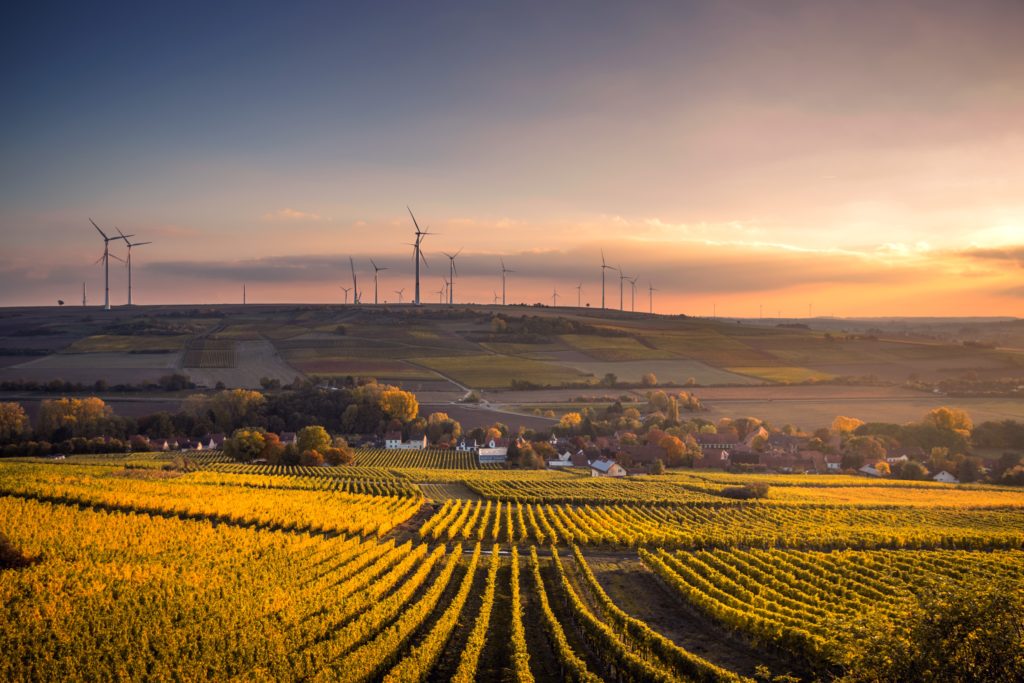 Lack of infrastructure is another key challenge for farmers
There are few ways for farmers to process their products, which may force local farmers to export Texas hemp to other states, hampering profits.
The Texan authorities will have to move fast to create a positive environment for their fledgling hemp industry to take root and thrive. Otherwise, they risk being left behind by competitors in other states and Europe.
If Texas cultivates the right education, infrastructure, and legal environment then their future in hemp is bright.
(Featured Image by TimHill)