The U.S. is well on its way into making industrial hemp federally legal with the help of the revisions to the Farm Bill. While hemp consumers and various industries are going to gain access to more supplies in the coming years, retailers and growers have a shot at banking on the cannabis plant. However, they have to file for licenses first.
Types of hemp applications
Although hemp will be made legal to grow under the Farm Bill, growers still need to get permits. Without their permits, the transactions of growers and retailers will be considered as illegal, and they could end up facing hefty fines. Aside from regulating the market, these licenses also help the industry grow.
States have their own licenses people can apply for. The state of New York's Department of Agriculture and Markets is now accepting applications for growers and processors of industrial hemp. These all fall under the state's Industrial Hemp Agricultural Research Pilot Program.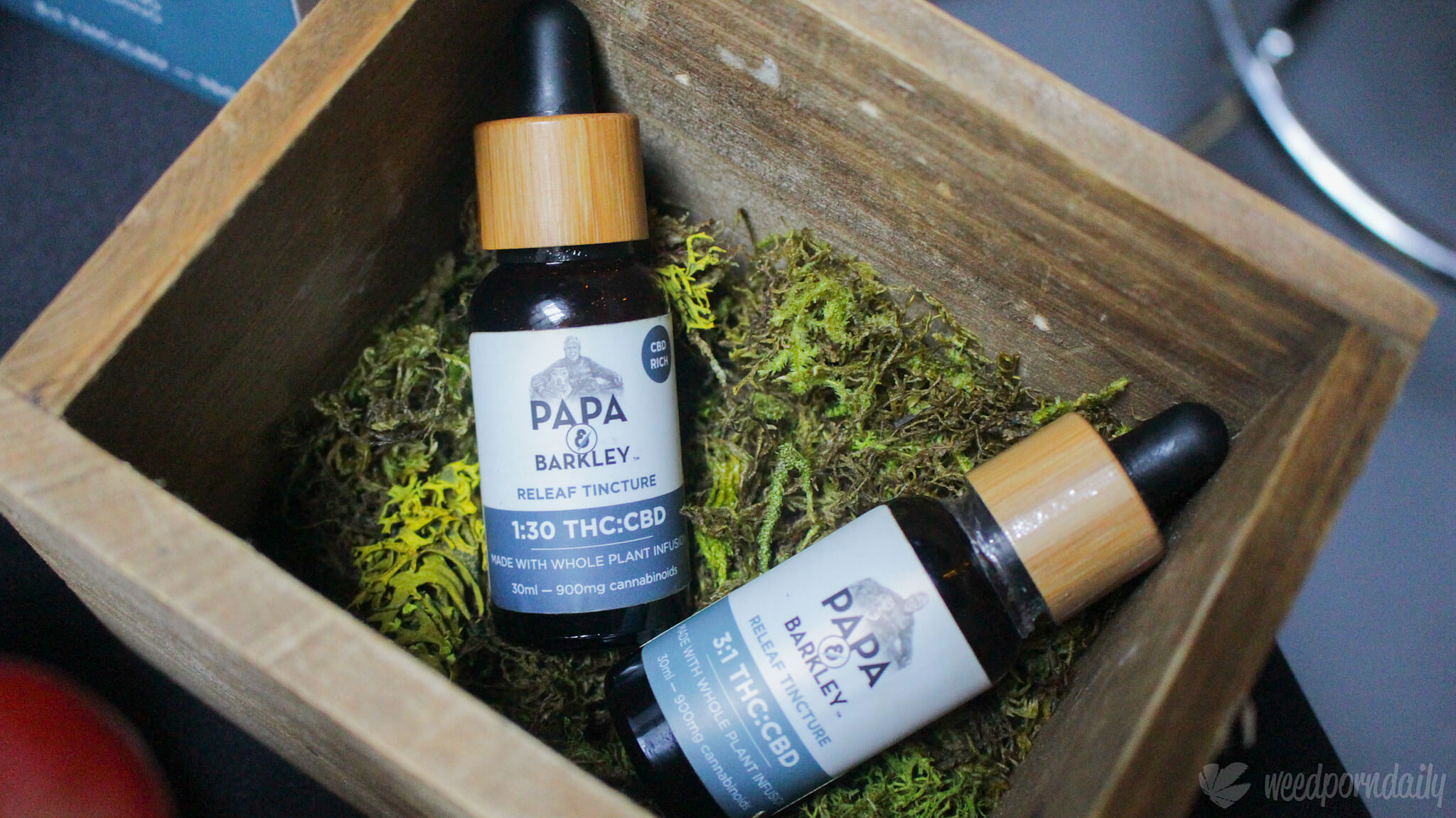 Farmers can apply for processing the hemp into CBD oils
The organization is also accepting applications for the processing of industrial hemp into cannabidiol (CBD) oils and products. The applications will focus heavily on research regarding the benefits, effectiveness, and risks of CBD for wellness. However, it will not include applications that are related to human and animal CBD-infused food for now.
Having more research supporting the benefits of CBD will be crucial in New York. The compound is widely available in New York's streets and consumers are happy about these products so far. However, the lack of research remains to be a big hurdle for the industry, creating skepticism among potential CBD customers.
Pennsylvania expands industrial hemp research program
Pennsylvania is another state bracing its hemp industry for the upcoming changes to hemp. The state's Department of Agriculture is expanding its industrial hemp research program and it is accepting applications until Dec. 17. Farmers and processors who want to dive deep into the industrial hemp market for research purposes should act fast as slots are limited.
The program will take in as many as 60 projects this year, which is an increase from this year's 50 and double from 2017. The sharp increase in numbers just goes to show how far the legal industrial hemp market has come in Pennsylvania and it could be the same in other states by 2019.
The hemp industry in the U.S.
Pennsylvania has legalized industrial hemp a few years ago but the industry has not fully taken off yet. With the efforts of the state, more people are being drawn into its potential as a cash crop.
The hemp industry in the U.S. will flourish in the coming months, courtesy of the Farm Bill and local governments that are actively searching for farmers and entrepreneurs to support its growth. In time, the country's hemp industry could be the largest in the world and this opens up cannabis to a lot of new possibilities.
(Featured Image by Spencer Pugh)