U.S. lawmakers are moving forward with the revisions to the 2018 Farm Bill. Once passed, the law will benefit the cannabis industry greatly as industrial hemp will be legal to grow from coast-to-coast. Even before the Farm Bill is officially active, many farmers are already beginning to embrace the dawn of a new cash crop.
The industrial hemp market
The plant is gaining popularity in various states across the United States including Wisconsin, says Fox News. Industrial hemp has been legal in the state since 2017. However, the market for it is limited. There are still some states in the country that prohibit the plant.
Under the Farm Bill, hemp will be recognized as an agricultural commodity, making it federally legal.
As such, farmers in Wisconsin are readying their lands for the close cousin of marijuana as they are expecting demand to boom within the coming months and years. One greenhouse in Appleton is even making the necessary adjustments to accommodate industrial hemp.
Memorial Florists and Greenhouse is almost a century old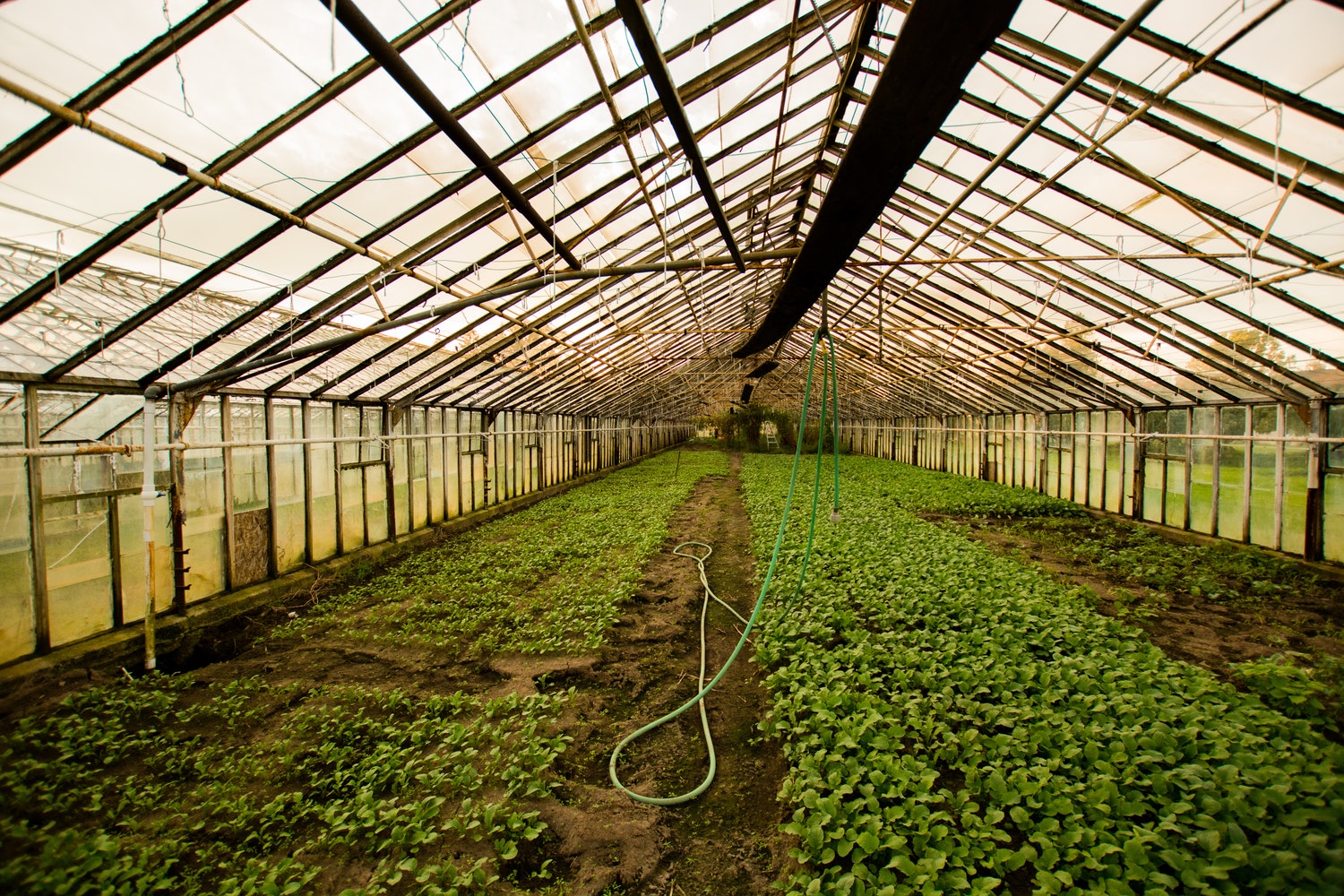 The location has housed all kinds of plants during the past years but it has yet to have industrial hemp within its vicinity. Greenhouse president and owner Bob Aykens is very interested in industrial hemp. Therefore he has partnered with Colorado-based Front Range Biosciences to make the transition.
Memorial Florists and Greenhouse and Front Range Biosciences have come to a lease agreement. The result of the collaboration is a 15,000-square-foot greenhouse for growing hemp. Aykens says, "Our production plan says 250,000 clones will go out of here for next spring."
The partner companies already have a setup for how the greenhouse will function
An automated network of sprays will keep the plants watered on a daily basis. To keep temperatures warm, it will be equipped with lights. Farmers interested in cultivating hemp will simply need to place orders. After that, they will be delivered directly from the greenhouse to their field. With this, Wisconsin farmers now have easy access to quality hemp.
Deadline for hemp applications and licenses extended
Wisconsin's hemp industry presents a ton of opportunities for farmers and the good thing is that the state is willing to accommodate a lot of cultivators.
The Department of Agriculture, Trade and Consumer Protection recently extended the deadline for applications in hemp grower and processor licenses. The original deadline was Dec. 31, but now, people can file up to March 1, 2019. The extension is also applicable for those renewing their license for the 2019 growing season.
Bureau of Plant Industry Director Brian Kuhn says that they adjusted the deadline. That's because growers said they needed more time to ready their land and seeds. Kuhn also urges people to file their papers early to avoid having to rush things through at the deadline.
The U.S. is more accommodating to industrial hemp. There are opportunities to grow left and right. Furthermore, local government bodies are more lenient than ever, making it the best time to be a part of the growing industry.
(Featured Image by Erwan Hesry)