The industrial hemp bill for Wisconsin was passed over a year ago. Since then, the state government provided licenses for both growers and processors, and this is the first time in decades that hemp farming was allowed in the state. About 242 growing licenses and 99 processor licenses were given by the state, per Wisconsin State Farmer.
Farmers grow hemp for CBD
Some of the farmers started planting in June this year so that the hemp could grow through the summer. One of these farms is Michael Fields Agricultural Institute in East Troy, which specializes in growing hemp for cannabidiol (CBD) and hemp for grain, including fiber.
CBD is a compound that is found in both hemp and marijuana plants, which are both cannabis. It does not have psychoactive compounds, like tetrahydrocannabinol (THC), which means CBD does not make people high, and that's why several regulations are more lenient towards it.
The hemp grown for CBD may be the more attractive option for farmers as it could be worth $20 to $45 per pound, according to Michael Fields Executive Director Perry Brown. The price varies depending on the quality of hemp.
CBD regulations and hemp farming
Though legal in some states, CBD regulations come with conditions. For instance, it would only be considered legal if it only has 0.03 percent of THC or lower. This is why some CBD products producers prefer hemp-derived CBD more than marijuana-derived ones. Hemp naturally has lower THC levels compared to marijuana.
Several farmers in the state are still skeptical about hemp farming which is why even though the state has allowed hemp cultivation, they are still waiting to see how the pioneers would do this first year.
The hesitation may be coming from their lack of knowledge in growing hemp. Wisconsin farmers have been growing corn and soybeans for years, and they are more knowledgeable and equipped in growing such crops.
The challenges
The Michael Fields Agricultural Institute found that hemp struggled with wet conditions, as the state was hit by rains during the growing season. Hemp is considered a sustainable crop because it does not require much pest control chemicals and even water. This is probably the reason why it did not do well during the wet season.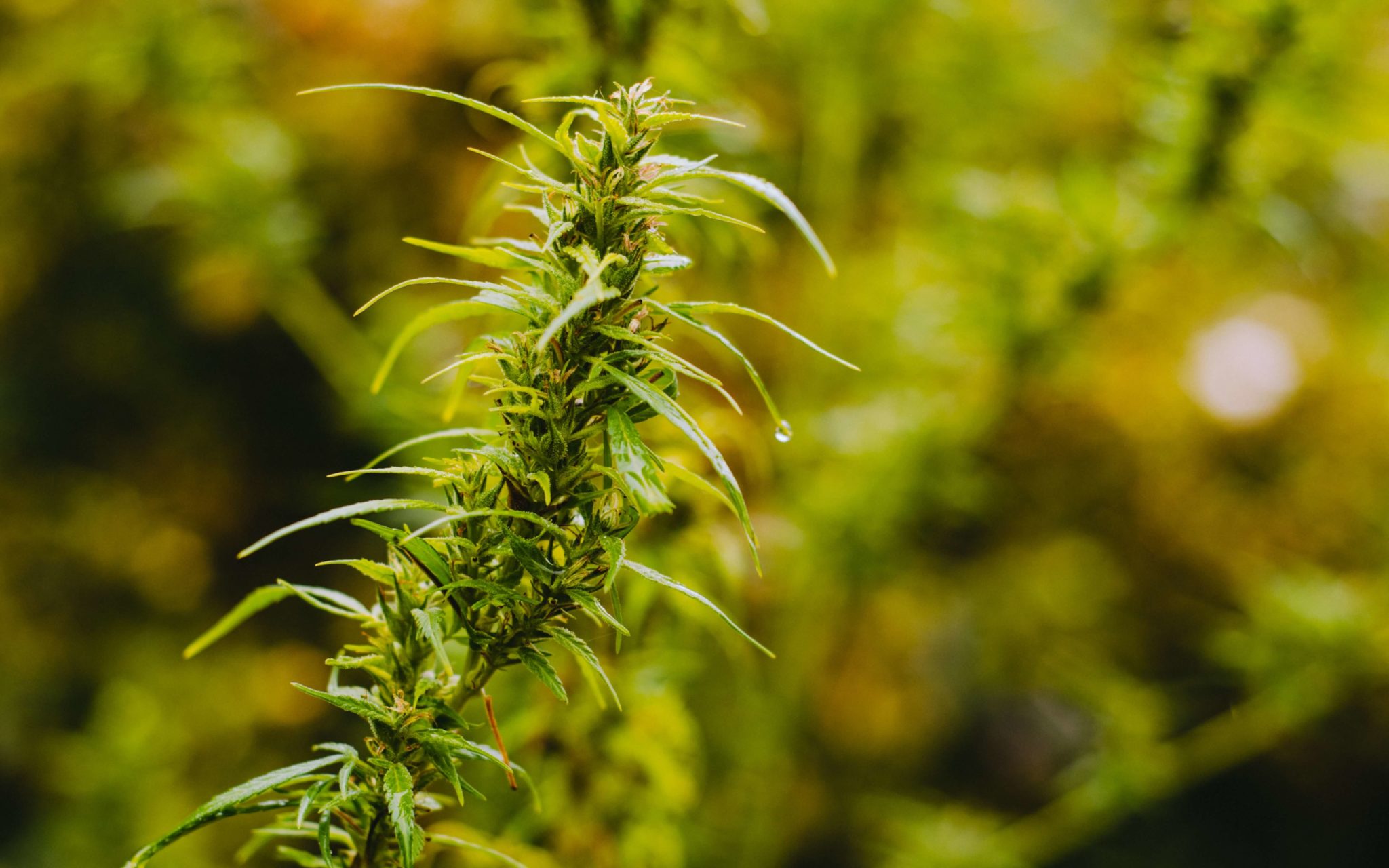 Another challenge that some of the farmers faced is the lack of proper equipment. According to the Legacy Hemp agronomist Bryan Parr, some equipment buried the seeds too deep.
In Michael Fields, some of the hemp plants meant for CBD only stood two feet and were single. Only some plants stood at least seven feet with full of branches. Brown said that some plants provide five or six pounds of hemp seed pods. Meanwhile, smaller plants could only provide up to half a pound.
Agriculture lenders also stay in the way of hemp farmers
Agriculture lenders also became a problem as some of them refused to allow farmers to grow hemp. They fear that they could lose research money from the government.
Though there are several challenges in growing hemp, it could still be a great start for hemp farmers. They have already identified some of the challenges faced by hemp cultivation. And they could actually formulate solutions for the next growing season.
(Featured Image by 12019)