The North American Securities Administrators Association (NASAA) has warned potential investors who are looking into investing in marijuana businesses through crowdfunding regarding risks in several investments. In a recently published advisory, NASAA enumerated some of the fraudulent schemes that potential investors might encounter.
The association said that most of these investment opportunities probably cannot deliver. They make no guarantees in promising in their business pitches.
NASAA advises investors to take in account the cannabis market regulations
The complex regulations around cannabis and other related products were also cited by the association. They cite cannabis as one of the reasons why these types of investments are riskier. However, there are actual legitimate investments in cannabis through crowdfunding. NASAA advised investors to be more aware of the existing cannabis regulations.
It would be an advantage to be aware of specific regulations per state. Most of them vary on both medical and recreational use. There are also regulations when it comes to retail sale and usage.
Investors are encouraged to further research on companies they want to invest in. They could also verify the companies through securities databases.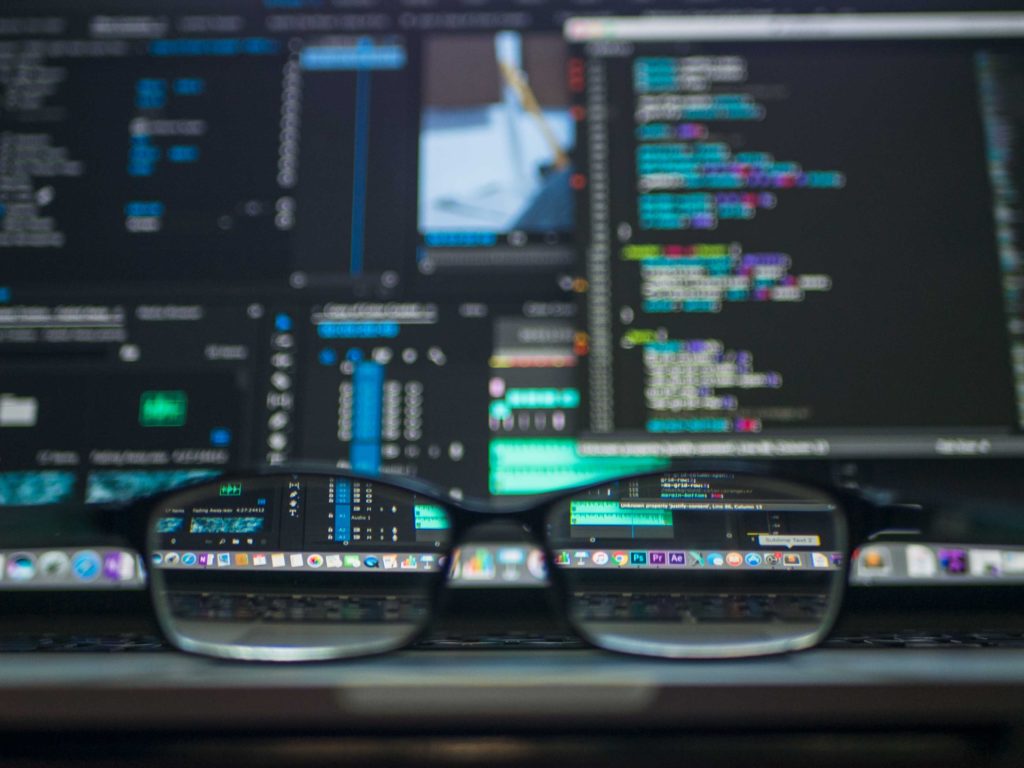 "Investments in budding marijuana business ventures are becoming more prevalent and are receiving increased media coverage. Scammers are using the media buzz to convince investors to hand over money for risky or outright fraudulent marijuana ventures that go up in smoke, along with investors' money," the association stated in the advisory.
Types of investments in the cannabis businesses
Apart from crowdfunding, cannabis businesses solicit investments in other forms—through an exchange of company stocks, bonds or debentures, promissory notes, and several other instruments.
The risk in crowdfunding is that even though some campaigns are legitimate, it is usually organized by undercapitalized startups. The risk of investing in startups is that most of these companies get bankrupt almost prematurely because of several reasons—logistical problems, bigger competitors, etc.
Some other risky schemes
Aside from crowdfunding, the association also cited several other risky schemes including reverse merger scam, pump and dump schemes, and jurisdiction-specific illegal marijuana schemes.
For reverse merger scam, the promoters buy stocks from public companies that do not have current operations or assets, which they use to create a false sense of security.
Scammers use misinformation to attract investors
Meanwhile, pump and dump schemes work when scammers create noise on security in order to increase its price. Usually, they use misinformation to attract investors. After the price is high and could provide enough profit, they would dump their shares. This would possibly leave other investors a lot of losses.
Lastly, the jurisdiction-specific illegal marijuana is where scammers assure potential investors that certain legislation is about to pass, urging them to get ahead and invest before more people could invest. But in reality, no such regulation will be passed. Before the innocent investors know that new regulations will not push through, the scammers have already taken the money.
NASAA may sound discouraging when it comes to marijuana investments, but the association is just warning of the risks, and it is better to do further research before actually investing.
(Featured Image by Artem Beliaikin)