With the recent legalization of recreational use of marijuana in Canada, it is truly a great time to invest in cannabis companies. There are also 30 states in the U.S. where medicinal marijuana is legal, and nine of them allows recreational use.
As countries become more lenient with marijuana regulations, new cannabis companies come into sight and pioneer companies continue to expand. Here are some updates on the biggest cannabis companies and their recent corporate measures, according to Associated Press:
Canadian Solar Inc. (NASDAQ:CSIQ)
Hemp is a sustainable crop because it could grow in several soil types and in different climates. It also does not require much water compared to other agricultural products. Why not expand this sustainability to energy resource like solar energy? Using solar energy in providing electricity for marijuana farms could be a great idea, per Profit Confidential.
The company's stock is also down by 13 percent this year, making it a great target for investment for cannabis growers. Canadian Solar has already worked with large commercial power projects and has been operating in 20 countries worldwide.
DirectView Holdings (OTC:DIRV)
DirectView Holdings focuses on video and security technologies. It recently announced its interest in the cannabis industry by offering bespoke surveillance, access control and safety solutions for the upcoming cannabis business.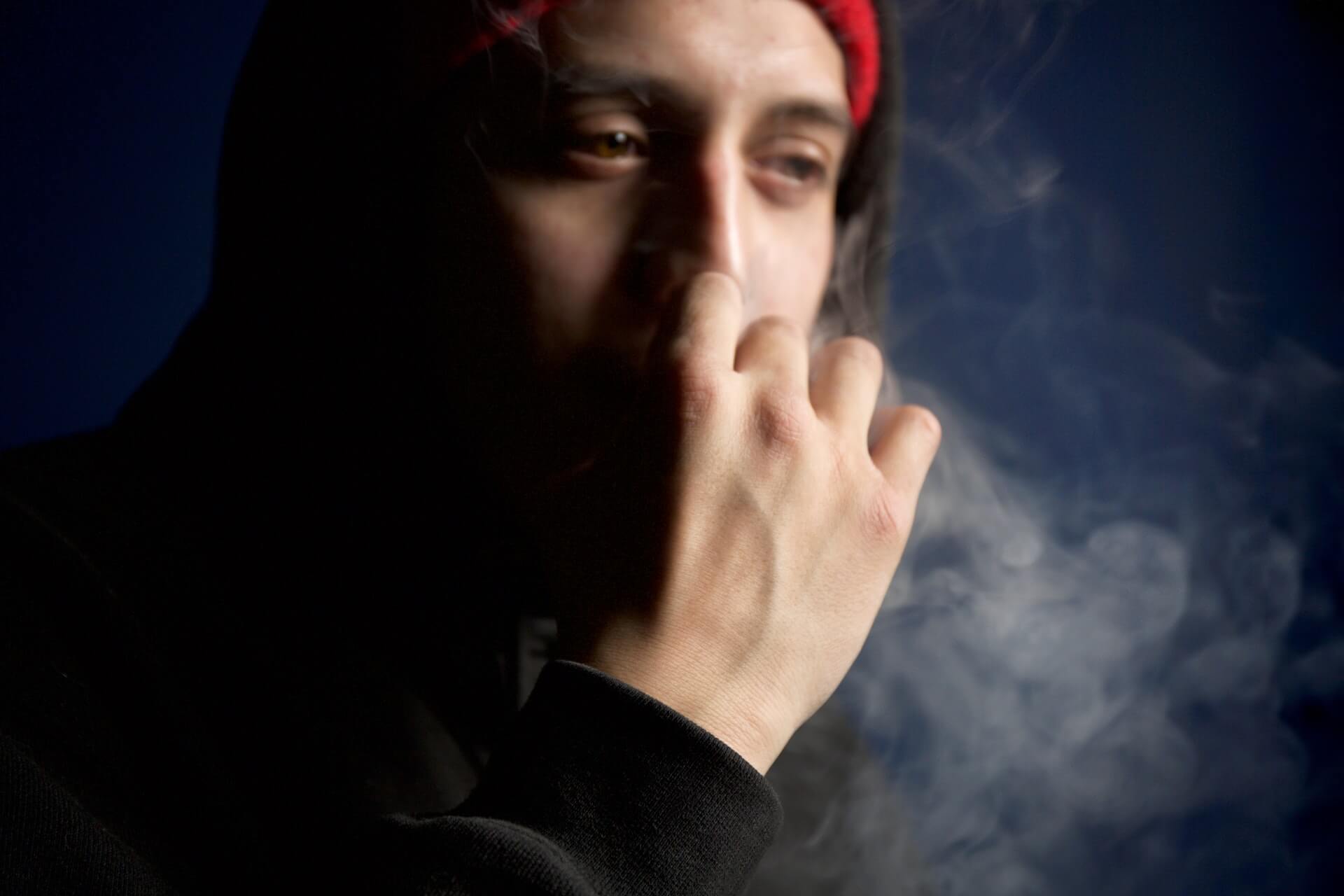 DirectView CEO Roger Ralston said that pot businesses need to comply with strict regulatory guidance including security, surveillance, and safety systems—and that is where their company comes in. He also cited the state of Colorado as an example, saying, "they have dispensaries that operate entirely on cash and have large inventories of cannabis and related products. This creates an environment where top-of-the-line security and surveillance systems, like those provided by DirectView, are a necessity. In addition to cameras, access control systems are usually a prerequisite."
Aurora Cannabis, Inc. (TSX:ACB.TO) (OTC: ACBFF)
Aurora Cannabis, which is headquartered in Edmonton, Canada, made several acquisitions this year. In August, the company announced the completion of its Anandia Laboratories acquisition. Anandia focuses on cannabis testing and research, specializing in plant breeding, disease characterization, genomics, cultivar certification, and metabolite profiling.
In the same month, Aurora Cannabis also announced its intent to acquire HotHouse Consulting Inc., a company that provides consultations on growing techniques using a hybrid greenhouse. HotHouse provides services on growing various types of agricultural crops, but it recently focused on greenhouse requirements of large-scale cultivation of cannabis.
Aurora Cannabis also entered into an agreement with ICC Labs in September to acquire all of its issued and outstanding common shares. ICC Labs has a majority of market share in Uruguay, the first country to legalize recreational marijuana on a national level. Canada followed recently.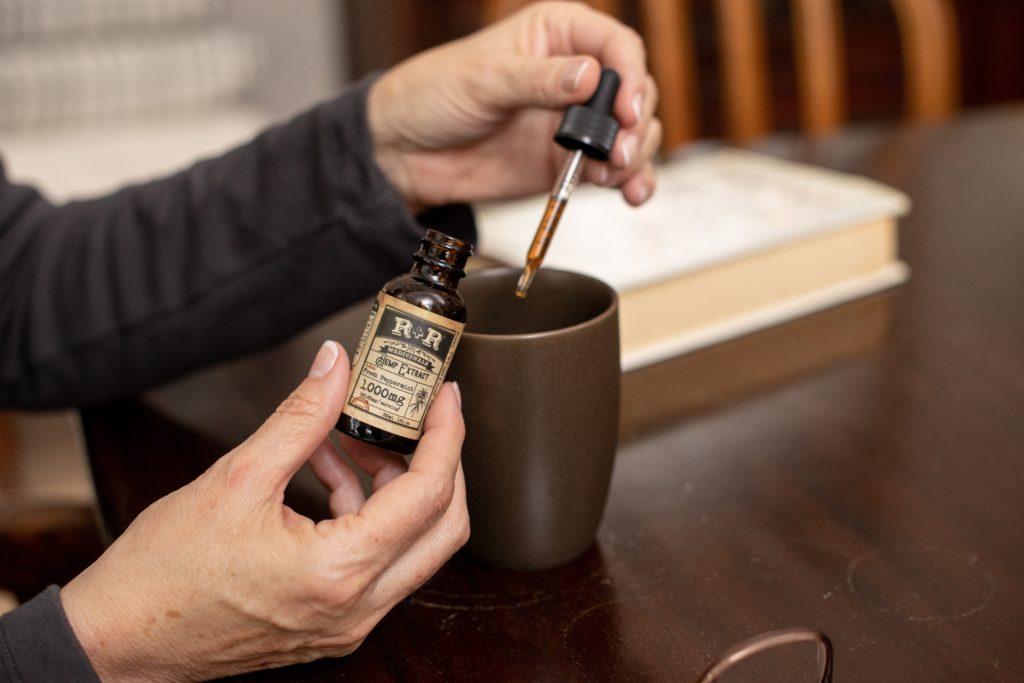 ICC Labs also has a license to cultivate medical cannabis in Colombia. It aims to become the leading supplier of cannabidiol (CBD) extracts. CBD is the non-psychoactive compound in the cannabis plant, which does not make people high.
CBD also provides several therapeutic and health benefits and is used as an active ingredient for drugs that treat certain medical conditions, such as epilepsy.
Canopy Growth (TSX:WEED.TO) (NYSE:CGC)
In September, Canopy Growth announced that it has completed the acquisition of Hiku. Just like Canopy Growth, Hiku is also based in Canada. Hiku brands are focused on consumer-based products in the industry. Its subsidiaries are Tokyo Smoke, DOJA, Van der Pop and Maïtri.
Most of the companies highlighted are in Canada, which recently legalized recreational marijuana. We have yet to see how the passage of 2018 Farm Bill, which will legalize industrial hemp, would affect the neighboring country, the United States.
(Featured Image by Dmitri Demidko)