Industrial hemp is subdivided into several sectors in North Carolina. Also, hemp has various applications that producers take advantage of. In addition, the most popular product coming out of hemp these days is cannabidiol (CBD). This beneficial compound is finding its way across cities in the U.S. and many companies are making it more accessible to citizens.
The new product line
North Carolina-based Criticality is one of the emerging brands that have hemp as its life and blood. In addition, as part of the state's industrial hemp pilot program, the company develops nutraceuticals. Furthermore, the company, situated in Hobgood, Halifax County, is a joint venture with Pyxus International Inc.
Just recently, it has launched an inaugural line of CBD product under the Korent brand name and it has already caught the attention of consumers.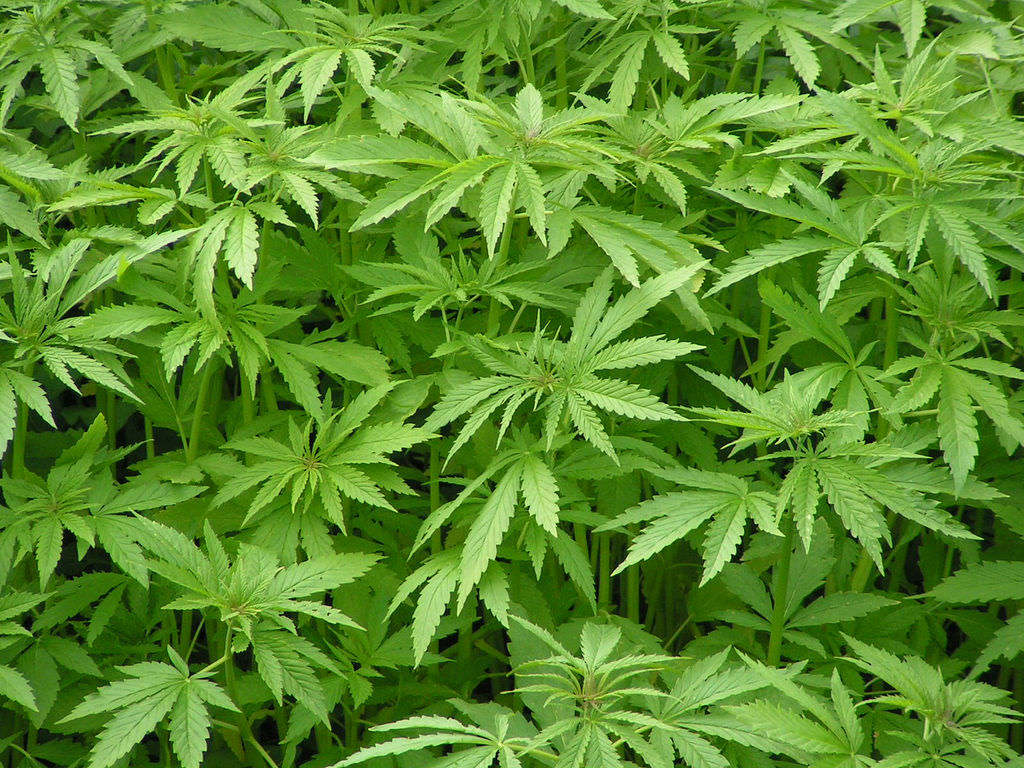 Criticality CEO Brian Moyer said: "Criticality combines more than 100 years of agricultural heritage, and decades of experience perfecting extraction and purification technologies for the food and pharmaceutical industries, into our Korent products."
Moyer adds that Korent's main goal is to provide its consumers with a healthy supplement. He takes pride in the quality of the product, adding that Criticality offers only the best and most transparent CBD in the market. In this way, they can make a difference in the lives of others.
The process of making the products
Criticality analyzes the harvest through its independent laboratories, before extracting the oil. However, most importantly, they check the cannabinoid levels and potential contaminants.
Above all, the company also uses all-natural and environmentally friendly methods to extract the oil.
The Korent oil drops come in vanilla mint and grape flavors and have an included dropper. Each flavor has three varying concentrations depending on what the consumer needs. However, this is just the initial product for the Korent line. Moreover, the company plans on launching more items over the next several months.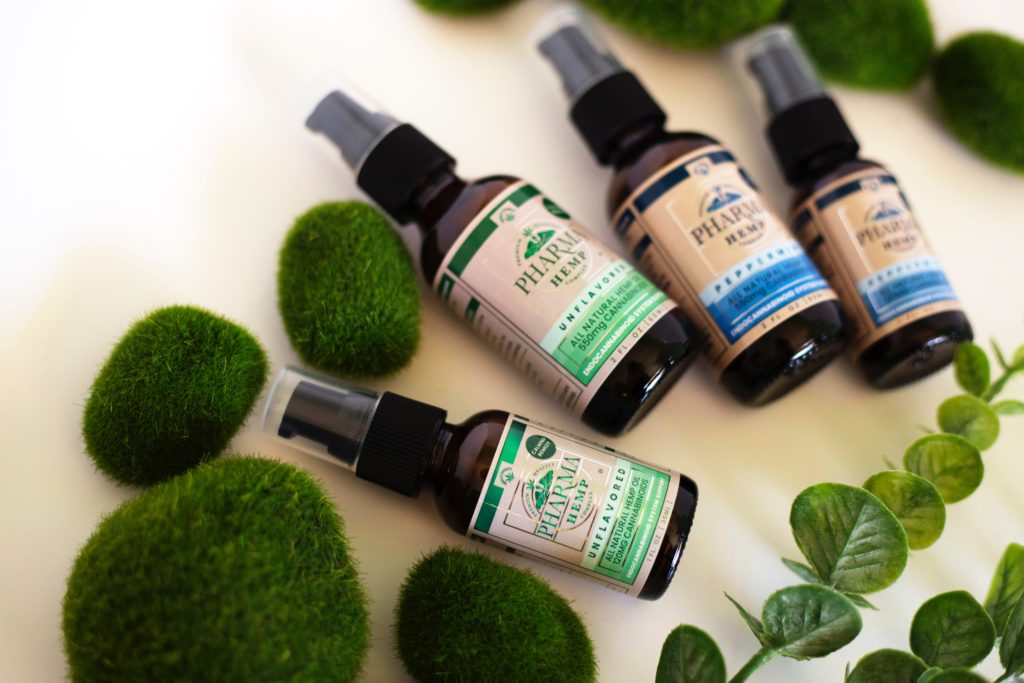 Is CBD legal in North Carolina?
Criticality did not address the possible hurdles that the cannabis laws in North Carolina might add. Most importantly, the state's law says that CBD is only legal for patients with intractable epilepsy.
Those with intractable epilepsy can easily buy Criticality's Korent oil drops if they want to try out a unique treatment for their conditions. Furthermore, those without the condition might have a hard time acquiring the product legally.
The CBD industry benefits from industrial hemp
The CBD industry is benefiting heavily from the newfound support for industrial hemp. As the Farm Bill's approval approaches, there will be more sources for CBD across the U.S. The compound continues to surprise people with the health benefits that it brings to the table.
(Featured Image by Daniel Weiss)