Several hemp-related businesses have opened in Middle Tennessee and more businesses follow as legislation toward hemp continues to change.
Some businesses that have recently opened in the area are Simply CBD and Tennessee Hemp Supply per WKRN
Tennessee Hemp Supply has several locations around Tennessee, particularly in Cookeville, Shelbyville, Clarksville and Murfreesboro. It is the first dispensary to open in the state and the first location was in 2408 S. Rutherford Boulevard in Murfreesboro. The dispensary is also planning to open a shop in Germany in the next few weeks.
The vice president of Tennessee Hemp Supply, Brandon Harris, said, "We like to say that we are responsible for that to a certain degree; we were the first to do it. We were the first to put hemp buds in a jar and we just watch the industry go since then."
Seeing the benefits
Meanwhile, Simply CBD just opened its shop located at 244 S. Lowery Street in Smyrna last Oct. 6. According to owner John Mitchell, most of their customers are in their 60s and 70s and are usually dealing with chronic pain.
As someone who is in constant pain, Mitchell saw the benefits of using cannabidiol or CBD. It is a compound of cannabis plants that is non-psychoactive—it means that it will not make consumers high.
As mentioned, Mitchell was a former narcotics detective
He experienced constant pain after an injury gained in a local grocery store's parking lot. After the incident, he took prescription drugs for three bulging disks in his back. He was also experiencing knee pain from his time in the military. And because of his background in narcotics, he does not want to rely on opioids given the history of opioid abuse not just in Smyrna but the whole country.
Moreover, according to the National Institute on Drug Abuse, among the 72,000 deaths related to the drug overdose, 30,000 are related to synthetic opioids.
The Department of Mental Health and Substance Abuse, Tennessee Health Department, and the Tennessee Department of Safety and Homeland Security, and Tennessee Bureau of Investigation have issued warnings and health advisories on cannabis, including hemp and marijuana.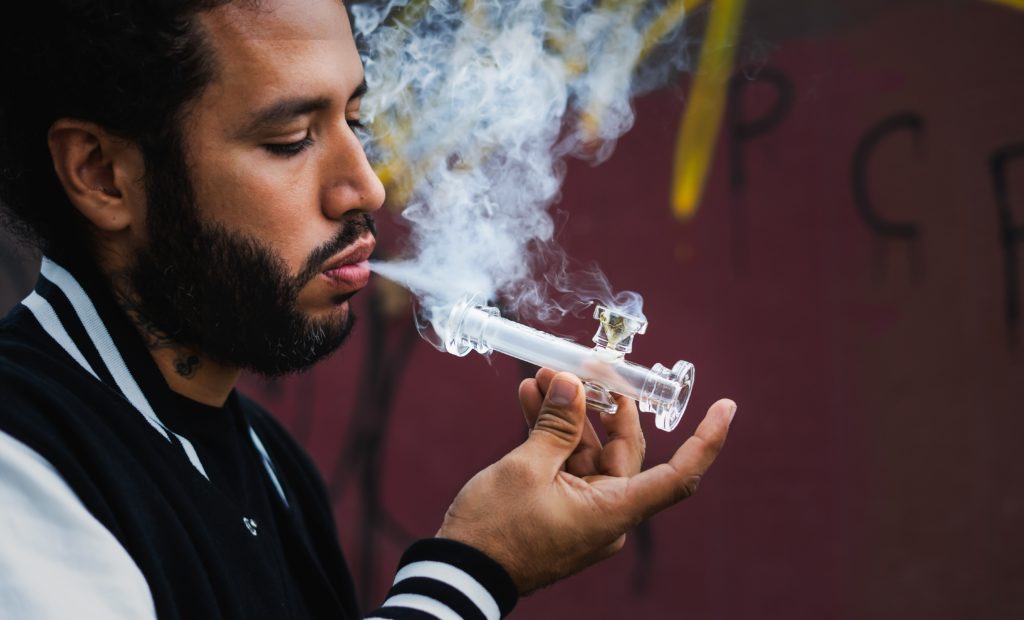 People who believe in cannabis
But Mitchell said, "We've got a true Opioid problem here and they're saying to watch out for CBD. How about we watch out for the Opioid problem we know we have that the doctors and pharmacies are pushing. I mean, they're getting rich while people are overdosing."
Most of the businesses related to cannabis are founded by people who believe in the product. The hemp industry is truly growing in the state. In fact, just last Sept. 28, the first hemp expo in Tennessee was held at The Fairgrounds Nashville, per Tennessean.
—
(Featured Image by djgmix)