Madrid-born Manuel Pérez Moreno has spent more than a year looking for camels to sell him hashish in the street. He is 54 years old and has two university children. "And I've never smoked a joint in my life!" he exclaims.
His mission has consisted of visiting neighborhoods in Madrid and the surrounding cities. He tracked down the local dealers, saw the merchandise, paid for it, and took it with him.
Pérez Moreno is a pharmacist from the Faculty of Veterinary Medicine of the Complutense University of Madrid. He has managed to obtain 90 samples of cannabis resin, all from different camels.
"Most of the hashish sold in the Community of Madrid is not suitable for human consumption. Mainly due to microbiological criteria, and represents a danger to health," concludes his study.
An indicator of poop
More than 31 percent of the Spanish population aged 15 to 64 have consumed cannabis. This is according to the latest report on drugs by the Ministry of Health.
Almost three million people have smoked it in the last year. Perez has bad news for them. Seventy-five percent of the samples he analyzed had large amounts of the Escherichia coli bacterium, an indicator of fecal contamination. Perez remembers the M.O. of many drug dealers.
How they do it in Morocco
In Morocco, they wrap hashish acorns in transparent film and ingest them, ball by ball, after having eaten yogurt to neutralize stomach acids. "When they arrive in Spain, they take laxatives and eliminate acorns. And that's for sale," says the pharmacist. 40 percent of the acorns smelled directly like feces.
Perez's study indicates that in recent years there has been an increase in the number of people with cancer who smoke cannabis with the intention of reducing the side effects of chemotherapy.
"These patients have a weakened immune system, so an infecton caused by the consumption of contaminated or adulterated hashish could be fatal," the authors warn. The average amount of fecal bacteria in each gram of resin is 500 times higher than the maximum limit set by U.S. legislation for marijuana or by European regulation for fruits and tea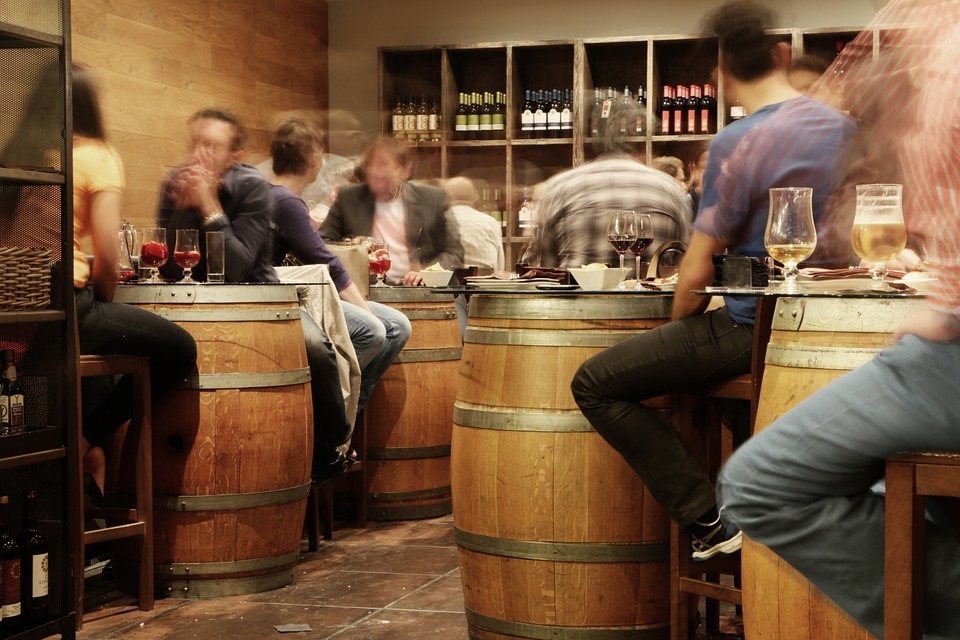 A clear public health problem
"It's clearly a public health problem," says biologist Inmaculada Santos, co-author of the study and also a professor at the Veterinary School. "The amounts of bacteria we've observed are barbaric. The problem isn't just the inhalation. The hashish is constantly being manipulated with the hands," he explains. The authors also warn that consumers underestimate these pollutants because they think they are eliminated by combustion. "Pot filters are hollow. You don't just breathe in the smoke, you also breathe in particles," Perez says.
"It's a very interesting study because hashish is absent from scientific literature," applauds psychologist Claudio Vidal of Energy Control, a drug use risk reduction project of the association Bienestar y Desarrollo. However, Vidal is cautious. "It's a small number of samples and we don't know how many different batches of hashish were circulating at that time. We can't know if the results are representative of the hashish that is sold in the Community of Madrid or in Spain," he says.
In 2012, Energy Control analyzed 170 samples of hashish and in four percent of them were found fungi, compacting substances or plant debris. The researchers, however, did not look for bacterial contamination.
The Spanish authorities seized 335 tons of cannabis resin in 2017, but Perez stresses that the quality of the drug in these large seizures is very different from that of the hashish culero sold on the streets.
Unlike the chocolate in the form of acorns, which appears in Spain by rectal route, the hashish distributed in plates usually arrives on board of gliding boats. Perez's team has also analyzed 17 of these ingots. 30 percent had fecal bacteria above the limits, compared to 93 percent in the case of acorns.
In a regulated market, it would be unthinkable
"This type of contamination is due to the fact that hashish is illegal in Spain. In a regulated market, it would be unthinkable," stresses Vidal. Pharmacist Manuel Pérez summarizes his project with the title of a book published in 2013 by psychologist Eduardo Hidalgo: ¿Sabes lo que te metes? (Amargord Editions).
Perez says he paid for the drug out of his pocket and destroyed the samples in a jar of hydrochloric acid after analyzing them. "I didn't see myself asking for a scholarship to buy hashish," he jokes.
—
(Featured Image by StockSnap)
First published in El Pais a third-party contributor translated and adapted the article from the original. In case of discrepancy, the original will prevail.
Although we made reasonable efforts to provide accurate translations, some parts may be incorrect. Hemp.im assumes no responsibility for errors, omissions or ambiguities in the translations provided on this website. Any person or entity relying on translated content does so at their own risk. Hemp.im is not responsible for losses caused by such reliance on the accuracy or reliability of translated information. If you wish to report an error or inaccuracy in the translation, we encourage you to contact us.