In an effort to keep up with changing times, Australia and New Zealand Food Standards Code now permit both the sale and consumption of low-THC hemp seed foods.
This development, first effective last November, allows producers all the legal space to take part in the cannabidiol (CBD) industry that is slowly taking over the world.

But what is this industry? And why is permitting the sale and consumption of these seed foods so significant?
A worldwide industry
Usually extracted from hemp, CBD is a naturally occurring compound. CBD exhibits a wide array of benefits, both medicinal and therapeutic. As such, it was able to grow as an industry of its own.
It is even projected to reach $22 billion by the year 2022. This opens a new opportunity for hemp farmers, who recently got a much-needed boost when US President Donald Trump signed the 2018 Farm Bill into place.
Back then, hemp was well-known for its fabric and industrial purposes; its fiber is among the strongest in the world. However, the criminalization of its cousin plant marijuana affected the plant, causing an unexpected downturn in its industry. Thanks to strong international demand for CBD, locally grown hemp is now gaining popularity in clothing, building materials, and food products.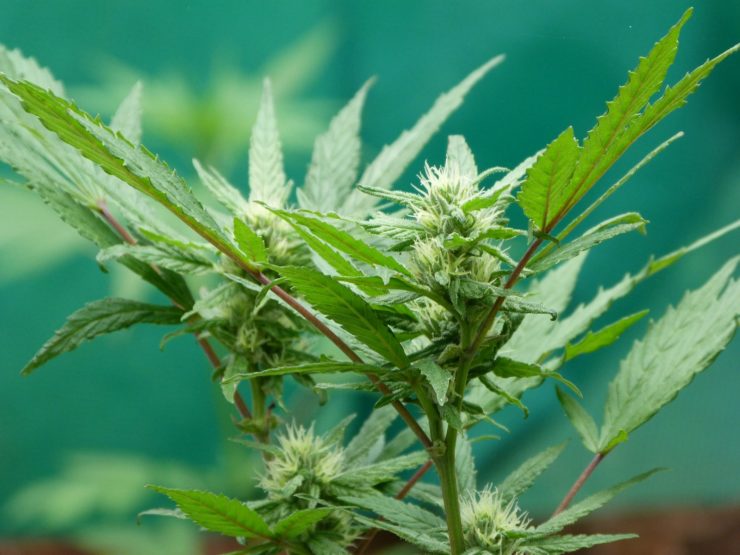 A glaring difference
However, there are still problems present in the space. Perhaps the most significant of these is that most people don't know the difference between marijuana and industrial hemp.
Since both are varieties of the cannabis sativa plant species, the two mostly look alike. But that's where the similarities end, as both are distinctly different.
THC levels in marijuana and hemp
Unlike marijuana, industrial hemp exhibits none of the psychoactive properties that placed its cousin plant under prohibition in the first place. While marijuana has lots of the psychoactive THC, hemp contains just about 0.3 percent of it. That's not enough to get someone high.
This is the main reason why hemp researchers in Queensland, Australia believe that people's lack of knowledge about hemp and marijuana is making it hard for them to adapt and understand hemp seed products.
Industrial cannabis is different from medical cannabis
In fact, there are even those who get confused about the difference between medical and industrial cannabis. Institutions and researchers are pushing for proper education to eliminate any confusion.
Hopefully, it won't be long before Australia joins the big players in the industry like Canada and the U.S.
(Featured Image by Sam Doucette)