Recently, the opposition People's United Party (PUP) leader John Briceño called for the legalization of marijuana in Belize. He cities that it would provide economic growth to the country. He also said that several countries, including Canada and Uruguay, have already legalized the recreational use of marijuana. Others have legalized limited use, usually for medical purposes, of marijuana.
"Just think of what the harvesting of legal marijuana could do for our small farmers. As a leader in this country, I want to grow and build on our mixed economy model. If we could become a part of this rapidly growing industry, we can create sustainable jobs for our people. Also, I want to partner with legitimate stakeholder," Briceño said.
Marijuana legalization would help the economy, says the opposition
The opposition believes that apart from helping its economy, the legalization would take cannabis out of the black market. Briceño said that their party initiated research on cannabis legalization. They are planning to hold a public discussion about it.
The government immediately responded against the opposition's stand. They say that "the sudden position adopted by the People's United Party via its leader is simplistic, ignorant and downright dangerous."
What does the Government think
The government believes that if it allows cultivation in the country, it could lead to illegal offenses. This could also lead, the government believes, to serious effects on international relations and national security.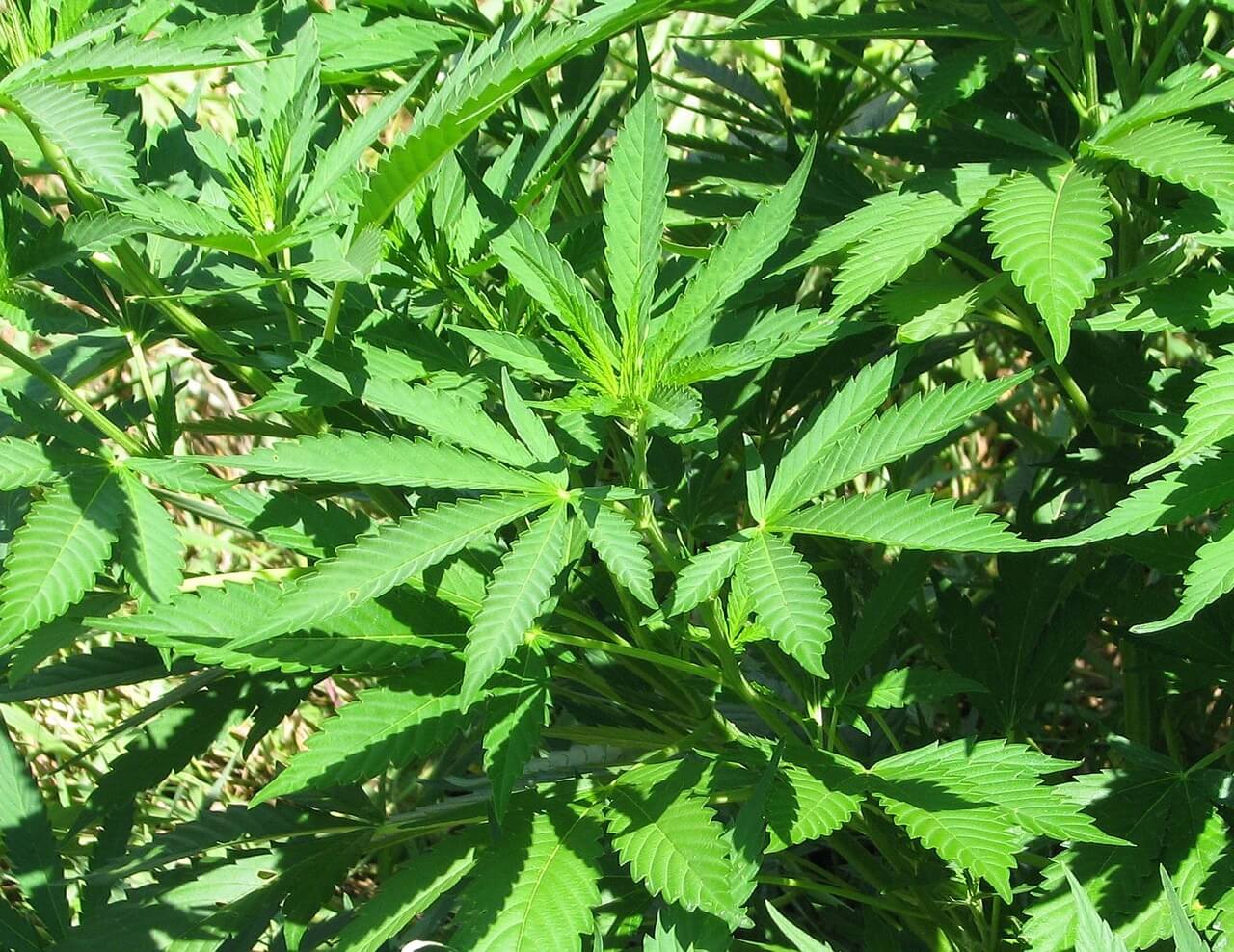 Prime Minister Dean Barrow said that illegal cartels could see the marijuana legalization in Belize as an opportunity to enter the United States legitimately, per Channel5Belize. And that is what the government is trying to avoid.
However, the Belizean Ministry of Health thought otherwise, saying that not all cannabis is marijuana—which is right. There are several species of cannabis including marijuana and industrial hemp.
The Health Minister Pablo Marin confirmed that he signed letters supporting two proposed investments to cultivate cannabis for medical and other purposes, but the ministry reiterated that the letters did not mention marijuana, per se.
The ministry said, "The meeting was centered on cannabis farming for the purpose of medicinal use as research has proven that Cannabidiol (CBD), derived from the cannabis plant, can be beneficial for the treatment of cancer and other ailments. It was specifically noted that any psychoactive component of the plant would be removed."
Regulations in other countries
In some countries, certain regulations are more permissive towards hemp as it offers several uses. For instance, hemp is a healthier substitute for several food products including wheat and milk. Industrial hemp is also for producing fabrics, building materials, and even automotive materials.
Medical use of cannabis
The Ministry of Health also mentioned the medical uses of cannabis, particularly cannabidiol or CBD. CBD is a cannabis-derived compound that does not have psychoactive properties. It means that CBD does not make people high, unlike tetrahydrocannabinol or THC—which is another cannabis compound.
In the United States, a drug called Epidiolex was recently approved by the Food and Drug Administration. The drug is for treating two rare types of epilepsy. Epodiolex uses CBD as an active ingredient.
Citing the negative effects of the cannabis industry could also help in a more positive way as they raise questions that could also be solved, not just by the Belizean government, but also governments from other countries as well.