After the recent nationwide legalization of recreational marijuana in Canada, several provinces are still adjusting. This especially effects cannabis consumers and industry advocates. In a recently held cannabis expo in Montreal, Quebec, some of these people voiced out their concerns.
About 120 exhibitors participated in the two-day expo, according to CTV News. The products presented provide a preview of what the industry has to offer.
Legalization in Quebec
In Quebec, anyone who is 18 years or older could purchase, possess and use recreational cannabis products, per Montreal Gazette. Though some specialists suggest that the age limit should be at 21.
The province also wants to create Société québécoise du cannabis (SQC). This would be responsible for the sale of marijuana through stores and a website. The initial SQC plan is to have 15 stores.
People consume marijuana in their private residences. Closed room smoking would be allowed in certain instances such as in health institutions and palliative care hospices. Meanwhile, Montreal prohibits marijuana use in workplaces, restaurants, and bars.
The regulations in Canadian provinces and territories vary, considering age limit, usage, amount of possession, retail authorizations and more. Some of these regulations are still confusing for both consumers and entrepreneurs. There is still room for changes, which is why the government is taking everything slow. For instance, some provinces only allowed retail sales through government-controlled stores, shops or websites.
Concerns regarding legalization
Supply
According to Soheil Samimi of Isodiol, the consumer market for legal marijuana extends not just in North America. The market also extends to South America and Europe, among others. This brings in the problem in supply as there is an increased demand for marijuana products.
Though cannabis is one of the most sustainable crops to grow anywhere, not to mention that it grows a bit faster than other crops, it is still a challenge for farmers to grow it because it is not something that they have been cultivating ever since.
Other cannabis products
Apart from marijuana products that can be smoked, there are still other cannabis-infused products such as oils, edibles, topical creams and drinks. And these unconventional marijuana products will not be available in Canada until next year.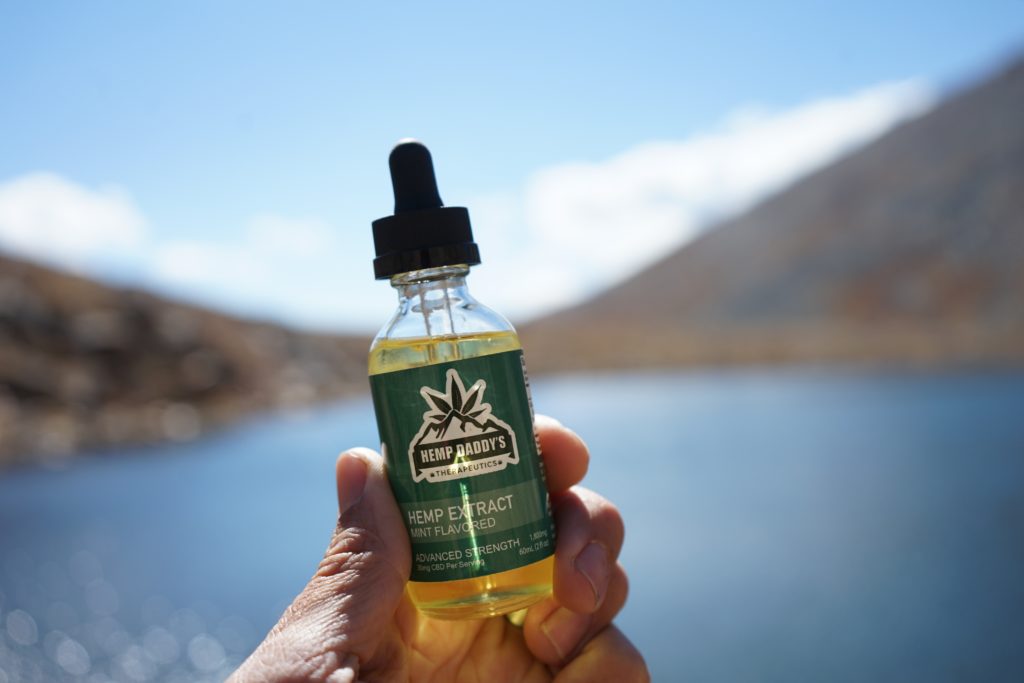 Samimi said regarding the matter, "Today I can go buy a joint and smoke it on the street, but I can't use a hemp-based pain cream, because it's topical, and that's not available yet."
Not all products are licensed
Some products shown in the expo in Montreal last month are not yet licensed by certain regulatory bodies such as Health Canada, but it does not mean that there is no demand for it.
Some of these products include smoke filters, odor-eliminating sprays, edibles and health and wellness products. It would be riskier for the government not to make these products available as it would only create more opportunity for the black market.
But cannabis entrepreneurs, despite these slight hiccups, believe that there is still a lot of opportunity for the Canadian cannabis industry. After all, the country made a huge step by legalizing recreational use of marijuana—Canada is just the second country to do such thing, following Uruguay.
(Featured Image by DavidCardinez)