As cannabis legalization continues to move forward in the United States, universities are getting in on the act. The latest higher education news related to cannabis is the announcement that Southern Illinois University is launching dual efforts in industrial hemp science and medical cannabis science. A five-acre hemp research field and a certificate in the production of medical cannabis will support the programs.
Legal ground cleared for research
Though efforts to establish hemp research and education at Southern Illinois University have been ongoing for years, it was not feasible until Gov. Bruce Rauner signed legislation legalizing industrial hemp.
Rauner signed the bill in August of this year. He then stated, "Legalizing the farming of industrial hemp just makes good sense…Roughly 38 states — including our neighbors in Wisconsin, Kentucky, Indiana, Missouri and Tennessee — have allowed or are considering allowing cultivation of this crop for commercial, research or pilot programs. Our farmers should have this option as well."

The bill passed the Illinois House of Representatives by an overwhelming majority and then unanimously passed the Senate. In addition to numerous jobs, the hemp industry could provide the state with as much as $100 million in annual revenue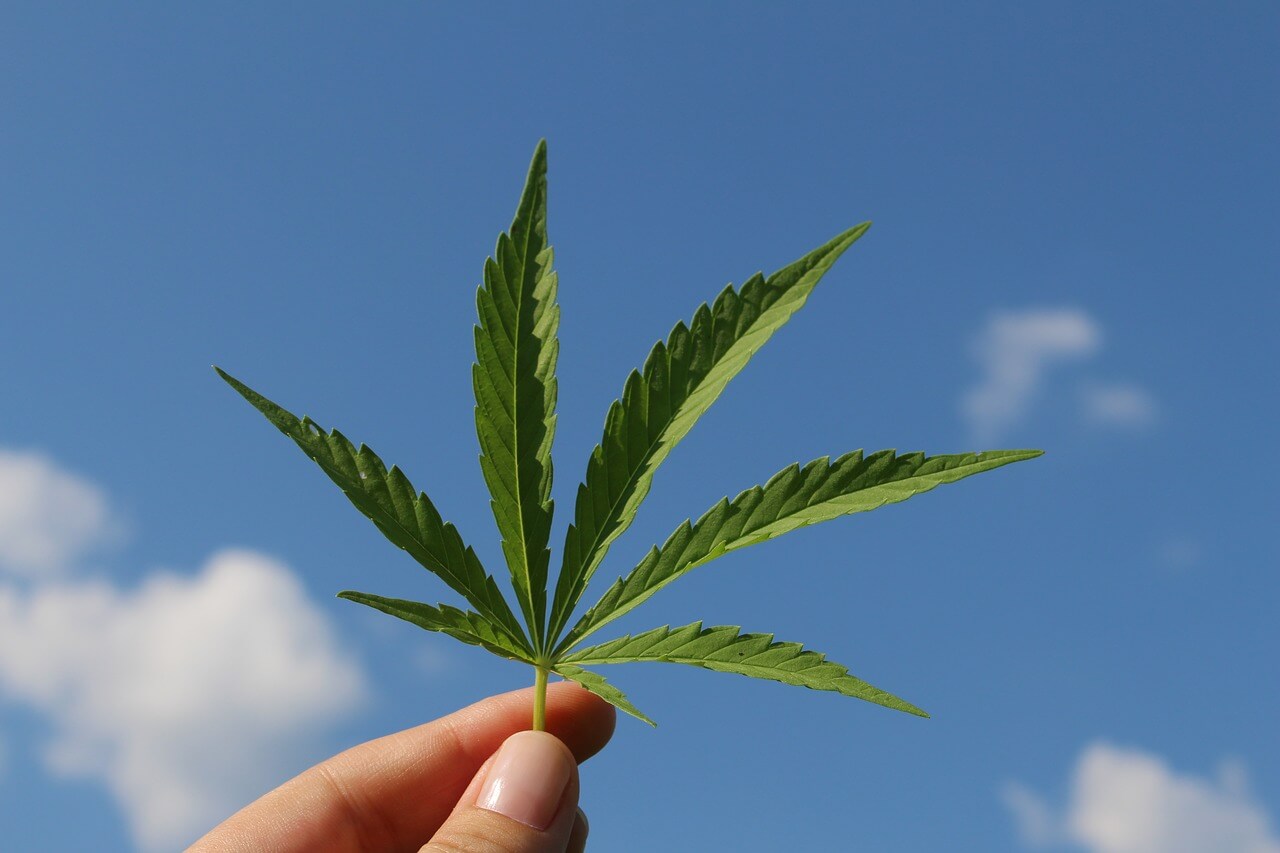 Researchers already prepared to begin
In addition to the political go-ahead, SIU received clearance to proceed from the Drug Enforcement Administration earlier in the year. Due to advanced planning by the university, associate professor Aldwin Anterola maintains that "We've been engaged and we are trailblazers in this, ahead of the other universities in the state."
The next step will be the development of a five-acre field for hemp research. Research and educational activities will be interdisciplinary. Will include a mix of fields from agriculture and plant biology to chemistry, engineering, business, and ecology. In addition to research, the university is planning a certificate in medicinal cannabis production.
Interim dean of the College of Agricultural Sciences, Karen Midden, stated that they are getting requests from both farmers and business people. Also, students who want the scientific results and the educational opportunities.
The five-acre site will be the focus
The site for research is particularly suitable because the soil is strongly representative of farming conditions in Southern Illinois. The five-acre plot will be divided into test plots for research purposes.
Karla Gage, assistant professor of Weed Science and Agricultural Systems, looks forward to continuing her research into weed control issues. She's now focusing on industrial hemp. For example, she wants to know how hemp's ability to compete with weeds will fit into existing crops.

As with so many questions in academia, research will provide the answers that will then lead to more questions. In the process, they will gain knowledge. That will help hemp farmers in Illinois in their efforts to build a new industry.
(Featured Image by quinntheislander)