Front Range Biosciences (FRB) relies on breakthrough scientific measures to produce cannabis clone's on a large scale. With superior practices in agricultural technology, it provides producers with plants. Furthermore, they screen the plants to ensure they are free from pesticides, pathogens, and molds.
The cannabis and hemp production is taking place on an industrial scale
This is done through a process that involves selective cultivation and selling only to buyers with proven licenses. According to Forbes, this biotech startup raised $10 million. This shows an ambitious drive to scale up hemp and cannabis cloning production to meet the growing demand.
Making headway in a previously untapped market
The emerging cannabis industry attracts many investors. Furthermore, in the medium term, one can only speculate about this market's future popularity. The business models are still in their nascent stages. The U.S. federal level prohibits cannabis and this keeps some investors in the shadows despite.
In a climate of uncertainty and risk, FRB has taken a bold action by raising what may be the largest sum, for the promotion of biotech cannabis in the U.S. They have a trademarked Clean Stock Program in Colorado, which will expand as a result. While seeking major growth in the company and sector, FRB proceeds in a socially responsible manner.
According to Jonathan Vaught, co-founder and CEO of FRB, "There's always this dynamic between the scale of industrial agriculture versus the quality and business practices of your smaller local farms."
FRB is on a quest to maintain the highest standards in plant cultivation through various processes, that require stringent regulation and the most advanced technologies in the field.
Revolutionizing agriculture
This biotech firm operates with the view that specialty crops have an important role to play in improving the lives of people through medicine, recreation, and nutrition. They use various scientific tools, such as tissue culture and marker-assisted breeding. They benefit cultivators and consumers with increased reliability, safety, and efficiency in their production.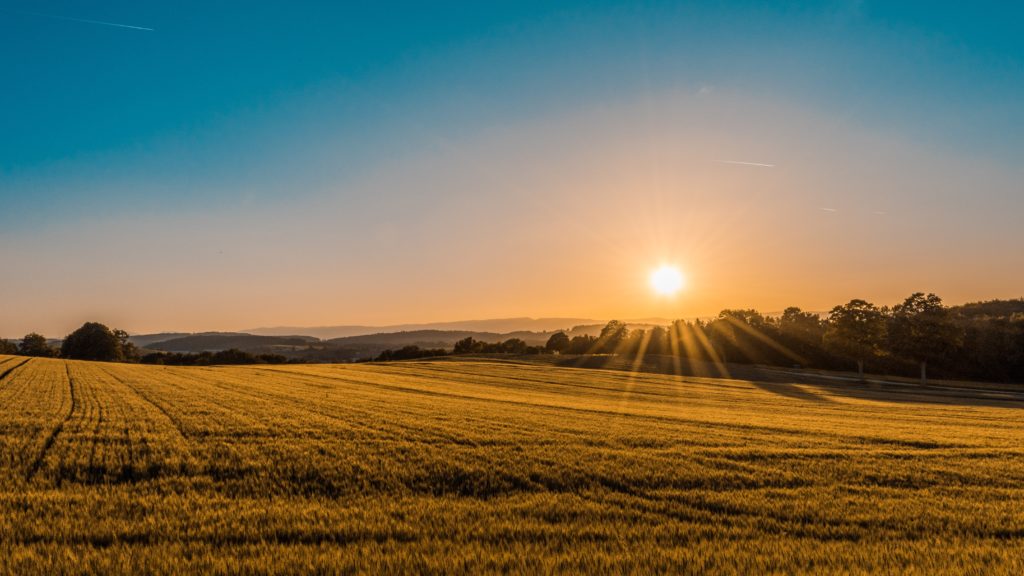 Tissue culture is used in a micro-growing greenhouse environment to ensure that young plants are free from germs. They develop the plants in accordance with certain standards and specific requirements for mass-scale production and high-quality branding. These meticulously regulated processes and techniques are ultimately revolutionizing agriculture as we know it.
The potential of FRB's technology
What is interesting is that FRB can use this technology to alter cannabinoid profiles in line with consumer needs. The potential is vast. Those that wish to obtain the benefits of CBD without the intoxicating effects of THC can expect greater availability of such particularized strains.
This can work conversely as well. In fact, the demand for any particular ratio of CBD to THC can be met with ease while ensuring a truly sanitized and pesticide-free variety for a broad range of consumers.
(Featured Image by kkolosov)