Most people who are following the news on cannabis are probably familiar with High Times. Founded in 1974, it is a New York-based magazine focused on marijuana culture. Its previous owner is Trans-High Corporation, which was recently acquired by High Times Holding Corp.
The new owner of High Times magazine has filed a Regulation A+ offering through the Securities and Exchange Commission to raise $50 million. The company targets both small and big investors.
Investors in High Times magazine
In its recent Initial Public Offering (IPO,) the company was able to raise $5 million, according to Yahoo. The company managed to attract 6,000 investors, but it still decided to extend the offer period until the end of October. High Times aims to be listed on Nasdaq, but some say that the company needs to receive a minimum of $17.2 million from the offering, according to Marijuana Business Daily.
Furthermore, it plans to use the IPO proceeds to boost its existing business ventures and to explore new business platforms. For instance, the High Times brand is exploring digital media by launching its own YouTube channel. Most of the videos feature celebrity interviews, cannabis events, and tutorials.
The CEO of High Times said, "We are producing more events, content, and intellectual property than ever before, and we're continuing to build out our suite of business tools accessible to, and necessary for, cannabis brands of all sizes from advertising opportunities to IP distribution."
The value of the company
High Times stated that it is valued at $225 million, but if it is able to raise the full amount required by Nasdaq, the company would have a $288 million valuation.
Another purpose of the fundraising is to balance out the company's debts. Though $16 million of the funds raised will be allocated to the company's events and acquisitions, about $13 million will be used to pay off debts to ExWorks Capital in Chicago.
In August, the company also announced that it would accept Bitcoin as payment, with the aim to attract more investors, but it eventually backed out.
After that, the company announced that anyone could be a shareholder for as low as $99 using their credit or debit cards. Several people within the industry criticized the move.
What High Times is trying to sell
High Times recognizes that its strength is in its brand. Even its CEO Adam Levin said that in an interview that High Times is the Amazon of cannabis.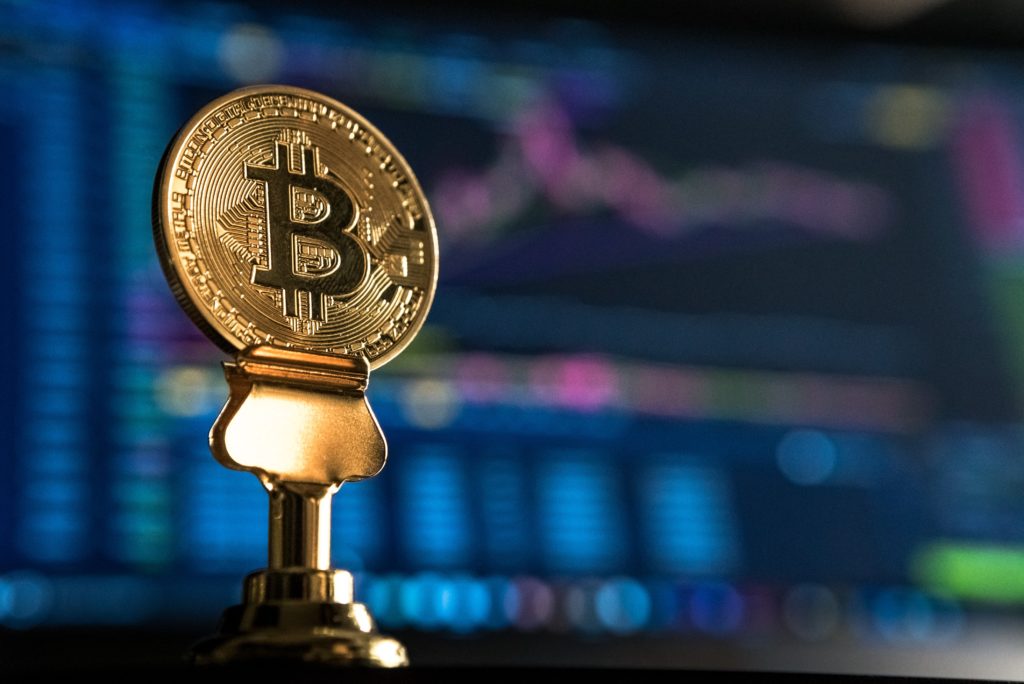 Levin also leads the brand into more growth because of the companies events-based programming like the Cannabis Cup. This venture has generated more than 75 percent of the High Times' revenue.
High Times' confidence did not go unnoticed. Earlier this month, iHeartMedia Inc. entered an advertising inventory agreement with the company worth $10 million in exchange for 5 percent stake in the company.
High Times is also looking for investors
High Times is also not just looking for investments. As mentioned, the company is allocating some of its funds to acquisitions. According to another report by Marijuana Business Daily, the company acquired Dope Magazine for $11.2 million, which include Dope's multimedia website and Dope Cup events.
Investors who want to invest in High Times have until Oct. 31, which is the end of the extension of its public offer.
(Featured Image by WeedPornDaily via Flickr. CC BY 2.0.)