Several states in the United States now allow both medical and recreational use of marijuana.
Financial institutions and banks do not deal with cannabis businesses while cannabis remains illegal. Because of this, cannabis retailers only transact using cash.
Cash transactions do not just limit these businesses. It also makes them vulnerable to asset seizure as there are regulations on how much cash a shop can hold, according to Cointelegraph.
Cannabis cryptocurrencies are trying to solve this particular challenge in the industry. These cryptocurrencies are digital currencies within decentralized platforms. Furthermore, they allow users to transact in a faster and more secure environment, without involving banks.
Here are some cannabis cryptocurrencies that investors may invest in or use in the future:
PotCoin
PotCoin (POT) is one of the first cannabis cryptocurrencies. It started in 2014 and its platform caters to both individual users and businesses. Towards the end of 2017, it had a promotional agreement with Canada-based WeedMD.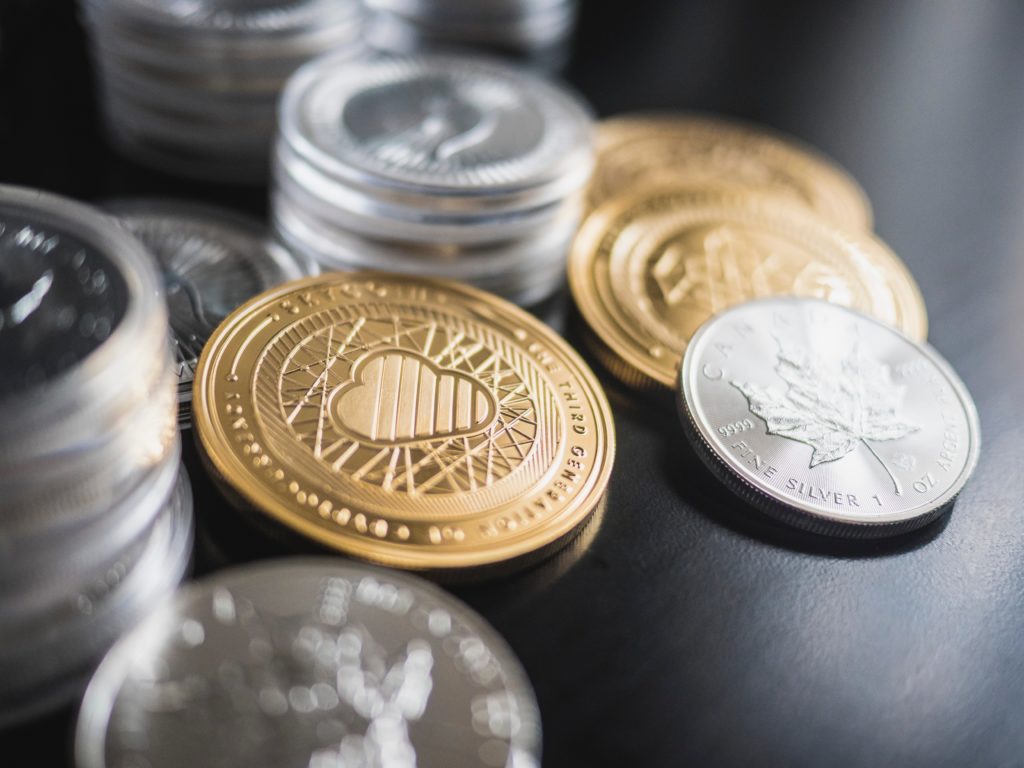 CannabisCoin
Furthermore. having launched in 2014, CannabisCoin (CANN) makes easier the purchase of medical marijuana. It initially created the CANNdy system, where 1 CANN can buy 1 gram of marijuana.
As of Oct. 26, CoinMarketCap shows CANN's price at $0.013.
HempCoin
HempCoin (THC), just like POT and CANN, was launched in 2014. It is one of the first 30 cryptocurrencies launched that year. However, the difference between THC and other cryptocurrencies is that THC targeted transactions between marijuana growers and dispensaries.
HempCoin and Evolution Host announced in August this year that they entered a promotional partnership. Furthermore, Evolution host is a VPS Hosting provider.
Also, HempCoin released a white paper that includes its plan to introduce HempPAY by next year. Furthermore, HempPAY would allow users to buy cannabis from dispensaries.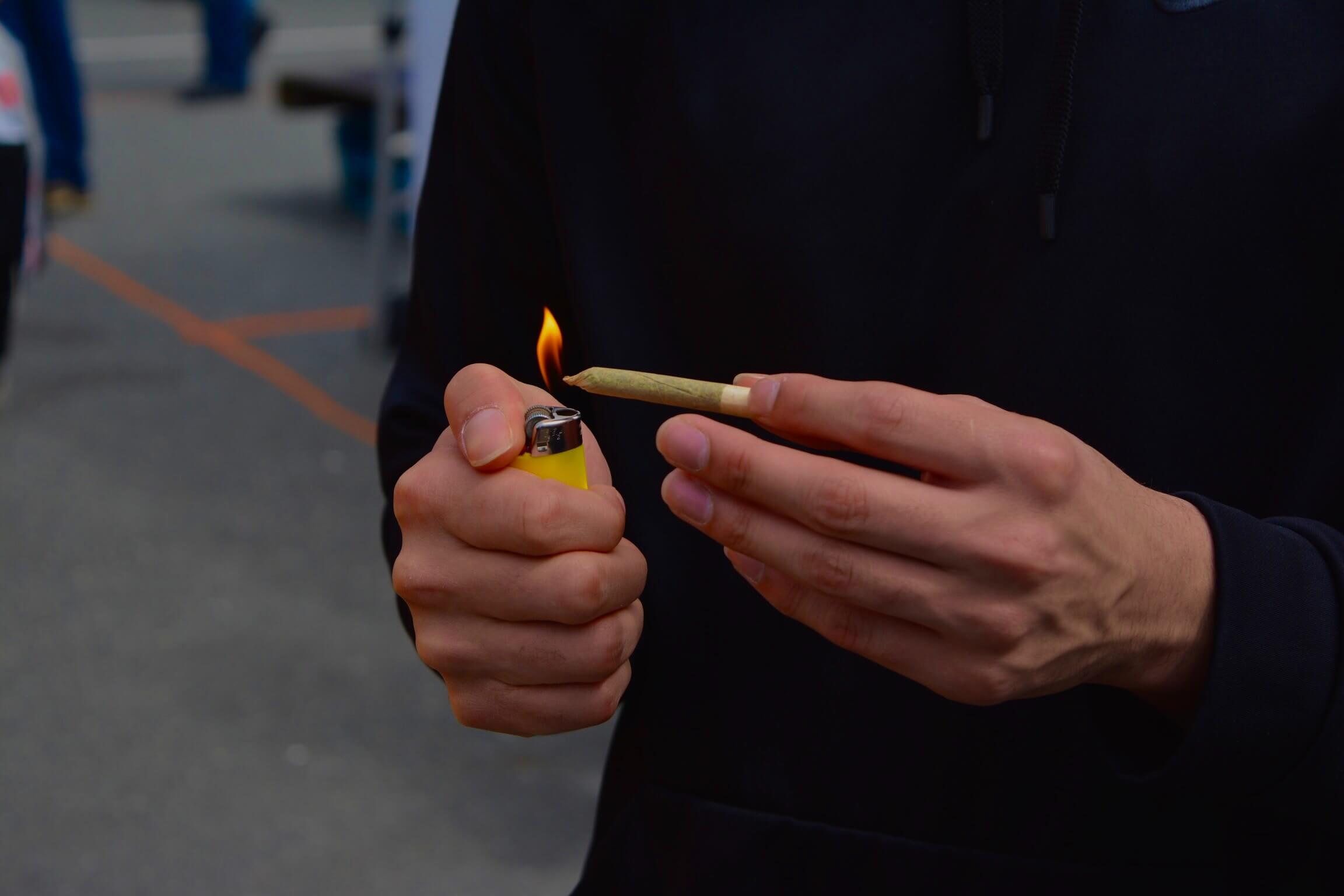 CannaCoin
Powered by decentralized blockchain, CannaCoin (CCN) allows peer-to-peer transactions. That eliminates the need for any third party. Furthermore, CannaCoin has several open-source projects such as CannaSight, CannaPay, and the Green Wallet.
CCN's price is at $0.015 as of Oct. 26, per CoinMarketCap.
DopeCoin
Adam Howell is the founder of DopeCoin (DOPE). He founded the coin in February 2014, according to Investopedia. Just like other cannabis cryptocurrencies, DopeCoin allows payment transactions between users. According to its website, it has a total supply of 200,000,000 DOPE coins, with 117,000,000 currently in circulation.
According to Coin Market Cap as of Oct. 26, DOPE worths $0.0085.
Aside from the investment opportunities in these cannabis cryptocurrencies, they could also allow you to grow your business if you are in the cannabis industry.
As the industry grows and the use of blockchain technology widens, many people may consider using these digital currencies to purchase their marijuana products.
(Featured Image by David McBee)