Trace, an app created by Joshua Decatur and Paul Lintilhac, aims to allow cannabis entrepreneurs to track their plants from seed to sale, per Vermont's Independent Voice. Blockchain makes this possible, a decentralized network that allows multiple transactions in a shorter period. It serves as an online ledger that cannot be manipulated. As Decatur puts it, this network gives its users fixed product data.
How Trace works
The information cycle starts with growers who cultivate specific strains of marijuana and registers them on the app. Additional data such as conditions and harvest dates will be added. They load the plants in the app to reach the dispensaries. Customers in these stores search for a specific product. They search through a code on the packaging and review the historical information of that product.
According to Decatur, "The blockchain is really designed to store and deliver high-octane, trustworthy and transparent points of data. Data that is really consequential to governments, cannabis companies, and consumers."
Blockchain and cannabis in Vermont
Blockchain has been an emerging technology with various application across different industries. However, not all states have been supportive of this new tech. Vermont recently passed a law supporting the development of blockchain businesses in the state, per Business Wire. The legislation took effect last July 1. This was also the same time that recreational cannabis became legal in the state.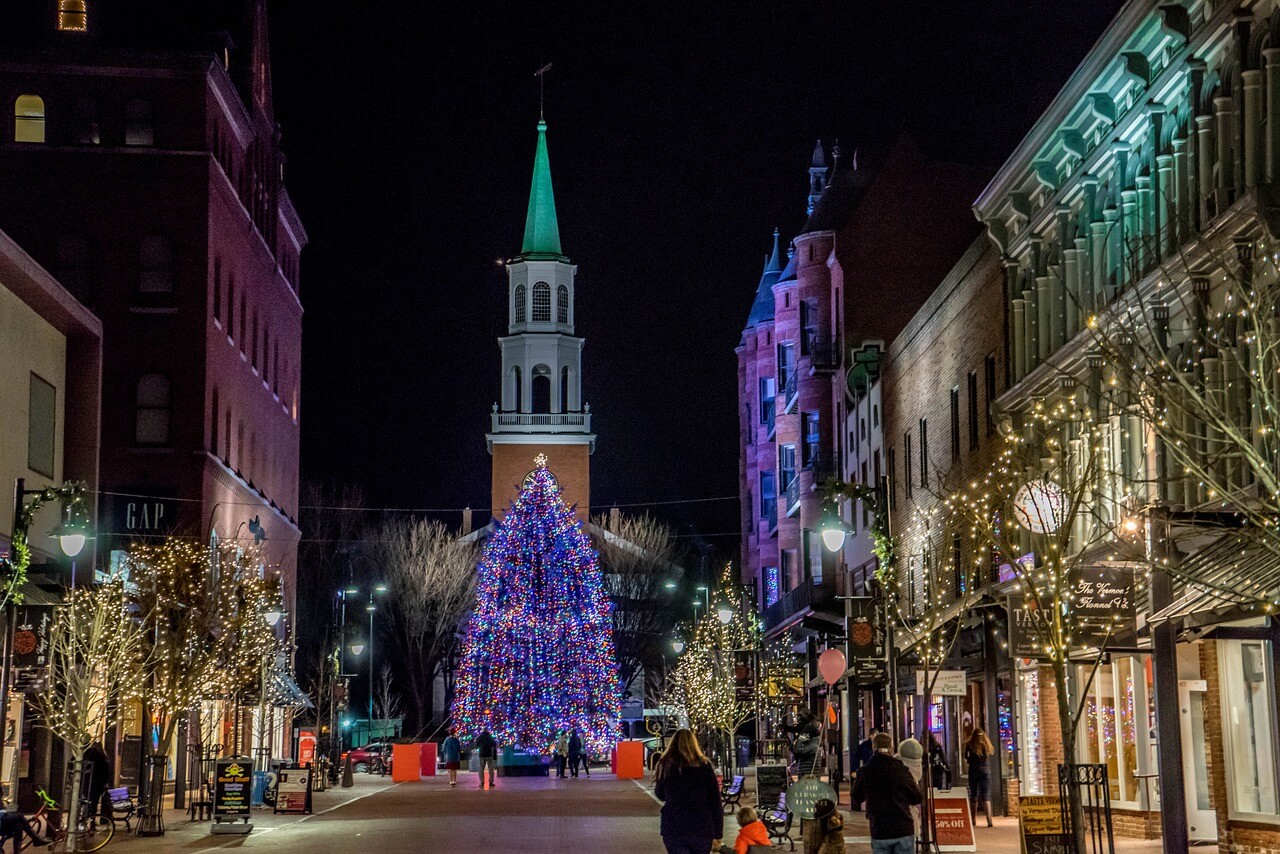 The legislation passed in Vermont would allow people 21 years and older to possess one ounce of marijuana, two mature and four immature plants.
What do the Trace founders say
Trace founders, Decatur and Lintilhac, believe that blockchain could innovate the cannabis supply chain, especially that banks and other financial institutions still not cater to cannabis businesses.
It could provide a sense of security to growers, retailers, consumers, and even regulatory bodies when it comes to cannabis-related transactions. The technology could also process a lot of transactions at the same time, making it easier for users to track everything almost instantaneously. Blockchain does not just make transactions more secure, it also makes them a lot faster than traditional tracking systems.
Decatur also said that through their tech, consumers will be able to understand what they are putting into their bodies given the information that comes from growers. And as for growers, it is a chance for them to make the claims that they grow high-quality, organic cannabis products and get rewarded for it.
The young developers of Trace
Joshua Decatur, 24, is the company's CEO. He has experience in cultivating medical cannabis in Vermont and California. Meanwhile, the 28-year-old Paul Lintilhac is the company's CTO. He is in charge of developing the tech. Lintilhac has a master's degree in financial mathematics from Dartmouth.
Just recently, Port of Valencia in Spain joined IBM and Maersk in integrating a blockchain platform, per Coin Telegraph.
(Featured Image by TheDigitalArtist)