Industrial hemp faces brick, cement, concrete, and synthetic insulation. In recent decades, interest in natural materials is re-emerging strongly. Mostly among a profile of owner looking for bioclimatic and healthy houses. The construction hemp also claims a site, although its link with the marijuana makes him play the game at a disadvantage.
In recent years houses and other constructions using hemp have been built all over the world. From Israel to France. However, in Spain, the market is still small. There are barely 300 single-family homes and most of them are located in rural areas. These are, above all, houses with one or two floors, exceptionally three. On the other hand, there are more examples of its use in the rehabilitation of vernacular architecture and historical monuments.
It is true that it is the same species from which marijuana comes, Cannabis sativa; but hemp, a legal and subsidized crop, contains less than 0.2% tetrahydrocannabinol (THC), the main psychoactive constituent of cannabis. Marijuana, on the other hand, usually exceeds 10%.
No THC used for construction
"There is no THC in the parts of the plant used for construction, as it comes from the stem. Industrial varieties, which are legally cultivated in Europe, have a THC rate well below that which is suitable for recreational consumption and which varies from country to country", says Monika Brümmer, a German architect who has been trying to popularize the material in Spain for 20 years. Since 1999, it was manufacturing and marketing its own hemp block, which is more sustainable than fired clay bricks, both in composition and manufacture.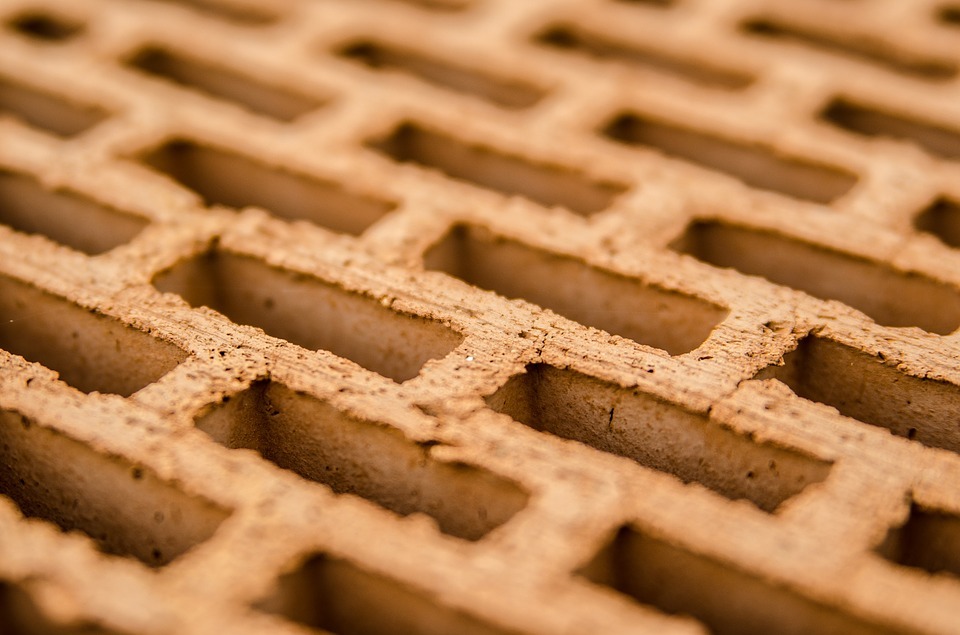 These blocks leave their Cannabric factory in Guadix (Granada). Instead of lime (in most of the houses that have been built in different countries of the world the hemp is mixed with lime), they take a conglomerate of clay. That adapts better to the Spanish climate and has a smaller carbon footprint.
When he finished his degree in architecture in Berlin around 1996 he discovered the qualities of hemp as a building material. "I did not find ecological blocks and pieces in the south of Spain and I decided to manufacture a block of my own design and adapted its performance to the climatic conditions of the Mediterranean region. It is the only prefabricated formulation of this type to date. To be able to introduce something like this into the market, you need a lot of patience.
Greater thermal inertia than wool
These blocks replace conventional brick, but hemp is also used to manufacture acoustic absorption insulating panels and felts, hemp for lightweight concrete, as well as wall panels and false ceilings. And there are even hemp pellets, which have greater thermal inertia than wool.
The plant material is not only surprising for its versatility, but also for its properties. One of the main advantages is its insulating capacity and thermal phase difference (hours it takes heat to penetrate the interior of the house), which allows them to be temperature regulators similar to the caves of Granada. Due to their permeability to steam, the blocks have the ability to optimize the humidity of the houses.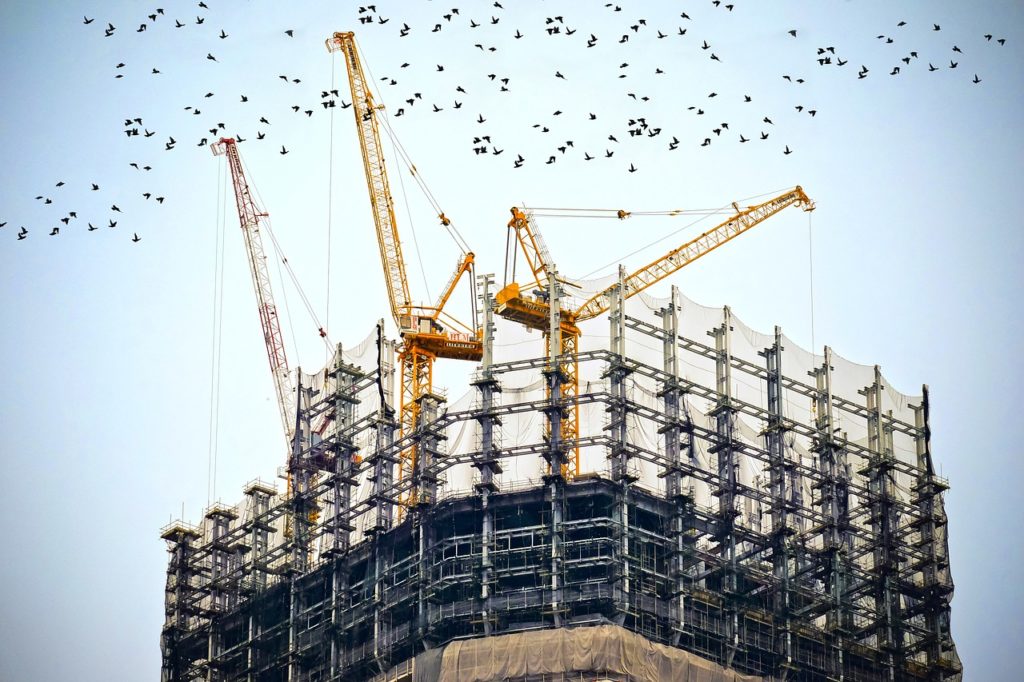 No nutrients for parasites
It also has high acoustic absorption and high fire resistance. It does not need pillars or any other complementary vertical structure to raise the walls.
France is the European country, together with Holland, where it is most cultivated, and in the rest of the world China, South Korea, and Chile stand out. Cannabric blocks can cost about 10,000 or 15,000 euros for a medium-sized detached single-family home.
It would take between 40 and 60 pallets (one costs 245 euros) of 195 pieces each. "Although what you save in isolation makes the price ends up being the same as that of a traditional home. Says the architect Ricardo Higueras, who has made a house in Sepúlveda, Segovia, with solid blocks of hemp.
A lot of markets still to win
Although there is still a lot of markets to win, there are already some architects like Higueras who are trying to popularize the material. "There are those who have used the block of hemp in more than 15 works of new construction, as the German architect Petra Jebens-Zirke", indicates Brümmer, whose last adventure is to participate in the next edition of the international competition Solar Decathlon Africa 2019 with a house of hemp.
—
(Featured Image by 12019)
First published in El Pais a third-party contributor translated and adapted the article from the original. In case of discrepancy, the original will prevail.
Although we made reasonable efforts to provide accurate translations, some parts may be incorrect. Hemp.im assumes no responsibility for errors, omissions or ambiguities in the translations provided on this website. Any person or entity relying on translated content does so at their own risk. Hemp.im is not responsible for losses caused by such reliance on the accuracy or reliability of translated information. If you wish to report an error or inaccuracy in the translation, we encourage you to contact us.