The cannabis compound cannabidiol (CBD) that hemp is rich in is under the close watch of researchers and medical experts worldwide. Dubbed as a miracle compound, CBD carries a ton of benefits that make it a top prospect in health and wellness. After being deemed as a miracle compound fit for human consumption, hemp-derived CBD is also making its way into pet products.
Agreement between Phyto Animal Health and Mr. Checkout
Phyto Animal Health recently signed a deal with distribution company Mr. Checkout to expand the reach of its line of hemp-derived CBD oil pet products to the Independent Pet Retailer Association (IPRA). The agreement gives Phyto Animal Health access to thousands of retailers and consumers, says CEO Ian Quinn.
"We are constantly seeking opportunities to expand our reach and we trust this deal will help us increase access to CBD and raise awareness about the many health and wellness benefits of CBD for companion animals," adds Quinn, as his company becomes one of the advocates for mainstream use of CBD for pets.
The CBD company has various products
The most popular of which is the HempBone Bacon Apple Donuts. These are CBD treats for dogs. Aside from this, Phyto Animal Health also sells other amazing items such as litter made from hemp, CBD concentrates, and CBD liquids.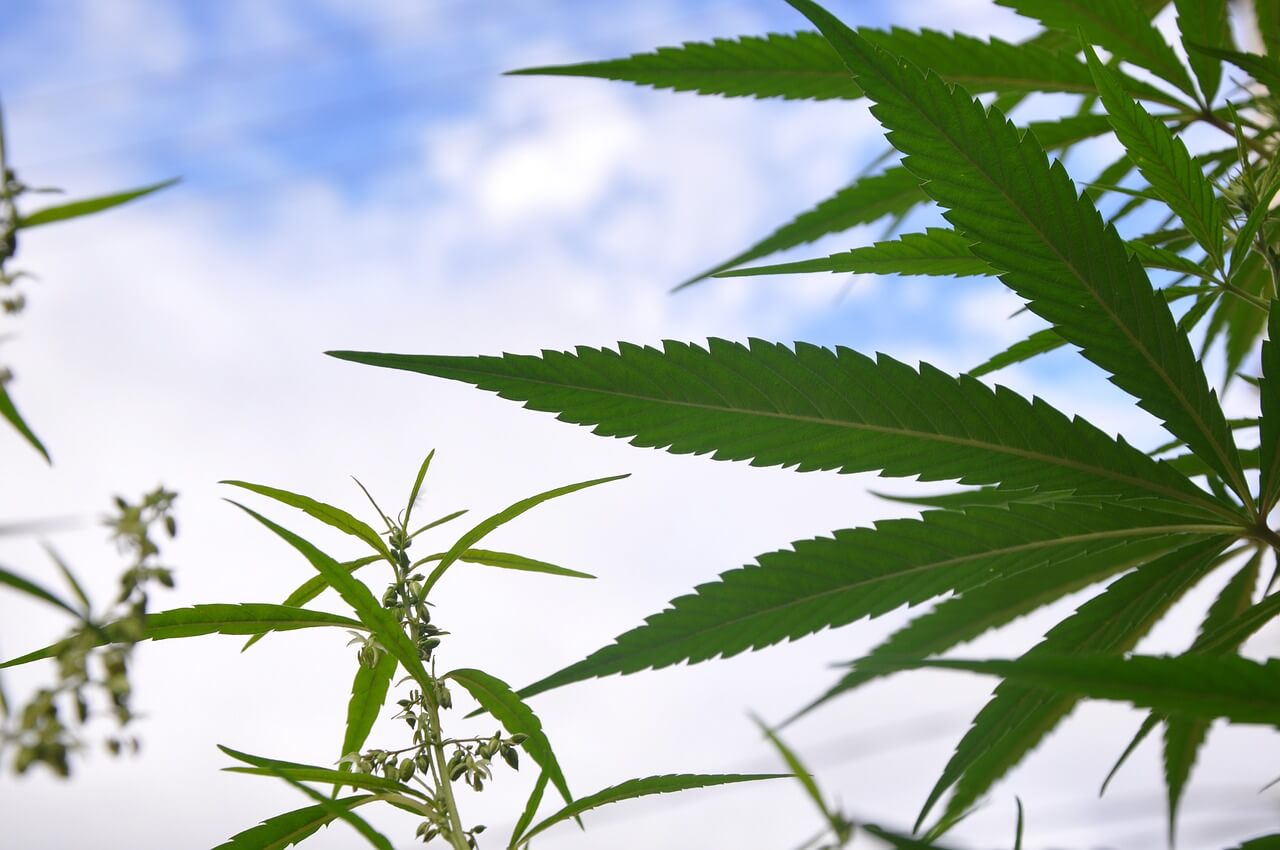 Why use CBD for your pets?
The first thing to know about CBD is that it is not like tetrahydrocannabinol (THC), in a sense that CBD-infused products cannot get humans and animals high. What it does though is provide consumers with the same medical benefits cannabis is touted for.
CBD for humans is a potent painkiller and anti-inflammatory substance. The same benefits can be bad for animals. Older pets who are suffering from chronic pain can be given CBD to make their lives a lot better. Pet owners can also use the compound to lessen the chances of their pets getting cancer.
Another benefit of CBD for animals is that it keeps them calm. Pets that undergo a lot of stress often end up getting medical conditions along the way. While CBD does not get animals high, it does allow them to relax easier. It is the perfect supplement during loud occasions such as New Year's Eve.
Veterinarians in the U.S. can't discuss cannabis-based medicines with their clients
However, as the support for hemp and CBD becomes stronger in the U.S., it might only be a matter of time before this restriction is lifted.
Pet owners should really consider adding hemp-derived CBD into the diets of their pets. This miracle compound has changed the lives of countless people and animals could get the same benefits. Shifting our pets toward a hemp-inclusive lifestyle is also easier now, thanks to the abundance of available products and the growing acceptance for the market.
(Featured Image by Allen Skyy via Flickr. CC BY 2.0.)