Digital currencies may be in a bit of a slump these past weeks but that is not stopping investors from buying while prices are still low. Some investors are taking a different approach. They support coins that the growing cannabis market support. As evident by the performance of some pot coins, it could be a smart move for investors looking to get the best of two prominent markets.
The HempCoin market capitalization
On Oct. 12, for instance, HempCoin traded down 11.9 percent against the U.S. dollar, ending the session at around $.0.0238 or 0.00000380 BTC. Compared to the previous week's 14 percent trade-off against the U.S. dollar, this leading pot coin is gaining ground.
In the 24 hours that followed, HempCoin was able to gain a market capitalization of $5.80 million. During the trading phase, the crypto was traded for what is worth approximately $24,555.00 million.
Another good performer on the cryptomarket is PotCoin
During yesterday's trading period, PotCoin achieved a market capitalization of $4.54 million and it ended the phase at about $0.0206 or 0.00000330 BTC. Over the following 24 hours, $17,652.00 worth of PotCoin was traded ranking it behind HempCoin.
These active trading periods happened during a sharp drop across various markets globally. Fearing trade ways and global economic growth issues, Wall Street stocks including FAANG shares began declining. The Asian market followed, wherein China was the biggest loser. After that, leading cryptos like Bitcoin, Ethereum and XRP began losing heavily which resulted in a $6 billion loss for the market.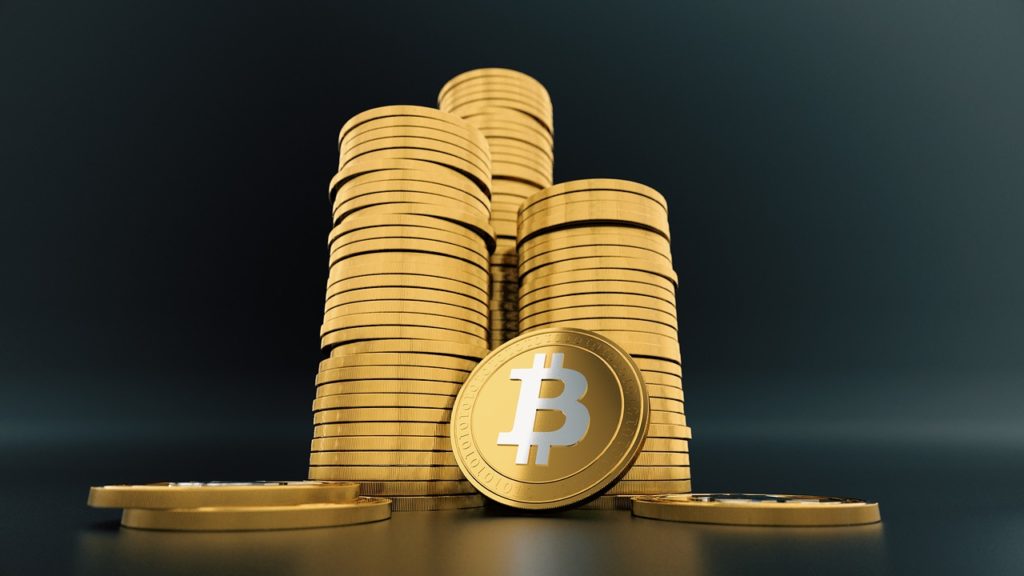 The cannabis industry and cryptocurrencies are two completely different markets but they have their similarities. For instance, both are relatively new markets that started to take off earlier this year. Investors are flocking the industries in hopes of getting tremendous gains, but this is not the only similarity they share.
Cannabis and cryptos are bubbles that will emerge again
Another similarity is that both are bubbles in the sense that the investing hype has lessened since they reached mainstream popularity. Cryptos are currently declining and pot stocks like Tilray are seeing unstable movement. Despite the fact that both bubbles have seemingly burst, there is still hope for positive movement.
The biggest hindrances for cryptos and the cannabis industry are laws and regulatory standards. Cannabis laws in the U.S. are still confusing as each state imposes their own laws on recreational and medical marijuana and industrial hemp. On the other hand, cryptos and its underlying blockchain technology are still undergoing through the adoption process.
Cannabis stocks and cryptocurrencies
Once these dents are out, there is a good chance that both markets will be able to bounce back. It could attract new investors and it can also pull back those that have decided to call their cannabis or crypto ventures quits.
Cannabis stocks and cryptocurrencies are popular alternative investments that people can make. However, since both markets are still volatile, it would be wise to study the movement of each other first. What is certain for now is that, despite the declining markets, cannabis-backed coins are still able to perform well.
(Featured Image by TheDigitalArtist)