If you missed out on the peak of Croptober all is not lost. You will find plenty of outdoor-grown weed at a dispensary near you from this year's outstanding harvest. If you are not sure which strain to check out, here are seven for your convenience.
Another Croptober
Last month's outdoor grown marijuana harvest is the celebration called Croptober. Every October this annual plant is ready for harvest and this year's crop was outstanding. It is a time when prices come down and truly marks the beginning of the holiday season even before traditional retail starts with early reminders of Christmas.
With prices already trending lower in the U.S. and Canada as legal cannabis expands its territory, Croptober pushes them down even further. And though indoor growing makes cannabis harvests available year-round, there is nothing quite as special as the October harvest of this annual plant. Locals in pot-growing regions on the West Coast are busy working the fields, trimming buds and packaging pot.
And for those who grow their own outdoors, Croptober is a special time when a trip to the dispensary is not even needed. But if you are headed to the dispensary, consider these fine strains of 2018.
Croptober strains from Washington
Leafly's Dante Jordan reviewed seven strains from Washington state's Croptober bounty. Here's what he said about each: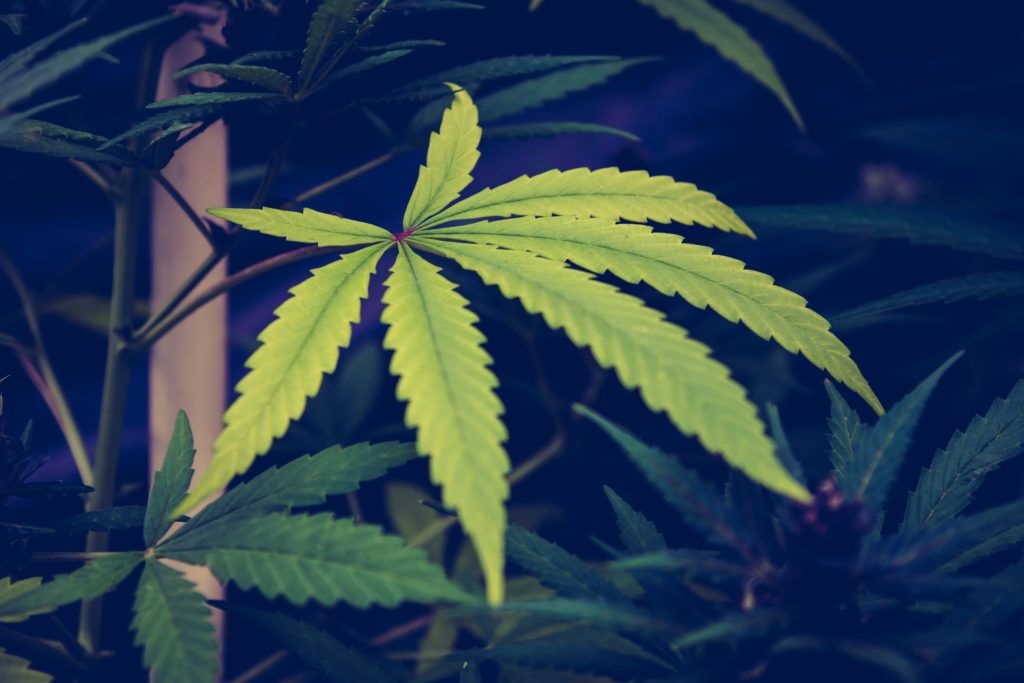 Sour Tangie by CannaSol
Jordan claims that CannaSol's Sour Tangie is some of the "best flower" he has ever smoked. He describes the flavor as "distinctly orange, and the high leaves you stuck to the couch."
Forbidden Fruit by Canna Organix
An extremely purple flower, Jordan says he "almost cried grape tears in honor of Prince" at the fruity taste of Forbidden Fruit. Canna Organix is not the only producer of this strain but their crop is definitely "high quality."
Sour Lemon OG by CannaSol
This hybrid strain "offers dreamy, uplifting effects that keep you upbeat and bouncy throughout the day." Sour Lemon OG is an example of sun-grown strains with "crisper effects" than many indoor strains Jordan has recently tested.
Tesla Tower by Lazy Bee Gardens
Jordan feels Tesla Tower has earned its name as an "electrifying strain" with an "uplifting, euphoric high." It also won the 2018 DOPE Cup award for "Best Sun-Grown Sativa."
Do-Si-Dos by Canna Organix
Do-Si-Dos is another widely grown strain that Canna Organix has grown to "extremely high-quality" standards. But do not plan on accomplishing anything productive as Jordan claims its "high dominates the rest of your evening" and will likely send you to an early bedtime.
Mickey Kush by Walden Cannabis
Jordan turns to Walden Cannabis for "solid products" at an affordable price point and he feels Mickey Kush is their best of the season. He especially recommends it for those "in need of some pain relief and nausea alleviation."
Gelato by Lazy Bee Gardens & Canna Organix
Dueling crops of Gelato can be had of this "serious chill pill." And if they are not available, Jordan assures that other growers will also have fine examples in your locale.
Croptober blessings
This year Croptober blessed the States with a rich and productive harvest of sun-grown marijuana. And the above seven examples are more than enough to fuel an excellent holiday season.
(Featured Image by Bob Bowie)