Building cannabis businesses from zero is a challenging task. While many give up, the group is determined. Even with these levels of determination, a company needs to merge with a partner. History proves well that only those who know how to expand and cooperate, prevail in the end.
As fast as weed can grow, new cannabis businesses seem to be thriving all around North America. Analysts predict that the cannabis market can be worth as much as $146.4 billion by 2025.
The market is at its early stage, as single businesses aim to conquer specific subsets of the marijuana sector. They mean to and establish themselves as leaders in their field. Historical examples prove that the market regulates themselves. Furthermore, they stride towards two or three companies controlling up to 90% of the total market. And the history seems to repeat itself, as mergers and acquisitions start to shape the cannabis scene.
Canopy spans over the border
Anyone following the developments in the marijuana market has undoubtedly noticed that Canopy Growth Corporation (CGC) is a significant player. The beverage giant Constellation Brands (STZ) struck a deal with Acreage Holdings Inc. (ACRG.U) topping at $3.4 billion. Paying $300 million upfront in cash, Canopy acquired the right to buy the US market leader.
This strategic move guarantees that Canopy is ready to enter the U.S. market the moment POTUS will sign a bill giving marijuana the green light. In addition, many look upon that deal, as it might be the first step in creating the Google of cannabis. Not to lag, other companies draft partnership deals, as the game is on and the last one to find a companion will be outclassed by the competition.
Partnerships go supreme
The Supreme Cannabis Company (TSE: FIRE) is a real veteran of the Canadian cannabis scene. Born in times, when even medical marijuana was of debatable legality, it had established a solid foothold before the market got saturated with businesses of all scale.
Just recently, the company has announced that a merger with Blissco is just about to close – a leading cannabis wellness brand that operates state-of-the-art cultivation, extraction, and processing facility located in Vancouver. Furthermore, that merger propels the Supreme Cannabis Company into a lucrative subset of the sector with a reputable brand.
It's noteworthy that Blissco is not dealing with any products of average quality. Their focus on premium cannabis products resonates well with Supreme's strategy to deliver high-quality pre-rolls and flower. Blissco operates an EU GMP-compliant facility, which can be imperative in extending the extraction operations in case new brands will pop under the Supreme's umbrella.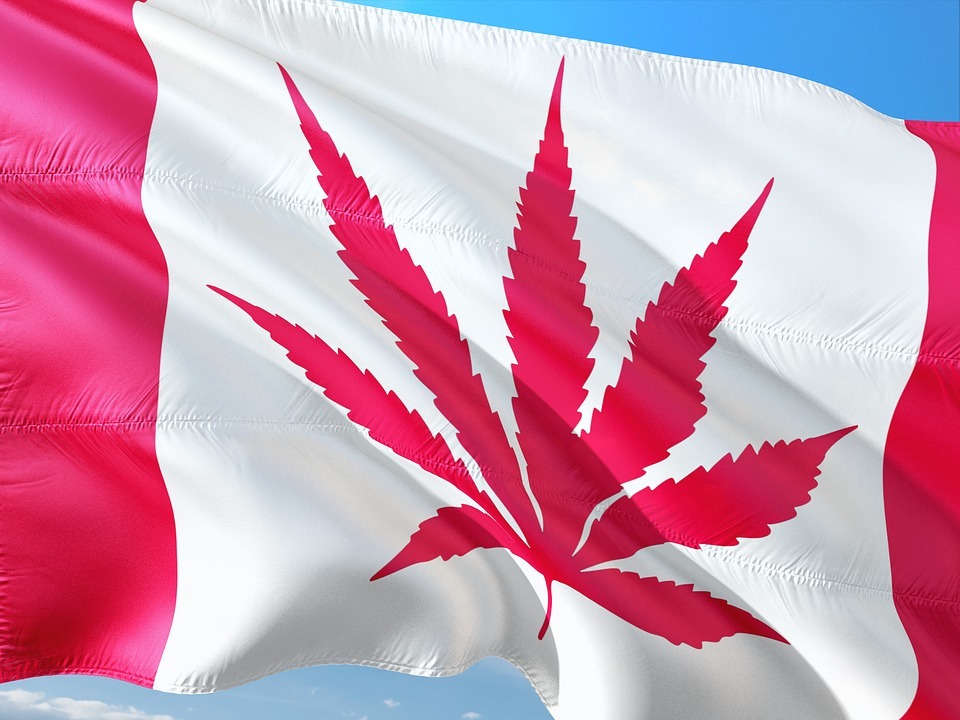 On the road to expansion
The Supreme Cannabis Company does not take a break and already eyeballs other businesses that would strengthen its market capacity. It looks like the new partner in Supreme's portfolio will be Truverra – an established and global cannabis brand originated in the Netherlands. The company targets mostly the European market with hemp-based CBD products that are saturated with pure CBD oil extracted from the whole plant, according to strict European standards.
However, to keep the machine rolling, the company has reached out to appoint Ash Rajendra as Chief Information Officer and Valerie Rother as vice president of human capital and talent development. With their experience, Supreme can continue their ambitious plans for expansion. In addition, the recent departure of Mr. John Fowler from the Board of Directors opens up space to hire a new expert that will bring new perspectives and operating knowledge to keep the Supreme Cannabis Company on top of marijuana businesses.
Waiting for their cue
Canopy Growth and Supreme Cannabis Company are just the tips of an iceberg. Other significant players won't let themselves be easily outmaneuvered and actively pursue business opportunities as we speak.
What now seems to be a dominating position, might change overnight as with measurable interest of capital coming from outside the marijuana industry, the old leaders will be certainly challenged in the near future.
(Featured Image by Hans)