So far, 29 European states have given the green light to legalize cannabis to varying degrees. In addition, they provide a new market opportunity beyond the cannabis business. How do companies like Aurora Cannabis Inc. (ACB), Cronos Group Inc. (CRON), and Canopy Growth Inc. (CGC) plan to catch a piece of this expanding market.
All eyes on Europe
What do you do with more than 15 tonnes of weed? This is the problem faced by Aurora Cannabis Inc. (ACB). The Canadian grower has cultivated an outstanding harvest last quarter, doubling their output in the process, and now operates at roughly 150,000 kg annual volume. These numbers make Aurora the biggest legal producer of cannabis.
Their market cap may come a bit below that of Canopy Growth, but the situation is liable to change, as Aurora is deadly effective in achieving its goals. They were successful in increasing their net revenue roughly 300 percent year over year, right up to an impressive CA$65.1 million.
The practical implementation of their strategy on the continent has prompted Aurora to expand into foreign markets, which are rapidly opening themselves up to cannabis products. By now, the company has established a presence in 24 countries, which gives them the most significant customer outreach out of all pot stocks.
Due to a large client base, Germany expects to become one of the hotspots of marijuana in Europe. Aurora has the reasons to be satisfied, as they have received a license from German authorities. They mean to cultivate and distribute medical cannabis. Being one of only three businesses to achieve that, Aurora Cannabis is in an excellent position to leverage.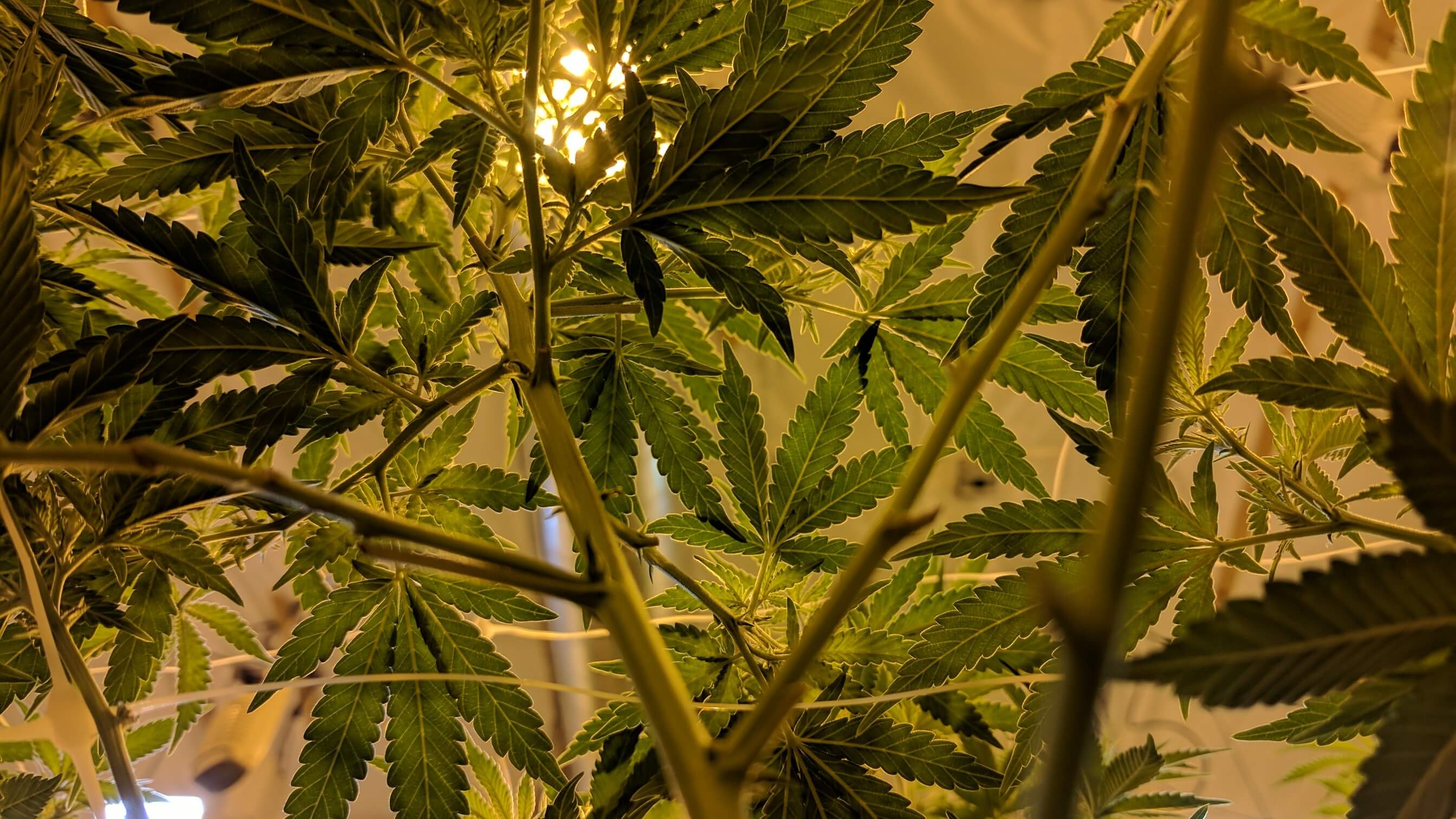 Around the world with Cronos Group
Have you heard about a stock that has risen roughly 7,000 percent in just three years? That impressive feat was completed by none other than Cronos Group Inc. (CRON).
Unfortunately for Cronos Group that achievement has been overshadowed by recent mixed results. Within six months since legalization in Canada, Cronos has managed to make a paltry $10 million in sales. combine that with a $7.5 billion market cap and it all adds up to an underwhelming performance.
Cronos Group management is attempting to explain away unimpressive sales by citing shortages of a quality product. This is a problem that has troubled the Canadian market in the wake of adult-use legalization. Furthermore, to avoid a similar problem this year, Cronos has ramped up production to 117,500 kilos per year. Much of this new production is sourced from joint ventures thus the company will be entitled only to 60 percent of the resulting revenue.
So far, Cronos' expansion has been rather modest, encompassing Germany, Poland, Australia, and Israel. One of the top players in the tobacco industry, Altria Group, Inc. (MO), has invested a whopping $1.8 billion in cash into Cronos, for a 45 percent stake in the company. Together they will research how to re-conceptualize cigarettes with the help of dried cannabis, possibly securing a global outlet for Cronos' pot.
Over the border, please
Nobody should count out Canopy Growth Inc. (CGC). Even if Cronos & Aurora were to form an unholy alliance they would still fall well short of Canopy's market cap of over $23 billion.
The most significant boost for Canopy was the installation by Constellation Brands, Inc. (STZ), who have bought a stake in Canopy for roughly $4 billion in cash. With these resources at their disposal, Canopy is well-prepared for expansion.
Canopy acquired US-based Acerage Holdings (ACRGF) for more than $3 billion. The established dispensary network will provide a viable distribution channel for Canopy's products in the U.S., once legalization takes place on a national level.
Canopy Growth and the European markets
Even if Canopy is not as inclined as its competitors to explore overseas markets, they can do just fine by sticking to their current strategy. Since it has brought them to the top of the stock ladder, the company is likely uninterested in changing what has proven to be winning formula.
Growth strategies for cannabis businesses can be equally focused on intensification, as well as expansion, with both solutions yielding measurable results. Overseas expansion has opened up a number of opportunities.
Still, one must remember that due to a much more diversified political landscape in Europe, the success of marijuana enterprises is not as sure there, as it is in North America.
(Featured Image by Kimzy Nanney)