The Farm Bill officially makes hemp a federally legal product. Opening the market for large institutional investors, who can now inject millions of dollars into hemp-related companies. That presents a giant chance for cannabis entrepreneurs. Underfinanced for years, they finally gain access to serious hemp venture capital and growth opportunities. How does one ride the wave of investments instead of sinking in it?
The long road to listing
Hemp companies have the ambition to go public. However, they must consider an array of exchange requirements that have to be met beforehand. NASDAQ expects firms to have a minimum of 1.25 million publicly traded shares at the time of their listing. Furthermore, they will adhere to strict corporate governance rules.
This step also requires a rethinking of the whole company structure. How will the company be marketed to future shareholders? Is the company going to target only institutional investors, or can retail investors participate too?
There is also the case of money. Before getting hemp venture capital into their hands, businesses shed some dollars to cover the legal fees and other costs. And seldom does the final price go below seven digits.
Best for both
So far, hemp businesses had to rely on private equity. Some turn to public markets over the border to raise hemp venture capital. Now, with direct paths to large funding pools in the United States, the case is different.
Investment banks, major commercial banks, hedge, and pension funds will also benefit from the new situation. Due to federal restrictions, none of them wanted to invest in any enterprise. They fear that the industry that could jeopardize their operations and impact their image. With a new legal status of hemp, broad investment opportunities are now open before them.
Banks move in
The industry grows specialized as days go by, and with it, the services around it. Cannabis has been underserved by U.S. investment banks so far. However, that's about to change, as hemp venture capital takes the stage.
One of the first to make a move is ELLO Capital. A boutique investment bank that focuses on cannabis, hemp, and impacted industries. CEO Hershel Gerson points out that the goal is "to help clients take full advantage of transformative growth opportunities amid complex market conditions."
The company combines in-depth industry knowledge with decades of experience in finances and investing. Furthermore, with an extensive network of lenders and investors, ELLO can effectively structurize and execute major transactions.
Testing the waters
"We see ELLO Capital serving as a bridge between the cannabis industry—including sub-sectors hemp, CBD and ancillary cannabis—and investor groups and companies interested in testing the waters but who are not familiar with the nuances of this emerging sector," says Evan Eneman, a cannabis investment veteran.
"VC investment in cannabis reached nearly $1.3 billion in the first half of 2019 with the majority of that investment in the U.S. With our headquarters in California, the world's largest cannabis market, and our East Coast practice located in New York City, a global financial center, we offer coast-to-coast support for clients seeking to access the growth potential for industries impacted by cannabis."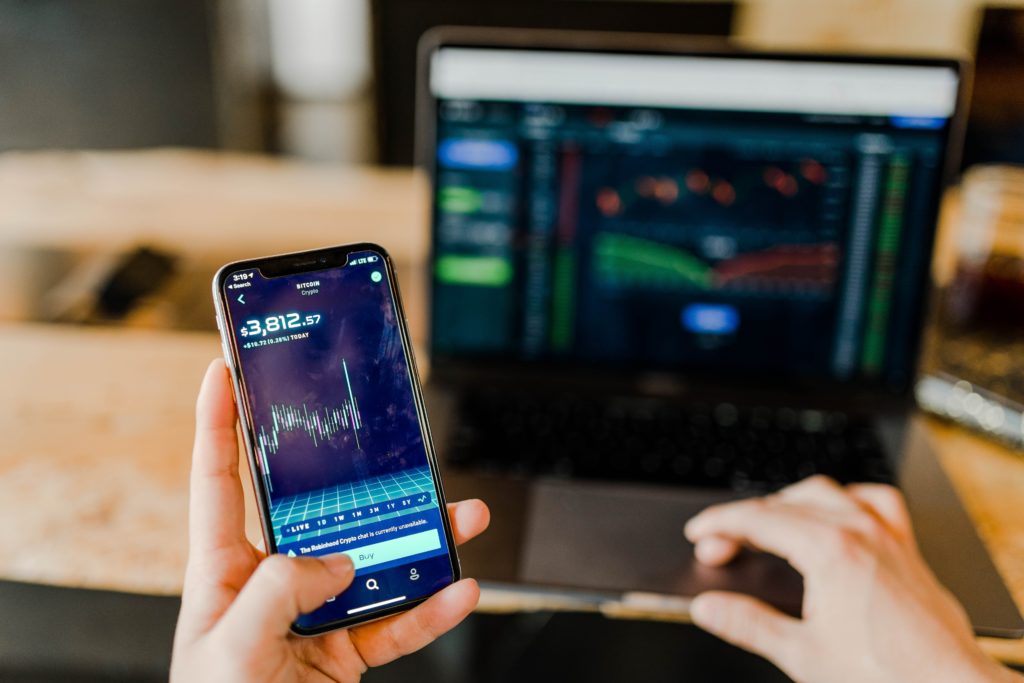 ELLO Capital is a part of a broader system of ELLO cannabis businesses that cover banking, advisory, branding, market research, and venture services. The group aims to help hemp ventures in shaping a responsible and sustainable future for cannabis.
The adventurous venture
The American cannabis market is divided between many companies, that aim to become specialized in their particular sectors. By opening the way to public exchanges, the U.S. government have allowed the businesses to merge and form all-stars companies.
Even if the place for private companies will remain, it will be the publicly listed cannabis companies, who will have a real impact on the market.
—
(Featured Image by Malte Schmidt)