The 2018 Farm Bill has changed the legal status of hemp, allowing for its licensed cultivation. High with non-psychoactive CBD and low in THC the compound has a host of medical uses. It holds promises to relieve pain, provide alternative treatments and act as an anti-anxiety medication. It also offers a more environmentally way for farmers to make money.
That being said the Farm Bill is no simple matter. What is this iconic piece of legislation and why could it be the most significant achievement of the Trump administration?
New York, New Hemp
Hemp has a long history of being grown for seeds – one of the most abundant sources of proteins available – or for fibers, which were indispensable for centuries in the production of clothes, ropes, and packaging.
In modern times it was almost nonexistent before the Farm Bill's adoption. Now the cultivation area for hemp has broken 3,500 acres by the end of 2018 in New York alone. Over the next nine months, this number has increased to 18,800 acres, out of which 14,000 is licensed for CDB-centered cultivation.
So far, more than 500 people and entities have been licensed to grow or process hemp in the state of New York. The stage is diversified, as both small-scale farmers and industrial growers invest to grab a first mover advantage.
Small-scale growers are enjoying positive momentum, as the growing agricultural sector stimulates underdeveloped regions of the state. Kaelan Castetter of Castetter Sustainability Group grows roughly 175 acres of hemp for CBD on 16 farms around New York. He points out that many farmers have been swayed by the promise of the new money crop. They drop parts of their dairy and vegetable farms in favor of hemp plantation.
Earlier this year, Canopy Growth Corporation (CGC) has hopped over the Canadian border to invest $150 million. They mean to develop a hemp processing facility in Binghamton. It plans to use it as a part of their deal with beverage giant Constellation Brands (STZ). They aim to bring CBD-infused drinks into the American market in the near future.
More freedom needed
'Future' is the keyword here, as so far, FDA has decided on prohibiting the mix of CBD and edibles, drinks included. Even in the light of health concerns and insufficient research, some retailers have been already offering CBD-infused products across New York. Those operations are prohibited by local authorities This sparks popular support for amending the current legal status of CBD.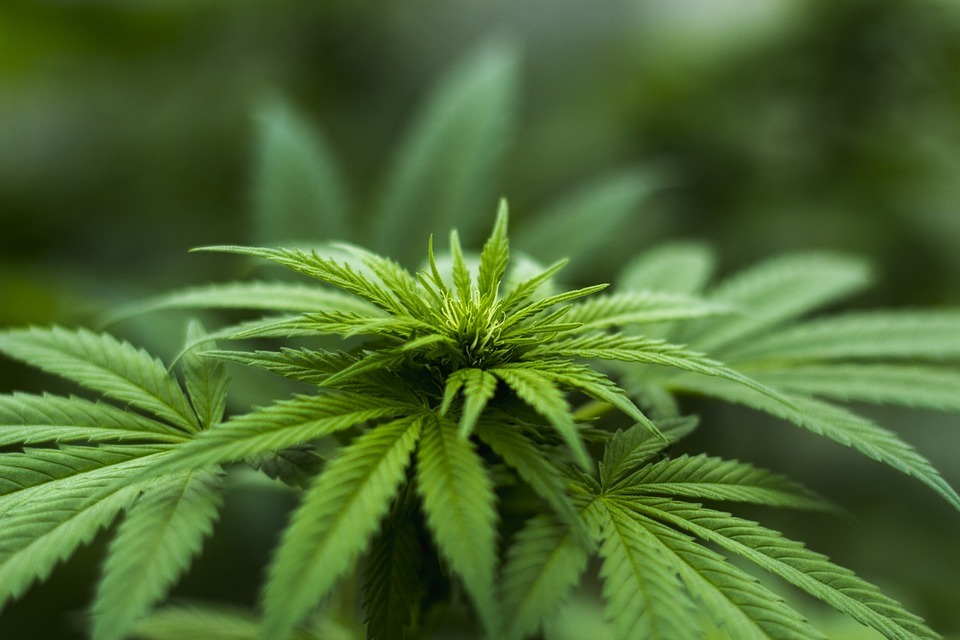 And it's not the only matter, as farmers lobby to allow granting licenses for growing and processing hemp. That would help production by reducing the initial market barriers. Canada is about to legalize cannabis edibles on October 17th. New York farmers look upon the legislators with hope to aid the U.S. market in the making.
Gov. Andrew Cuomo, known for his support for the cannabis cause, is currently reviewing the measure, although he hasn't taken a position yet. The last push for legalization hasn't built up enough traction with the legislature, ending with insufficient support to pass the new law. Despite that, New York is considering creating a new office that would target all CBD-related matters, with a proposed extension later for recreational marijuana should full legalization arrive.
What now?
So far, New York farmers are capitalizing on the newly granted liberties. They aren't able to reap the benefits of hemp crops yet , but with the national dynamic, that situation is likely to change.
When that change comes it will be a huge boom for the state and the country.
(Featured Image by nguyenkhacqui)