It comes as no surprise that Canopy Growth is taking advantage of the recent legal developments in the industry. American businesses are taking their services up north.
Meanwhile, those in Canada are expanding down south. One of the foremost examples is cannabis leader Canopy Growth, the latest major Canadian name to expand production capacity by diving into their neighbor's fields.
Canopy Growth plans for the future
Per CNBC, the state of New York granted a hemp license for processing and production to Canopy Growth. The company is planning to establish large-scale production facilities. They are intended for hemp extraction and product manufacturing within the United States.
Furthermore, Canopy Growth will invest between $100 million and $150 million, depending on the specific site that the board will approve.
In addition, they begun evaluating several sites in the Southern Tier of New York. The site for its first extraction and processing facility outside Canada will hopefully be announced within 100 days upon the approval of the license.
Locating the facility in the Southern Tier is a smart move for the company as it is positioned as the leader of upstate New York's industrial hemp revolution. Also, farmers in the area will have this will open up dozens of possibilities.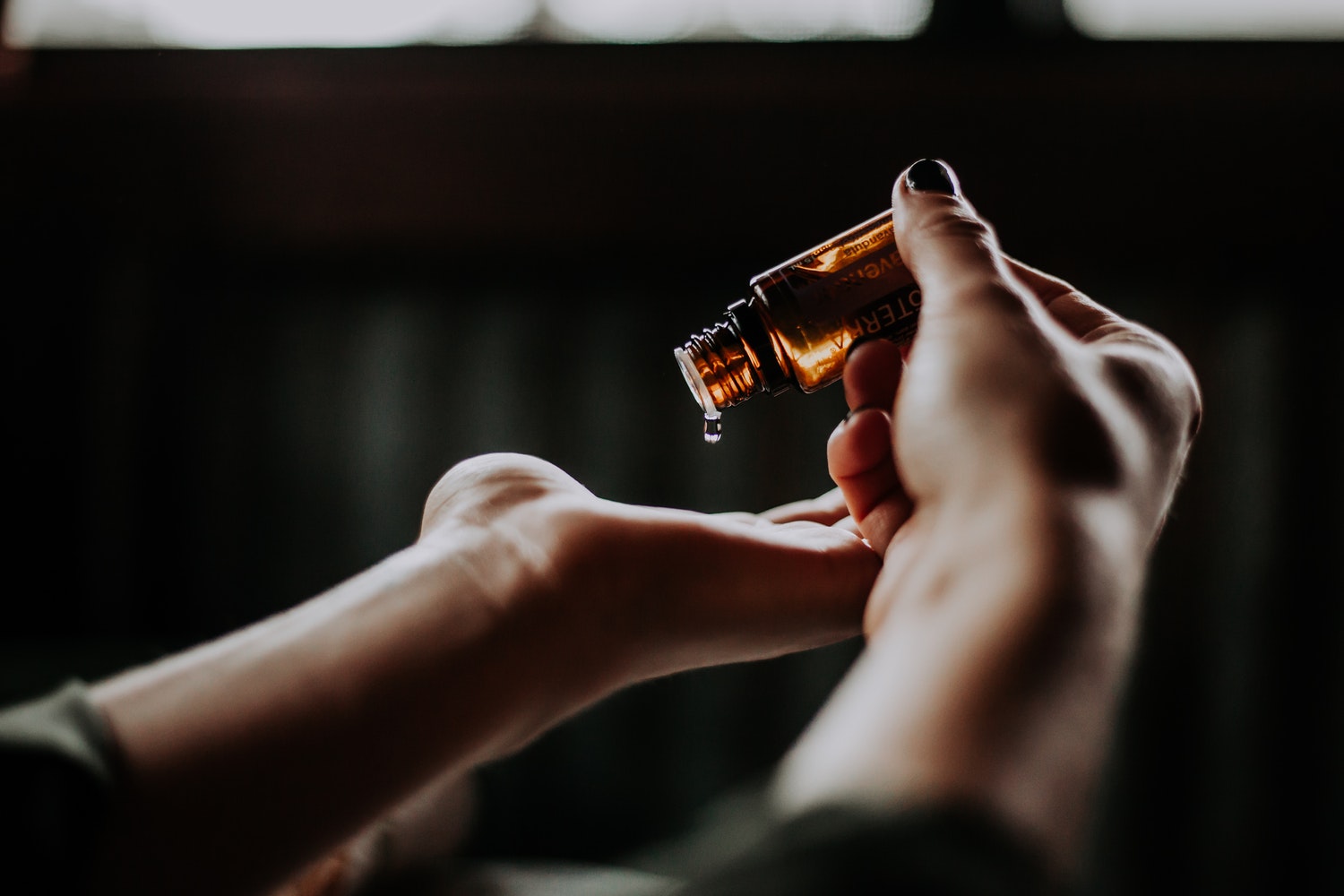 About the license
Gov. Andrew Cuomo and U.S. Sen. Charles Schumer helped with the license because they both have been strong advocates of hemp.
On one hand, Cuomo helped create the Hemp Research Pilot Program in New York.
On the other hand, Schumer was one of the biggest supporters of the U.S. Farm Bill that legalized industrial hemp.
Remaining busy in other nations as well.
Now that it has expanded in America, Canopy Growth is also setting its sights on becoming the leader in the legal cannabis industry in the United Kingdom and Poland.
Above all, it hopes to do so using its medically focused business Spectrum Cannabis.
The company recently formed Spectrum Biomedical UK which will provide access to cannabis-based medicines for patients with unmet clinical needs. The new brand is the result of a partnership with Oxford-based research company Beckley Canopy Therapeutics.
Canopy Growth in Poland
In Poland, Canopy Growth's Spectrum Cannabis Polska recently completed its first-ever import of medical cannabis after passing all regulatory standards.
Canopy Growth has dominated the Canadian cannabis industry and is well on its way to playing a huge part in the U.S. hemp industry.
As a result, the company could be in for another fruitful year as it dives deeper into the cannabis legal market.
(Featured Image by Pexels)