Marijuana is the frontrunner in the cannabis industry now that Canada's legalization of the recreational use takes effect on Oct. 17. For countries with cannabis prohibition, getting in on the marijuana business is not as ideal as the growth of their venture will be heavily stunted by laws.
What people can do is look towards the direction of a close runner to marijuana—industrial hemp
The fight towards making industrial hemp an agricultural commodity is being pushed with the Farm Bill. Aside from this, there are many individuals who are supporting the industry as well. One of them is Arizona State University (ASU) alumnus Gunhee Park, who launched a hemp-based company called Populum in 2016.
Park created Populum not only to produce hemp oil but also to change the outlook on hemp through education. Park said in an interview that he believes the stigma around hemp stems from the psychoactive properties of cannabis.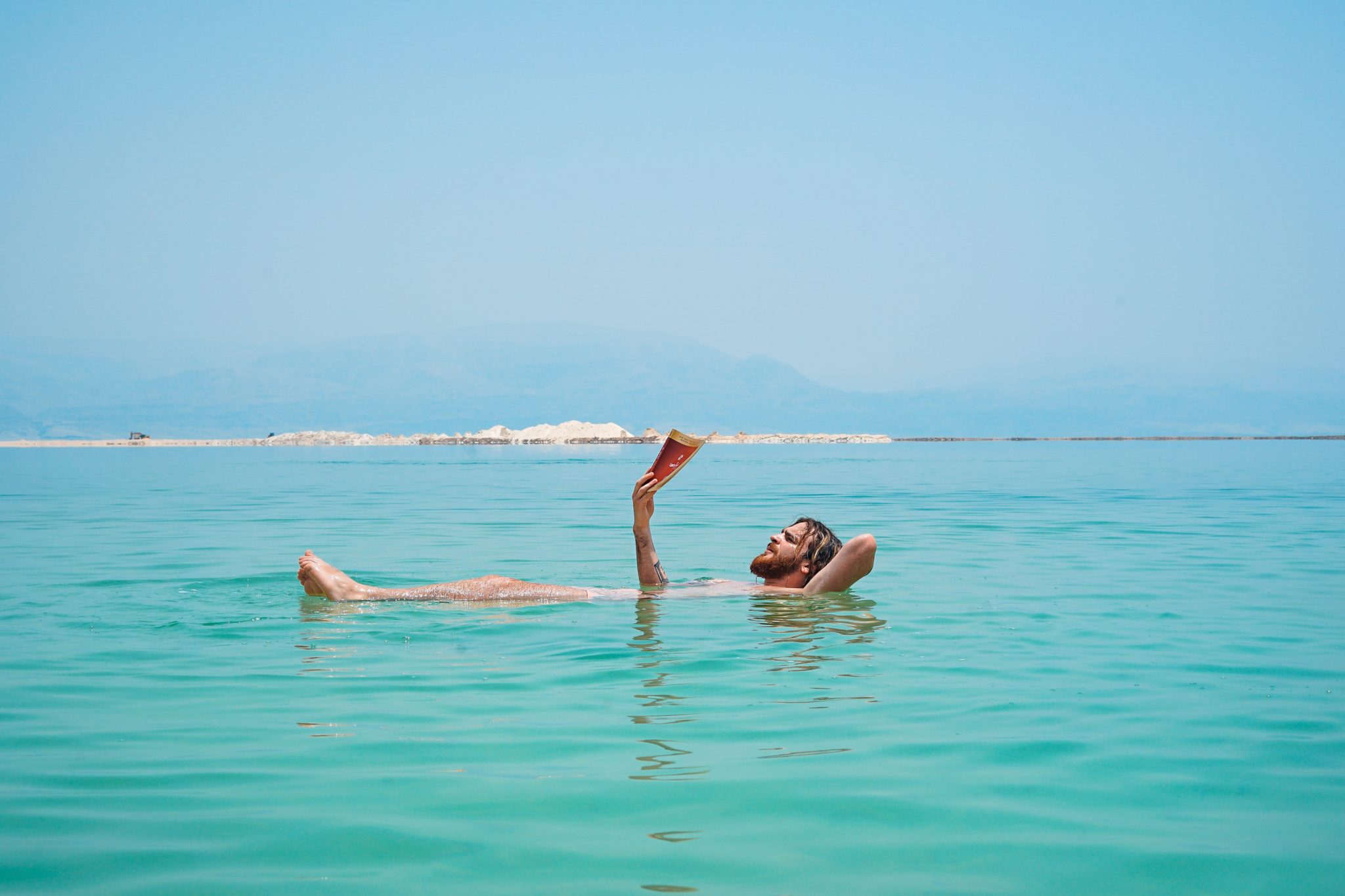 Using Populum, Park wants to draw the line between hemp and marijuana
Park's company cooperates with U.S. farmers authorized to grow hemp. The primary products of Populum are consumable hemp oil and a therapy gel made for external use. The company also sells pet products after the request from its customers. They make the products considering how well people are going to enjoy using them.
Although there are many benefits from hemp, Populum is banking on the properties that reduces stress. This benefit is often confused with the euphoria associated with marijuana products.
Hemp vs. marijuana
Hemp and marijuana are both under the cannabis genus. The key difference is the composition of their compounds. The two most important are cannabidiol (CBD) and tetrahydrocannabinol (THC).
CBD causes the benefits that people get from cannabis and it spawned an industry of its own. Companies like Populum extract the compound to make products like oils and creams. THC, however, is the compound responsible for giving cannabis its psychoactive effects.
Hemp contains virtually no THC, at less than 0.3 percent. At this volume, it is impossible for people to get high. This is the reason why some states have lifted the ban on industrial hemp. Furthermore, industrial hemp also contains CBD. This means people can get the best of cannabis without having to suffer the consequences of failed drug tests and certain state laws.
Companies that will help see the difference between hemp and marijuana
Regardless of the significant differences, others cannot help but associate hemp and marijuana. With the help of Populum and other hemp companies, it will be easier to help hemp back to the positive side of the green movement.
(Featured Image by Kelly Sikkema)