What do cannabis and crowdfunding have in common? Though different, they both sport the feature to integrate people. After all, acting for the common cause has always brought like-minded folk together. The world takes a more liberal approach on marijuana. Some have gone a step further and established cannabis crowdfunding campaigns that are focused on various products and activities.
Thanks to platforms like Kickstarter and GoFundMe, many ambitious projects have been funded. Crowdfunding projects were successful in bringing countless items to people ready to shed a few dollars on them.
There is a measurable force within projects funded from the bottom. Especially when they go online and appeal to people all around the world who can help bold dreams come true. It was inevitable that related projects will hit crowdfunding platforms at some point.
Walking in weed
Long before anyone has dubbed cannabis a drug, hemp has been the rockstar of the textile industry. Hemp is a close cousin of cannabis, which features less intoxicating substances and more fibers, making it ideally suited for the production of clothes. With antibacterial properties, resistance to mold, and significantly lower growing requirements than cotton, hemp was the go-to choice in textile production.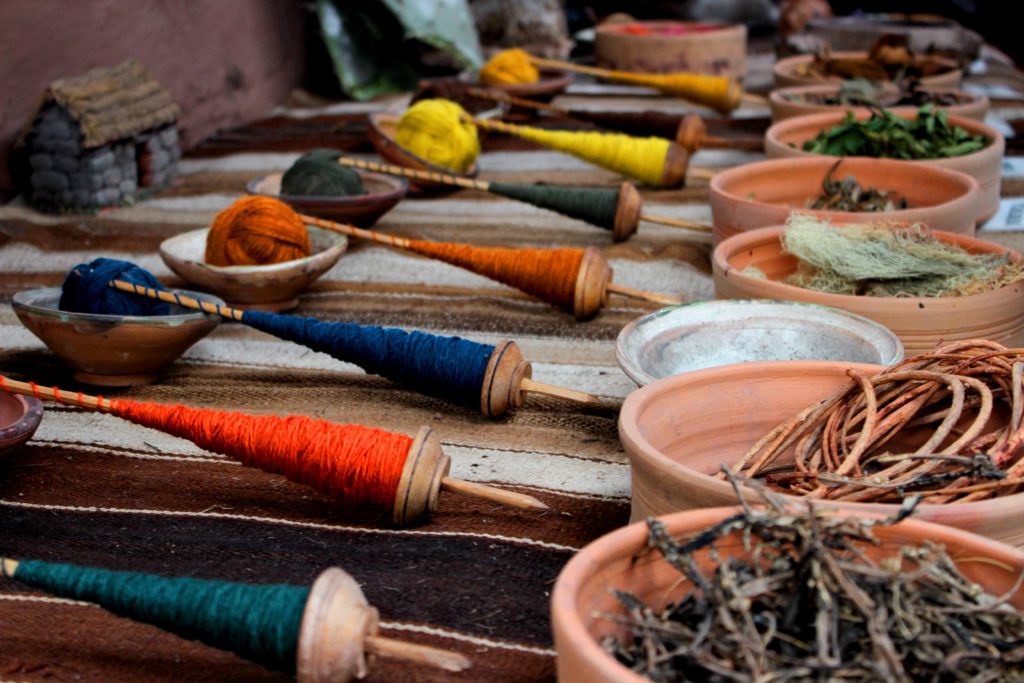 DopeKicks decided to appeal to people's natural sentiments and unveiled a project of shoes made mostly of hemp fiber. Composed of selected hemp, recycled rubber, and insoles made of natural cork, DopeKicks have quickly become a hit on Kickstarter. The company was looking for $10,000 to jumpstart the production but ended up raising almost $250,000.
DopeKicks' popularity is understandable, as their product is hard to contest. Entirely natural, waterproof, and made of recyclable materials, it talks to the environmentally sensitive people of today, making this Kickstarter campaign one of the most successful among other cannabis crowdfunding-related contestants.
Educate and serve
New Zealand stands in front of a major decision. Along with the parliamentary elections of 2020, New Zealanders will have to define their stance on the legality of cannabis in their country. Though not legally binding, the result will serve as a compass for new lawmakers.
To ensure positive outcome of the referendum, Cookie Time founder and hemp advocate Michael Mayell has teamed up with New Zealand's first cannabis museum creator Abe Gray to launch the Whakamana New Zealand Institute of Cannabis Education, Research and Development in Christchurch. In short, "We're going to take two of Christchurch's most iconic and oldest buildings and turn them into cannabis HQ NZ," says Mayell.
If the campaign works out and New Zealand will legalize cannabis, Whakamana would also become a licensed dispensary and a hub of cannabis innovation. With at least 250,000 regular cannabis users in the country, and a network of supporters paying a $4.20 weekly subscription, this project could very well be successful.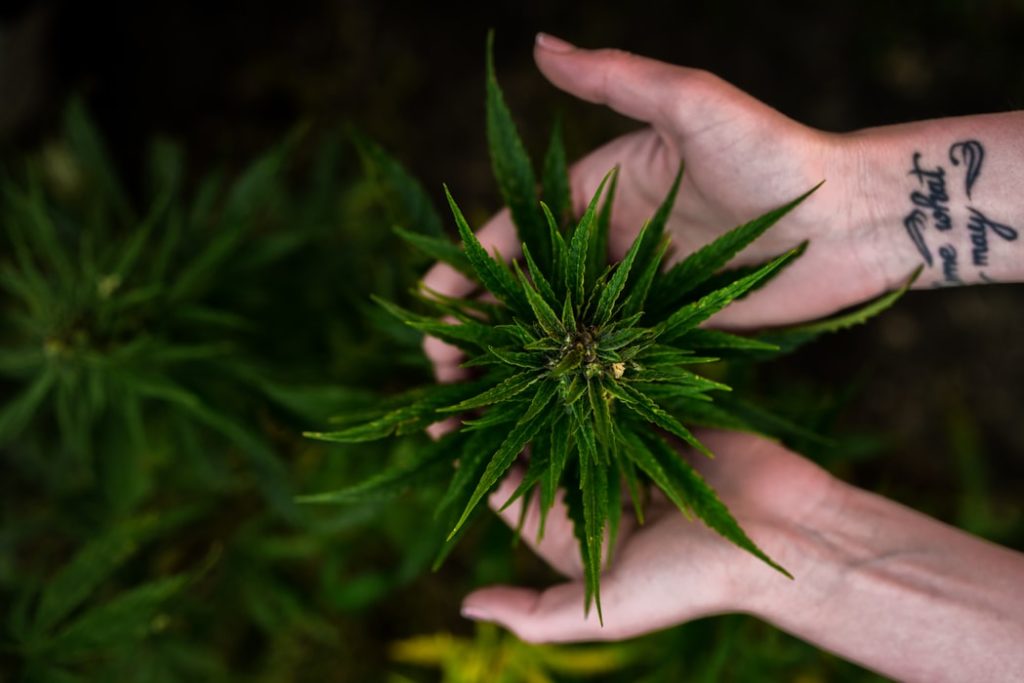 Rosemary meets Mary Jane
The global bottled water market is estimated to surpass $215 billion by 2025. With an increasing demand for zero-sugar soda alternatives, there is plenty of space for innovative beverage businesses to thrive. One of such enterprises is the No1 Rosemary Water botanical beverage company. They also turned to cannabis crowdfunding to bring their product to the masses.
Two of their most popular products contain rosemary—a herb known for promoting longevity, and hemp—the medical incarnation of cannabis. So far, they have reached more than 1,650 shops in the U.K. and the U.S., and are continuing to expand.
The campaign on Crowdcube has raised nearly $1.3 million from more than 500 investors. In light of that, the company has decided to extend its equity crowdfunding campaign, giving a chance of pulling strategic investors on board. With their backing, No1 Rosemary Water can begin full-scale production, as well as continue their expansion to high-end bars, restaurants, and mixologists.
Crowds love it
So far, cannabis crowdfunding projects seem to resonate with people willing to share their money on cool ideas.
This trend should continue, as being a part of the same pack is a bonding experience—one that cannabis users like to embrace.
—
(Featured Image by John Schnobrich on Unsplash)